12 Years and Grateful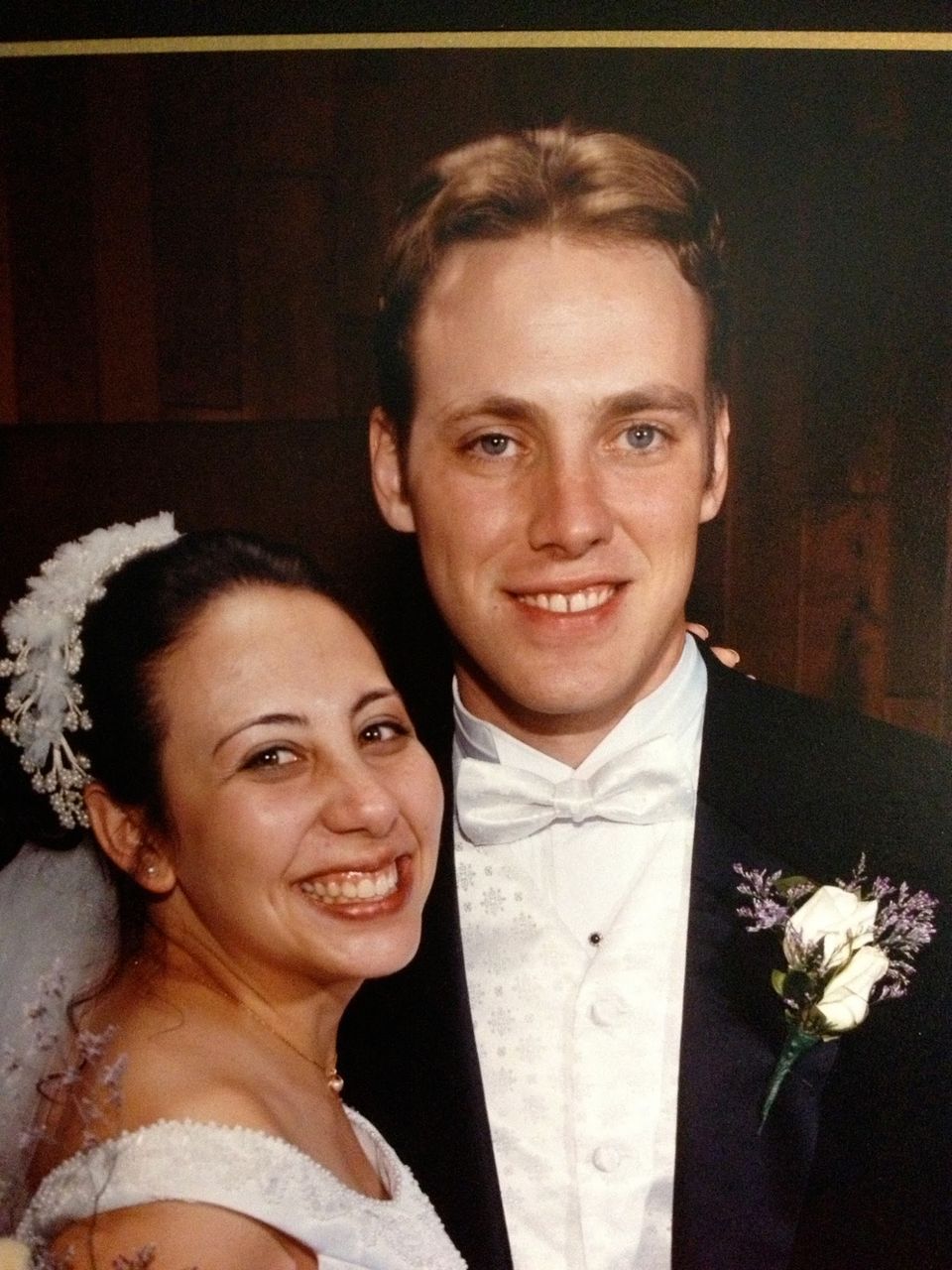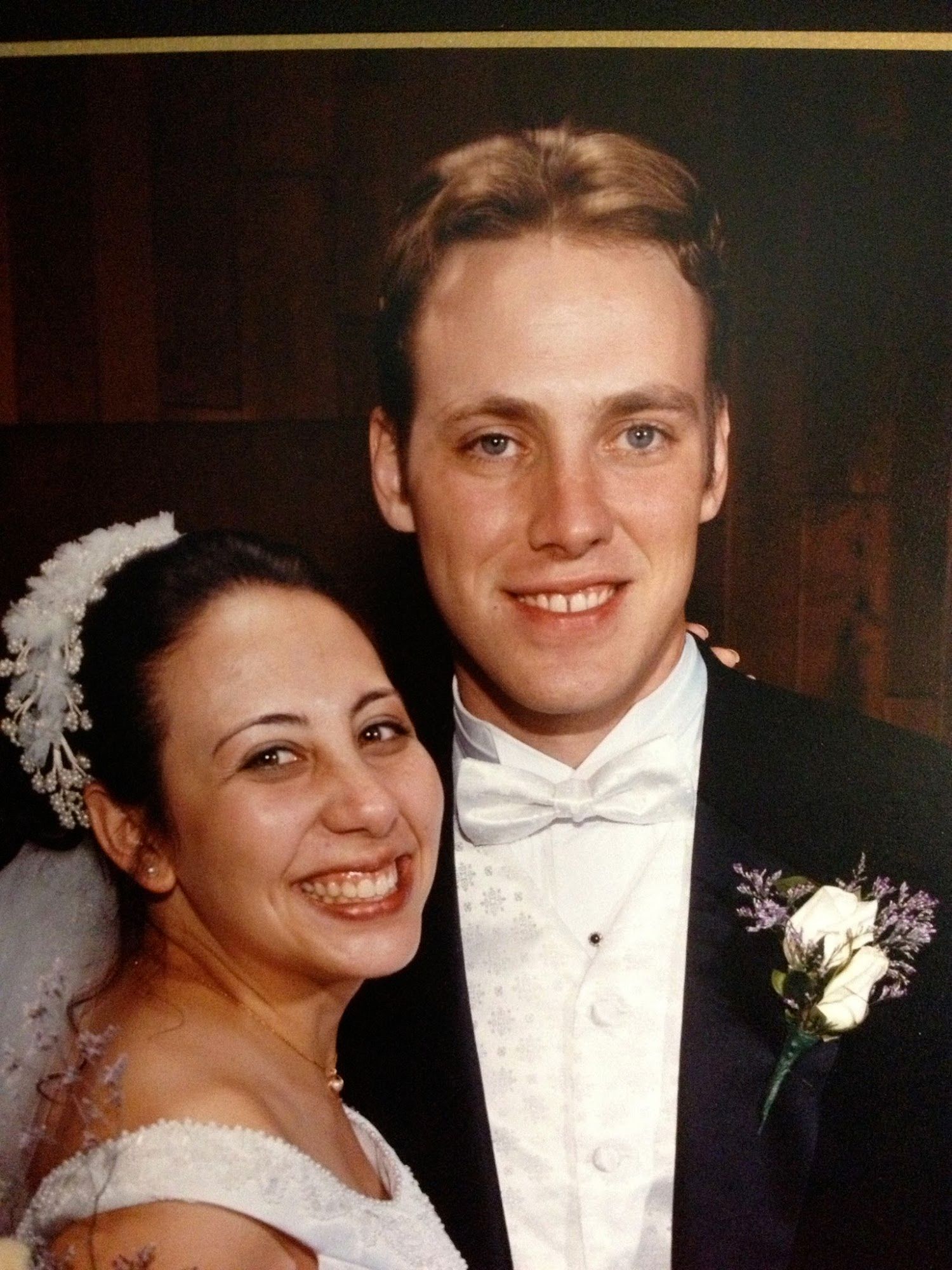 Last month Hubby and I celebrated 12 years of marriage.  12 years. Wow. I cannot imagine my life with anyone else and I feel that I have been blessed beyond measure.  I'm not saying that all 12 years have been easy or pleasant or without its challenges. Nor am I saying that they were filled with strife and unpleasantness. It's been 12 years of growing, changing, loving, and moving forward.  Change can be hard. Growing up can be hard, but not without its rewards.  My husband and I were engaged right out of college and married a year later. We have grown together over the last 12 years standing side by side.  I feel that my husband has helped me to become the best person I can be for myself, for him, and for my children. He is my rock and my support. And I try my hardest to be the same for him.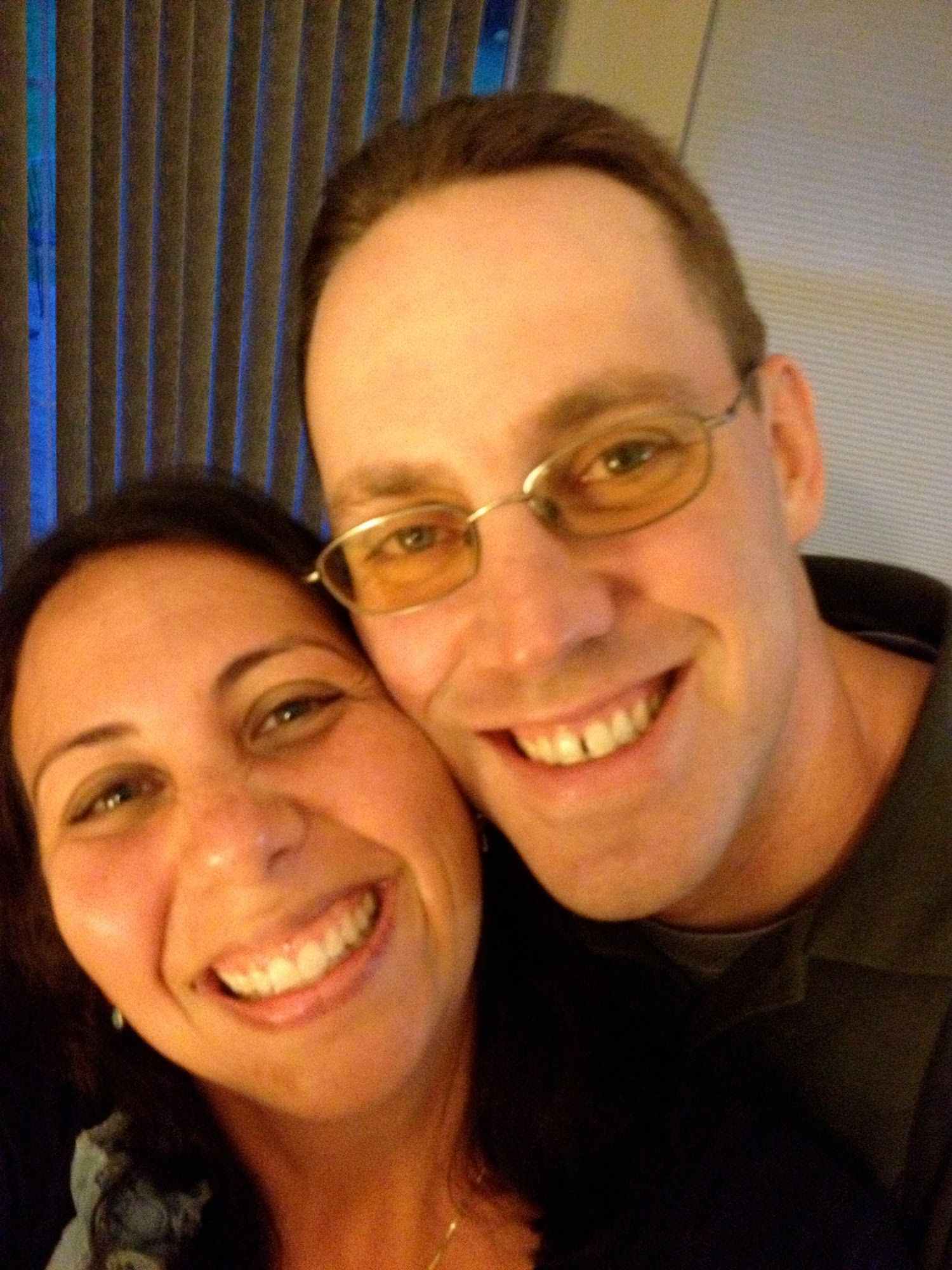 This year my parents surprised us by offering to take all three kids for the night so that we could celebrate our anniversary.  We eagerly took them up on their offer and dropped off the kids before dinner on a Saturday night. We then spent the first hour of our date night celebrating Mass.  Our faith is the bedrock of our relationship and what better way to celebrate 12 years of marriage than by attending Mass?  By the way, it is amazing what you can soak in during the homily when you aren't taking children to the potty or childcare, supplying crayons, answering questions, or reading to the offspring.  I appreciated the time that I was able to sit and listen to the homily, be reminded of where I was sitting just 12 years ago, and appreciating how much I have been blessed by my husband and children.After Mass Hubby and I went to dinner at a little Thai restaurant just down the street from our house.  It's this little hole in the wall restaurant with amazing food.  I could seriously eat there every single day and be content.  It's a good thing I run!  We talked and enjoyed each other's company.  We talked about the past, the present, and the future.  We talked about our blessings. We talked about the children. We just enjoyed being where we were in that particular moment in time. After dinner Hubby asked if there was anything I wanted to do. We could go to the movies, go rock climbing, play mini golf, go bowling...the possibilities were endless. And then we realized that we were both so stinkin' tired from the work week, being parents, potty-training the 2 year old, vacation bible school, Chinese camp, and trying to prepare for a vacation...and we decided that we just wanted to get in our jammies and watch a movie...at home.  That is true love!  Seriously it is. To appreciate one another's company, to realize our own mortality, and to want to just be. To be married. To snuggle. To love and be loved. To know that you are as appreciated as you appreciate your spouse.  That going home is just as much fun as going out...and maybe even more so because you don't have to drive home!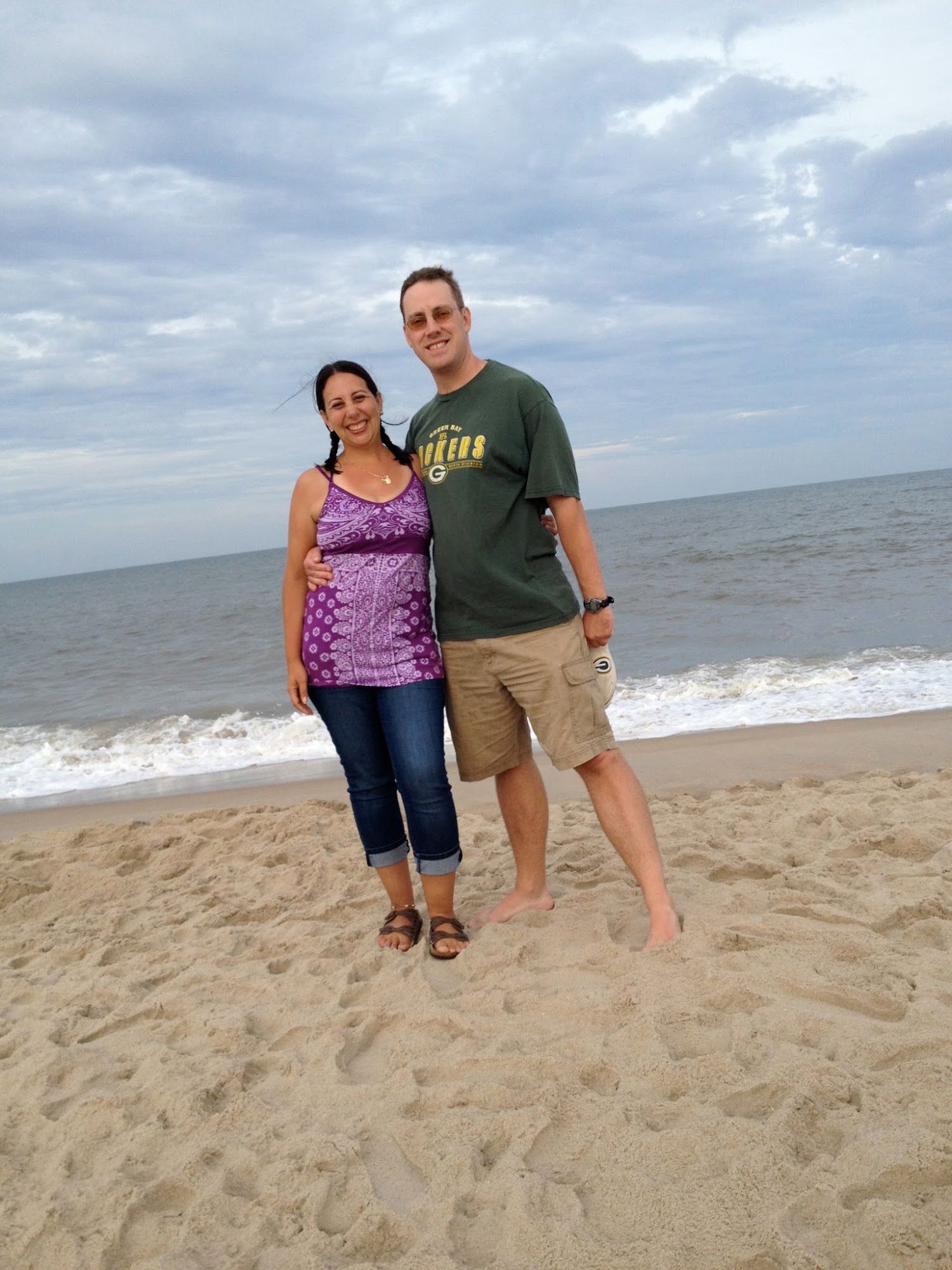 We came home. And as we do every year on our anniversary we danced to our wedding song, "When You Say Nothing At All" by Alison Krauss.  We danced in the kitchen our bodies remembering the steps that we tried so hard to learn for our wedding day. We moved side to side, he twirled me slowly, he dipped me just as he did 12 years ago as Alison sang for the last time, "The touch of your hand says you'll catch me if ever I fall..."And that is love. To dance in the kitchen with no one else around. To dance in the kitchen that has been the stage for so many family dance parties filled with giggles and laughter.  We danced and as the final strains of our wedding song drifted from the speakers we continued to dance to different songs. Some fast and silly and some slow and tender. All of them perfect because they were with the one I want to be with for the rest of my life.

1 Corinthians 13:4-8aLove is patient, love is kind. It does not envy, it does not boast, it is not proud.  It is not rude, it is not self-seeking, it is not easily angered, it keeps no record of wrongs.  Love does not delight in evil but rejoices with the truth.  It always protects, always trusts, always hopes, always perseveres. Love never fails... (NIV)