Welcome! My name is Heather Jauquet and I'm a wife, mom, runner, crocheter, cancer survivor, and writer.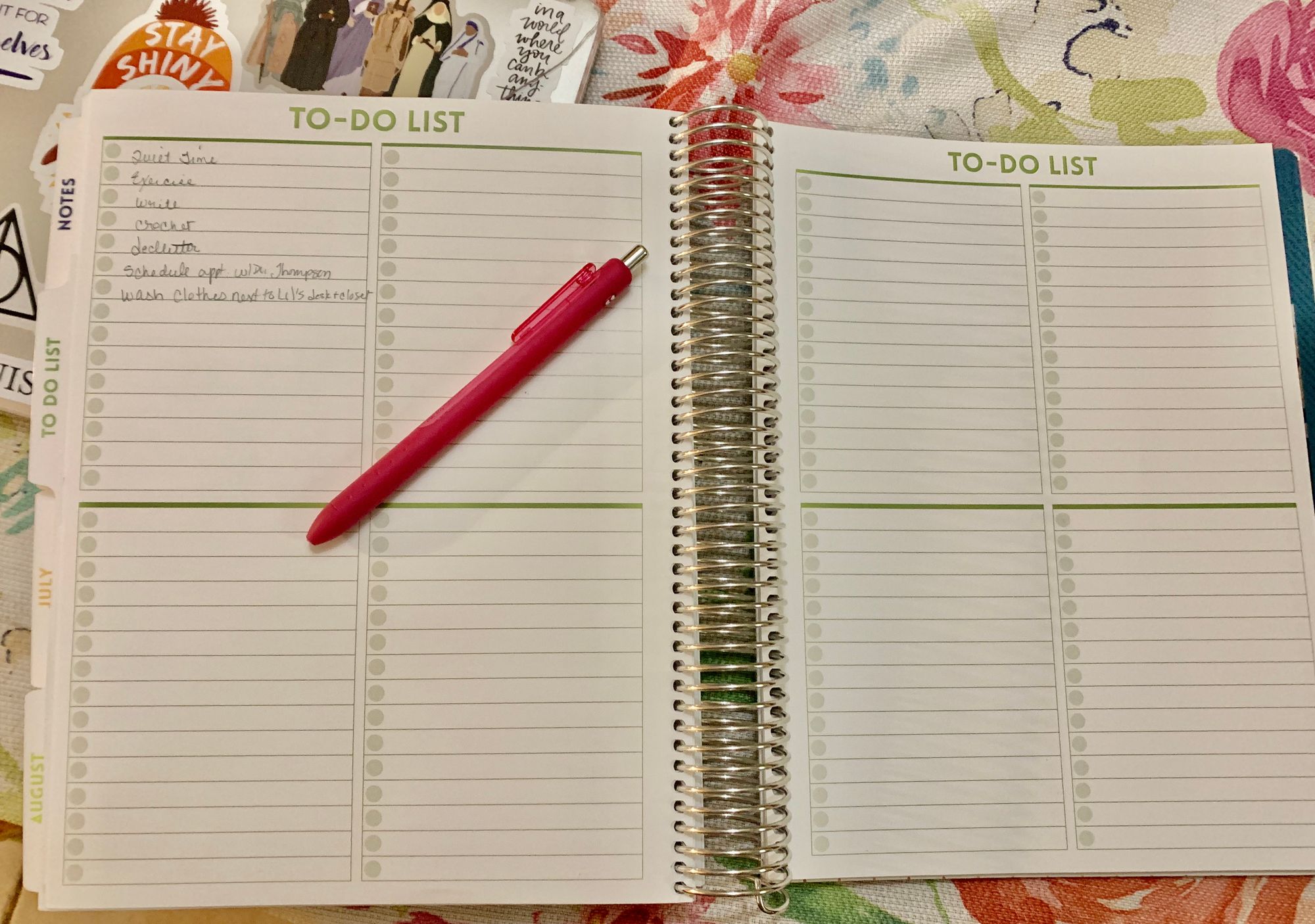 I've been writing in earnest and publicly since the start of the pandemic. Mostly my writing has appeared through Medium and News Break. I've also had stories in two different Chicken Soup books, the most recent published in April 2021.  Before that I kept a public blog going back to 2010.
I've wanted to be a writer since I was young. My grandmother brought me a copy of Little Women when I was 9, and since then I've wanted to follow in Jo March's footsteps. This site is another step on that journey.
I'm a reading specialist turned stay at home mom turned full time writer.  It took me a long to get here and share my voice, simply because it always seemed like a great, "Some day when I have more time," kind of dream.
The pandemic came and so did a cancer diagnosis.  While I was trying to sort out my thoughts on both, I started writing regularly to share my journey. More than anything, I want to be the type of writer where you'll find a connection or a shared experience. We're in this together.
I write about faith, motherhood, education, running, surviving cancer, favorite books, and life in general.
Life is messy. I welcome you to join me on this journey and find the joy in imperfection.
If you want to stay up on what I'm writing, Subscribe. Don't worry, there is no cost involved.
Thanks for visiting and giving this a read. I look forward to getting to know you.