Just Keep Running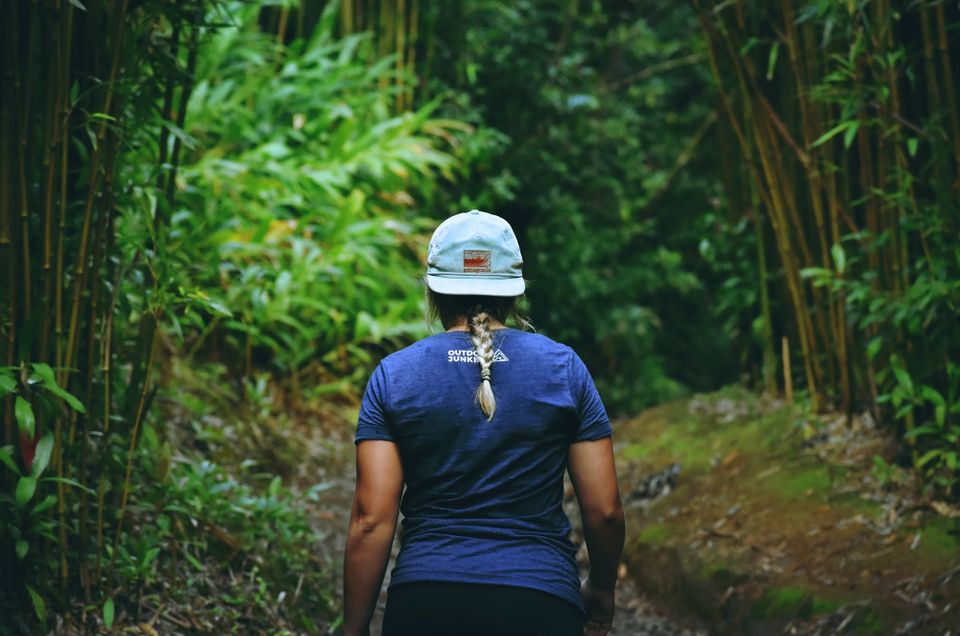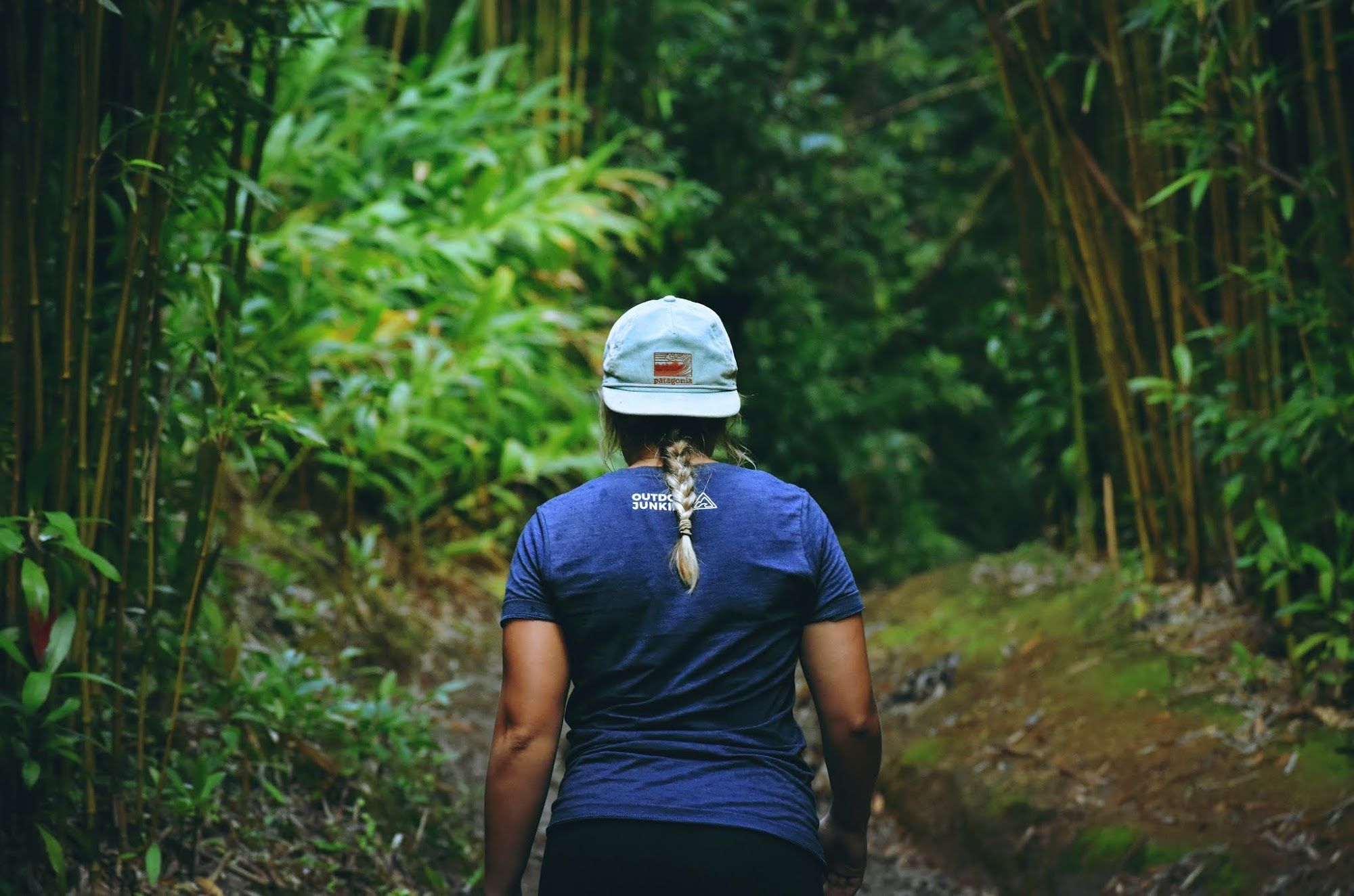 I have been running for about 8 years.  Maybe longer. The time is starting to blur together.  I know that I started running after the birth of my third child and I wish that I had discovered running 5 years earlier. I think it would have been easier to cope with postpartum depression.
When I first started running I ran across an old college classmate who had taken up running.  She was running marathons and half-marathons and I was struggling to get through a mile.  But I followed her posts and started asking for advice. She happily gave it to me and we ran our first race together about a year later.  I have continued to run through postpartum depression, to help me cope with my mother-in-laws unexpected passing, on good days and on tougher days.  Running hasn't forsaken me even if I've forsake it when times were too tough.
One of the things I've done for the last four or five years has been to belong to a virtual running community dedicated to mother runners. I'm usually just an observer even though I have participated in a few of their challenges in the winter months. They developed another program that was similar with a focus on workouts and not pace.  This is something that I needed after becoming burn out on racing. I have used training plans for years to help me maintain focus and motivation. But over the last couple of years I was losing my running mojo, but I didn't want to quit because I knew how much it helped with my mental frame of mind.
Joining a virtual running community has helped me to continue running through the pandemic and through my cancer diagnosis. It has been so good for me to maintain some semblance of exercise. While I'm not running the same number of miles I did pre-cancer, I'm still running, albeit slowly, and that's good enough right now.  I share my thoughts on it in my article: Just Keep Running on Medium.  Running continues to be a mode of self care for me.
In this time where we are in quasi-quarantine how are you finding time for self care?  Pandemic fatigue is a real thing. I miss seeing my friends and family regularly. I miss volunteering at my children's school. I miss meeting friends at the gym.  But I also know that taking a break from that right now is better for me and my family while I continue to undergo treatment and try to heal my body from all the trauma bestowed upon me from having cancer
I encourage you to find time to get outside if you can. Breathe in some fresh air. Read a book outside in the sunshine. Call a friend. Check in with someone.  Take care of yourself.
xoxo-The Discombobulated Mommy