A week in the Life: Day 7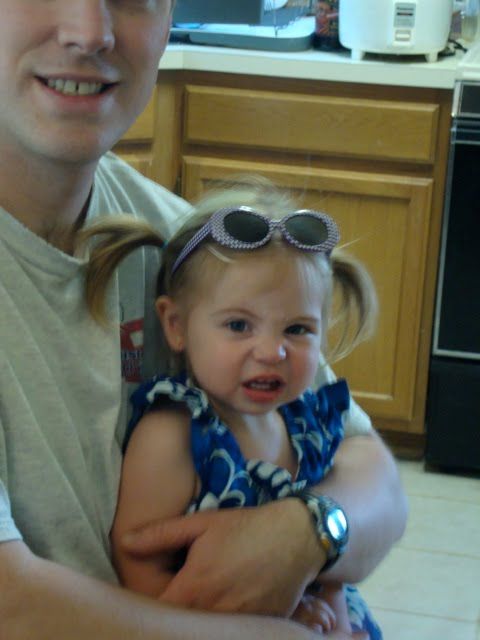 Day 7 in A Week in the Life. Last Day, Enjoy!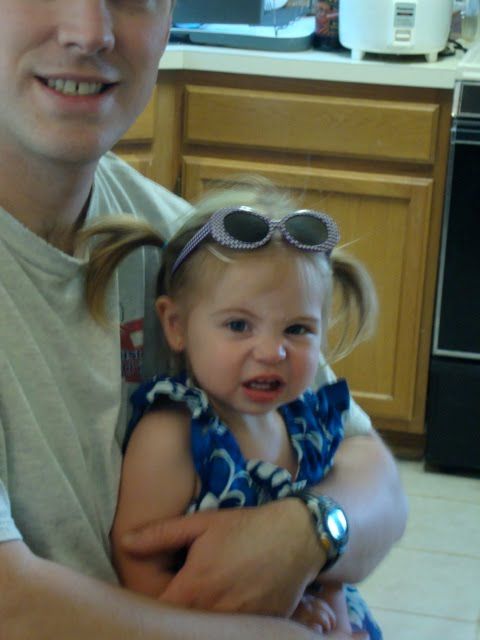 Bugs ready to go to Boogie's T-Ball game. Very hot yesterday!!!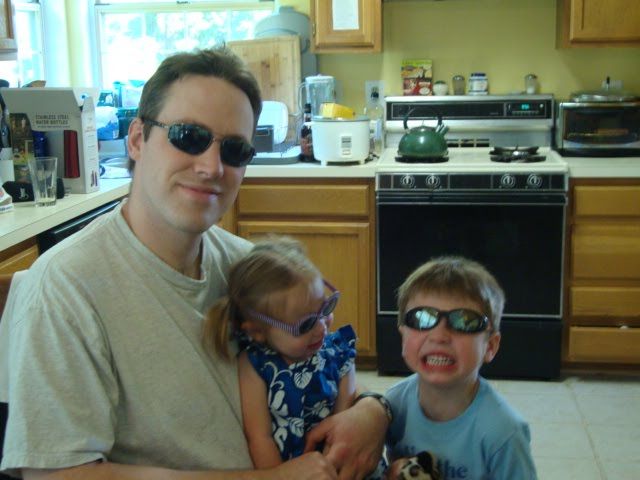 The family stylin' with their sunglasses and ready to roll to the game.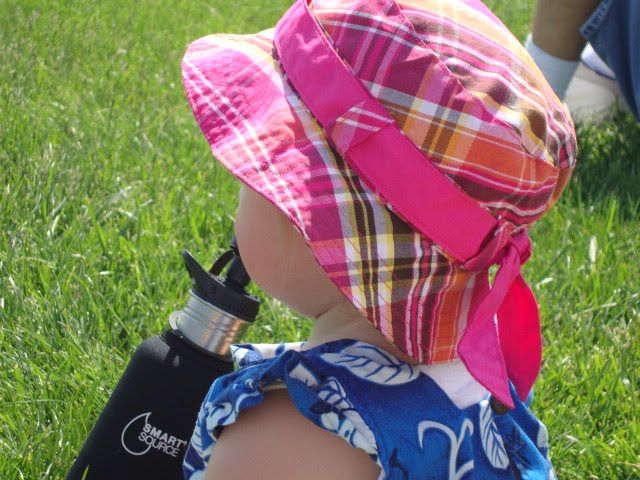 "Holly Hobbie"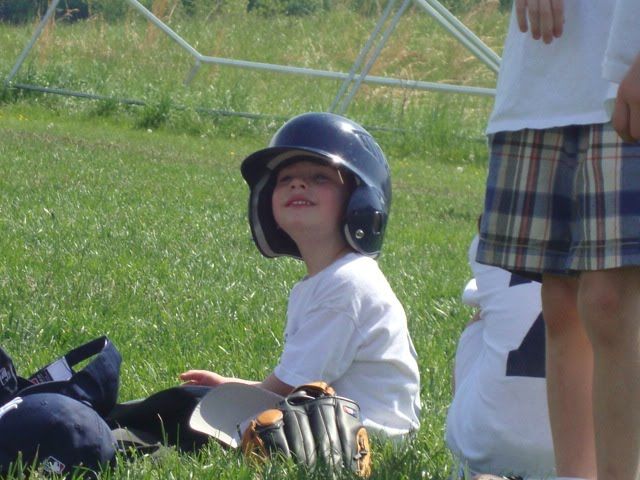 Waiting for his turn at bat.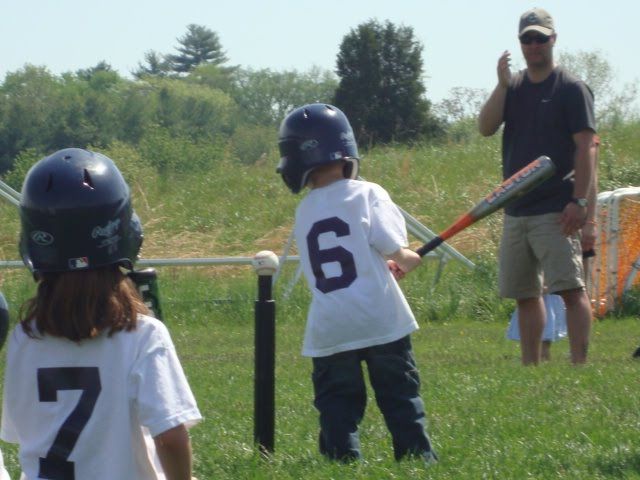 Aim for the fences!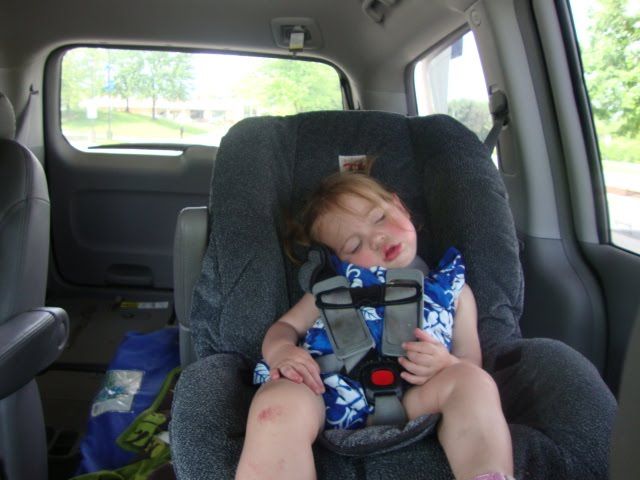 Very tired Buggy after the t-ball game!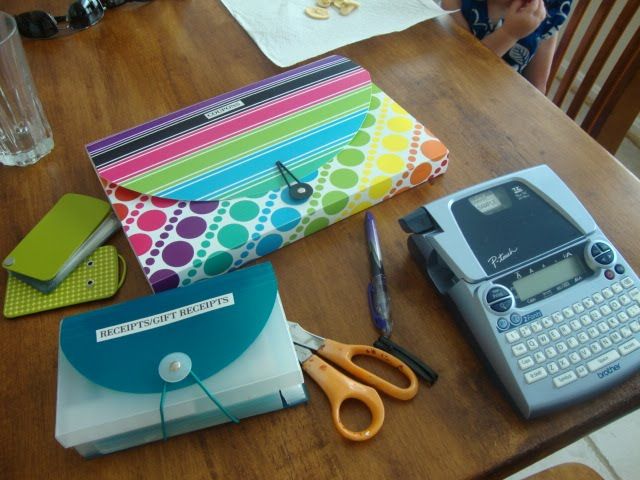 Trying to be more organized:  Carolina Pad 13-pocket file folder for coupons, small file folder for receipts, my Brother Labeler, and a card holder to lessen the junk in my wallet...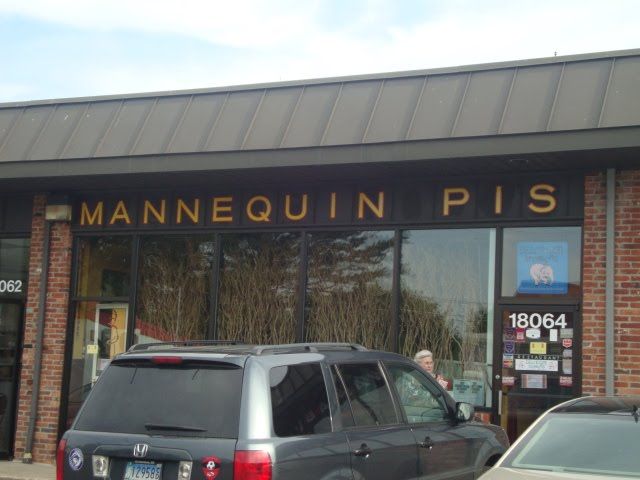 Dinner out last night! A very belated Christmas gift to my in-laws.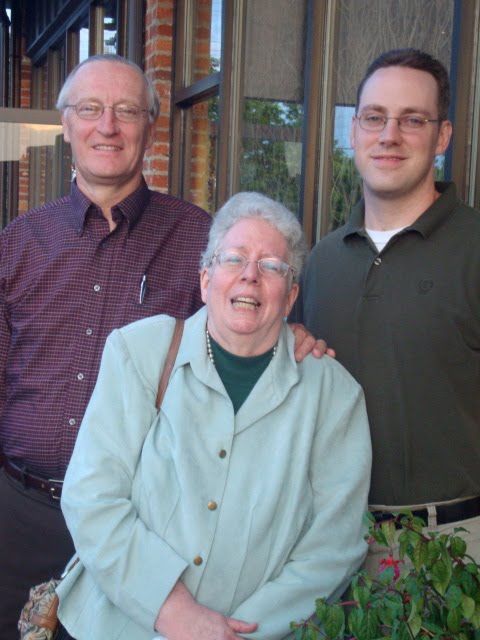 It took 3 tries, but I got everyone to smile. Hubby with his parents after our dinner.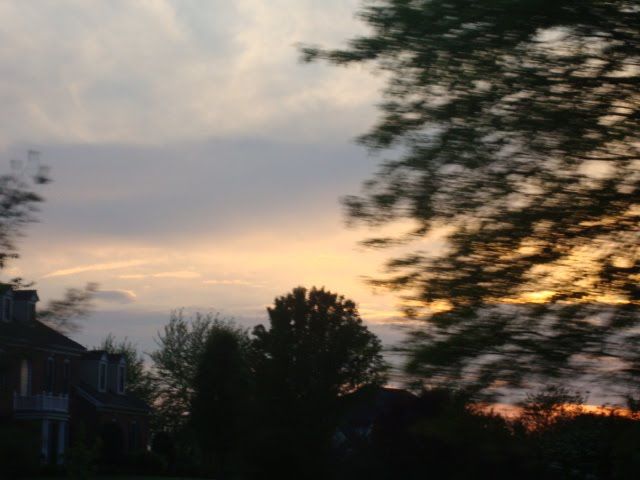 Night sky on our way home, last night.