A Week in the Life: Day 6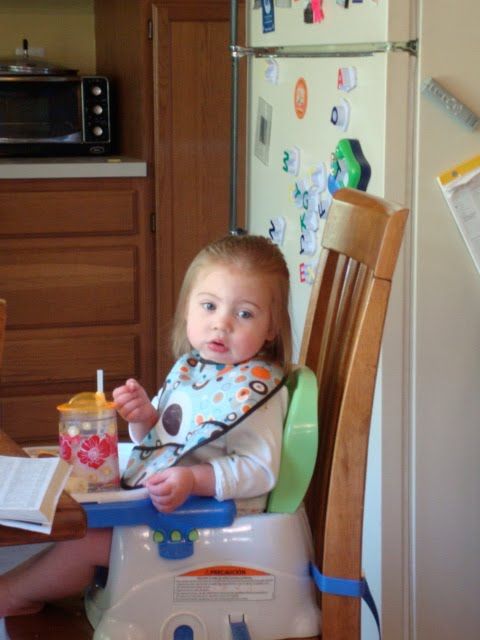 I wish I brought my camera around more. I was still able to get some cute pictures. Enjoy!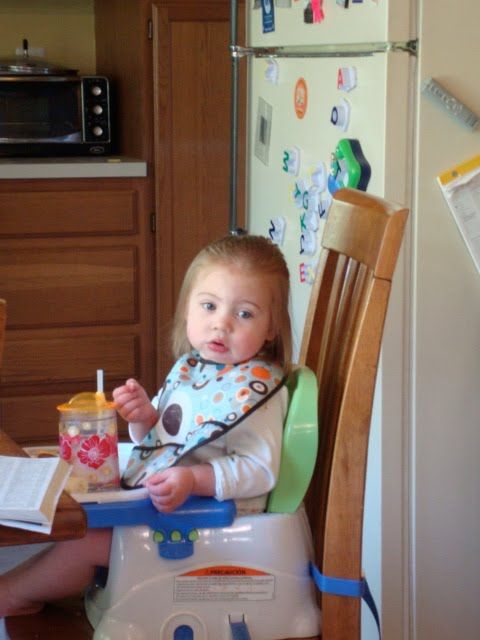 My little girl without her signature pigtails. Makes her look much older...I don't know how I feel about this.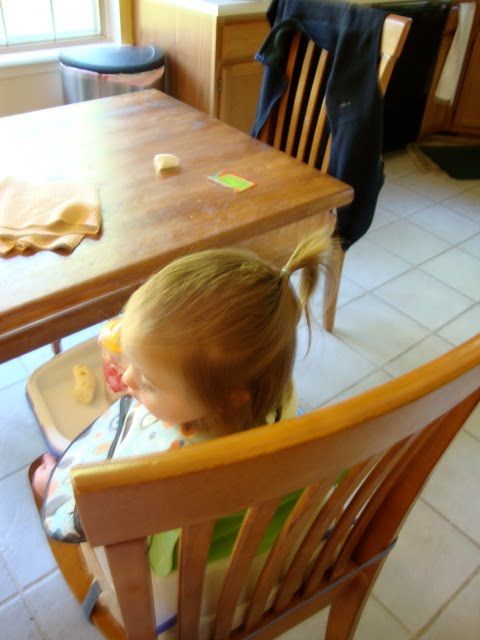 Another view of her single ponytail...still not sure how I feel about this.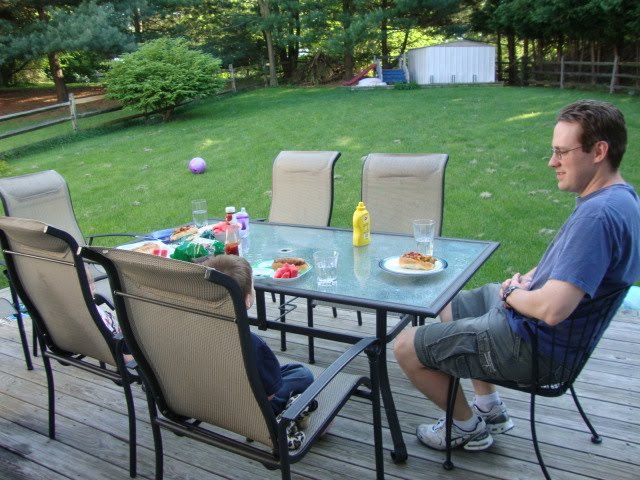 Dining al fresco. The children are there, just hard to see.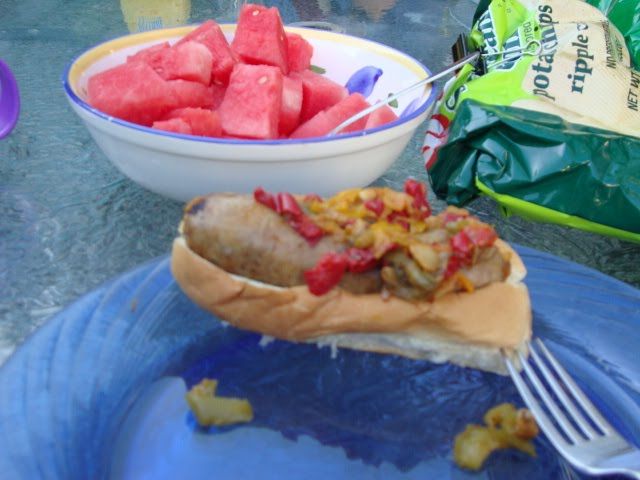 Perfect outdoor dinner. Brats, loaded with peppers, the best watermelon ever, and potato chips!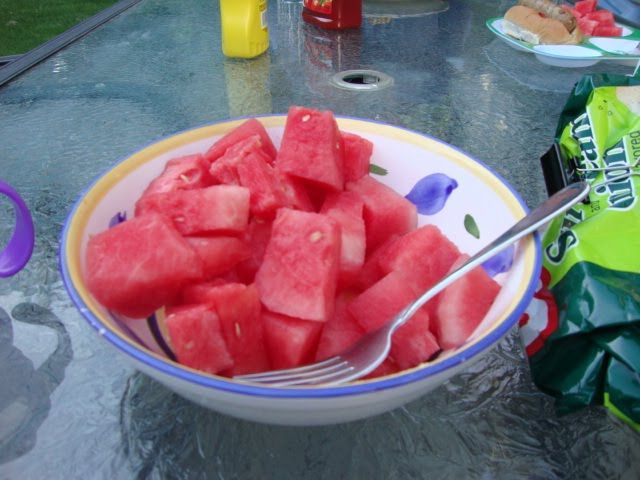 So good, yum!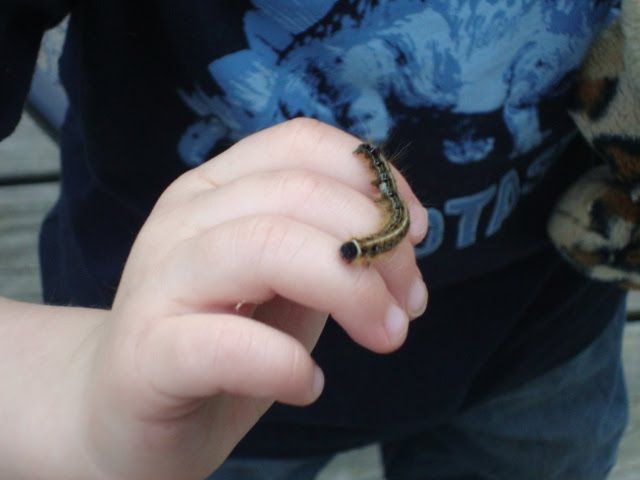 My son loves creepy-crawlies and likes to name them. This year, this little guy is "furry." When my son returned him to where he found him, he said, "Good luck finding your family!"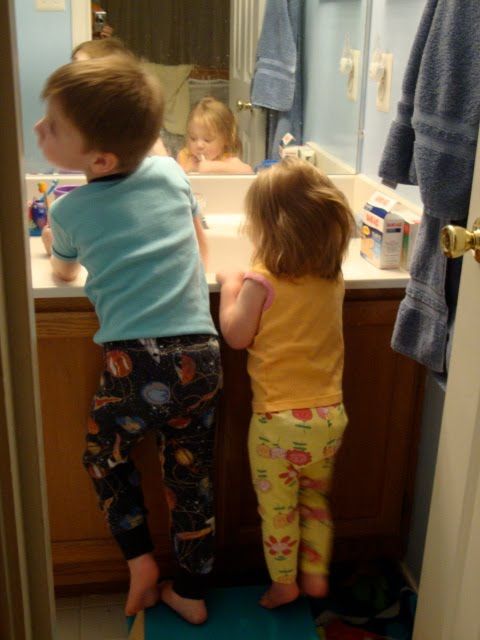 The kids brushing their teeth at bedtime. Buggy is always fighting, (ahem, I mean asserting), her right to share the same stool with her brother.