Preschool Graduation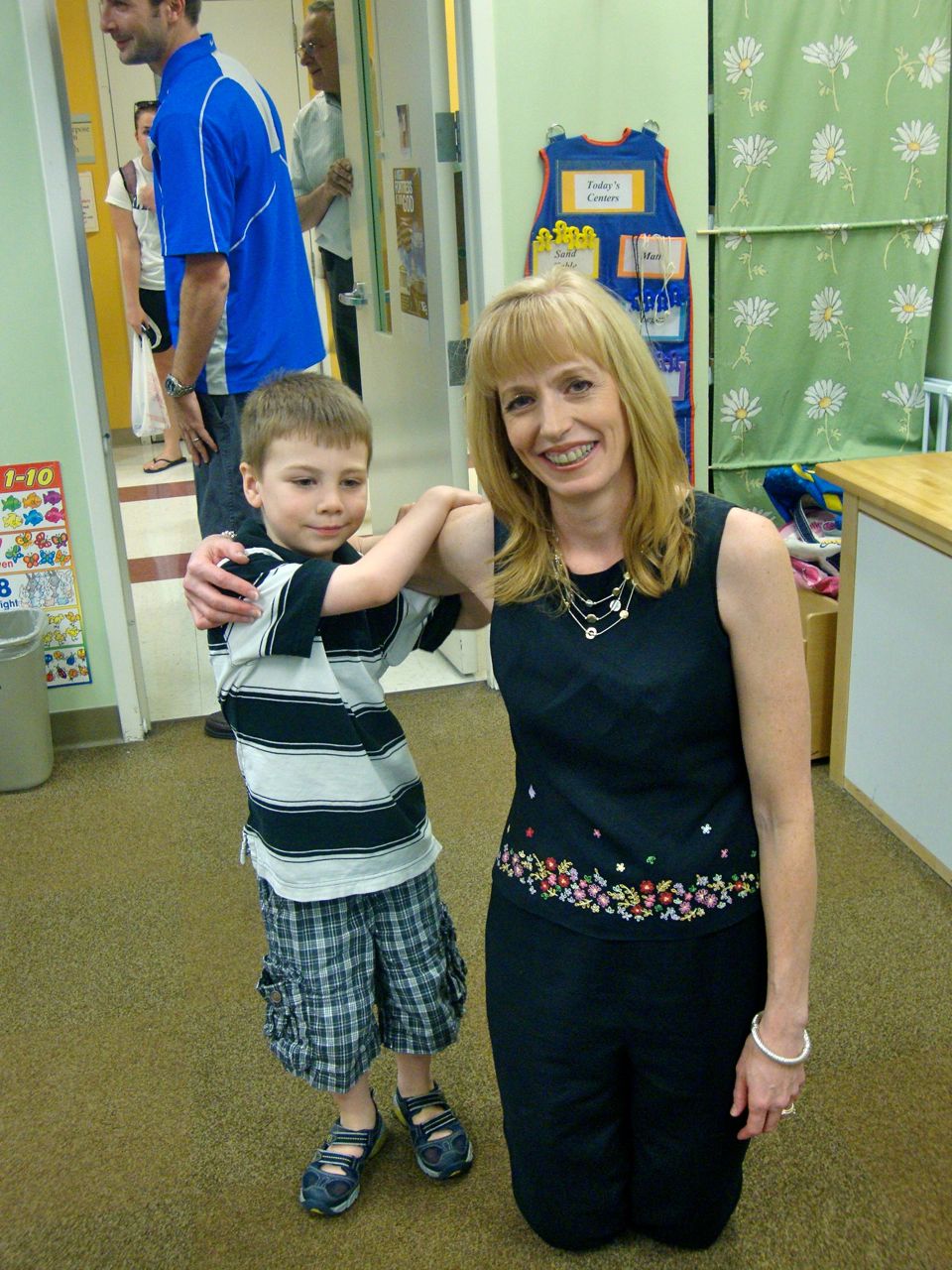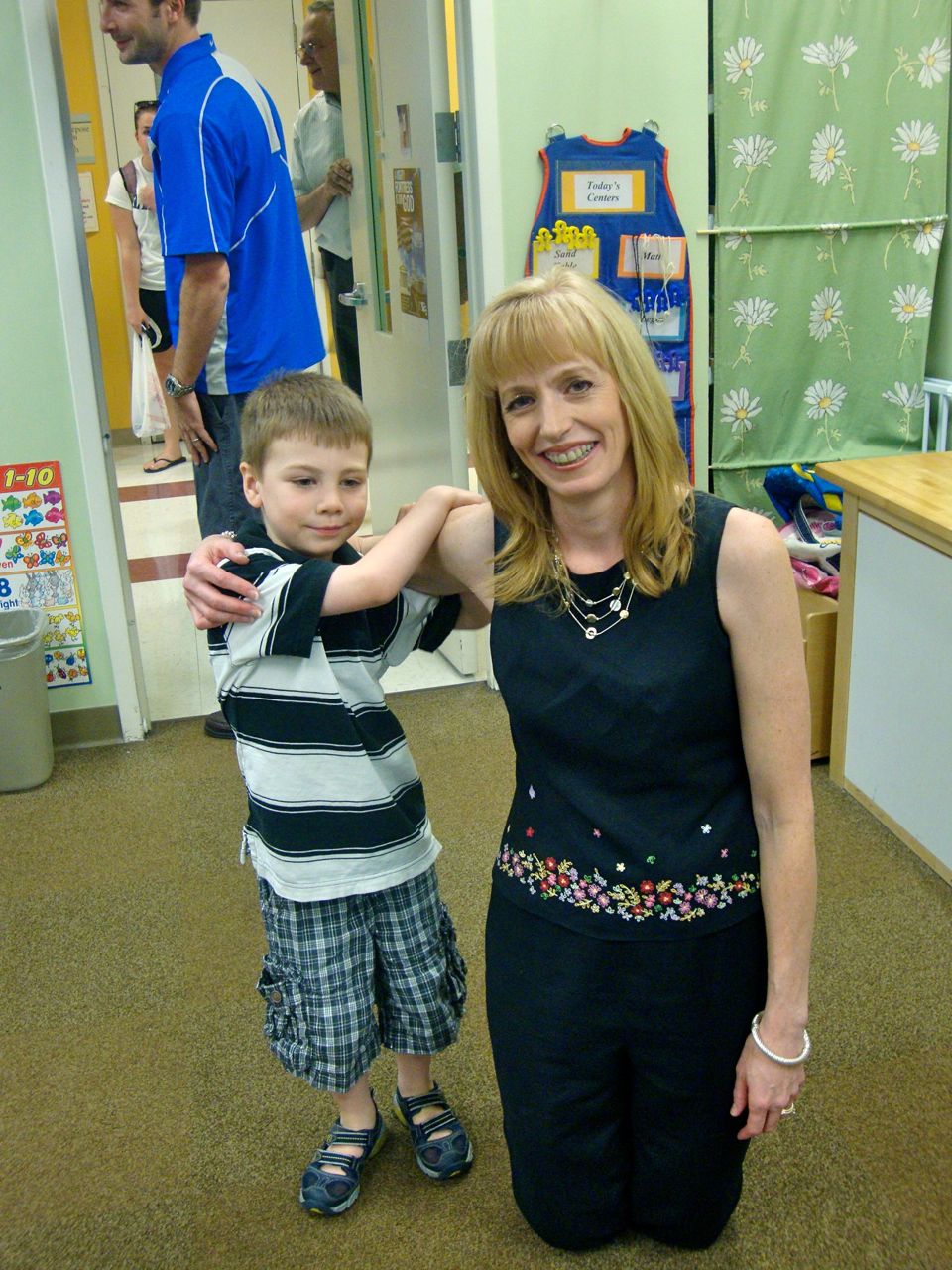 Yesterday was Boogie's graduation from preschool. I had been sentimental all week as I prepared for it.  I finally convinced Hubby that he should leave work early to come to the last sing of the year and for the graduation ceremony. I know he is a busy man, but I think that sometimes you have to take a time out from your work life and be there for some of the milestones. (He absolutely does try, but his boss is crazy and freaks out when he takes some time off...like when I have a baby.)
The last sing of the year was sweet and the kids did a wonderful job singing. Thanks to my handy dandy birthday present from Hubby, I was able to record everything on my new Flip cam. Love it!  I looked a little crazy with the baby strapped in his carrier on the front of me,  my camera bag hanging across my body, while Buggy sat half asleep (no nap) with her thumb in her mouth, and me trying to capture every word on my Flip. But it was golden and once again I reveled in the fact that I was able to do this and be there for my son for this milestone. And what a treat it was to have Hubby show up in the middle and surprise Boogs.
After the sing, we all trooped back from the auditorium to the classroom where the teacher presented graduation certificates and special certificates with biblical character traits.  Boogie was given a certificate showing that he demonstrated the traits of Daniel and the gift of insight.  I loved hearing how each child demonstrated a specific trait. What a neat idea!
After graduation, Hubby and I took the kids for ice cream and then for dinner. I know, backwards, but we wouldn't have gotten them to sleep the other way around :)
I am so appreciative to the preschool teachers Boogs has had over the last three years.  They are kind people and have a passion for teaching children.  I look forward to Bug having some of the same teachers when she starts school in another year. I am so looking forward to kindergarten because I just know that Boogie is going to absolutely love it. But I'm going to miss him and I'm going to realize just how quickly time flies once he's in school full-time.  I wonder if I will have appreciated him enough when he was home full-time. We'll find out.
Congratulations to my sweet Boogs. I love you. You make me so proud!