New Year's Resolutions 2013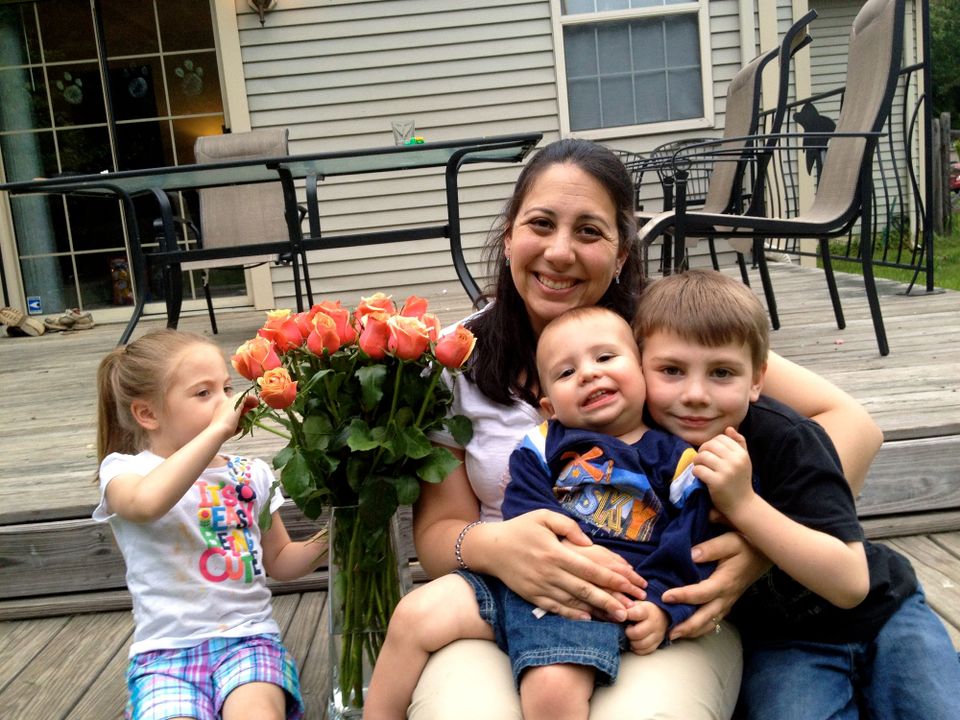 I've decided to look back over last year's resolutions and see if I've stuck to any of them and to decide what I want to work on in the new year. I think it's important to set goals, reflect, and adjust as needed.
Last year's resolutions included 1) spending more time with my kiddos, 2)  saying no to volunteering in leadership positions, 3) write, write, write, 4) spending more time with God through devotions.
So how did I do?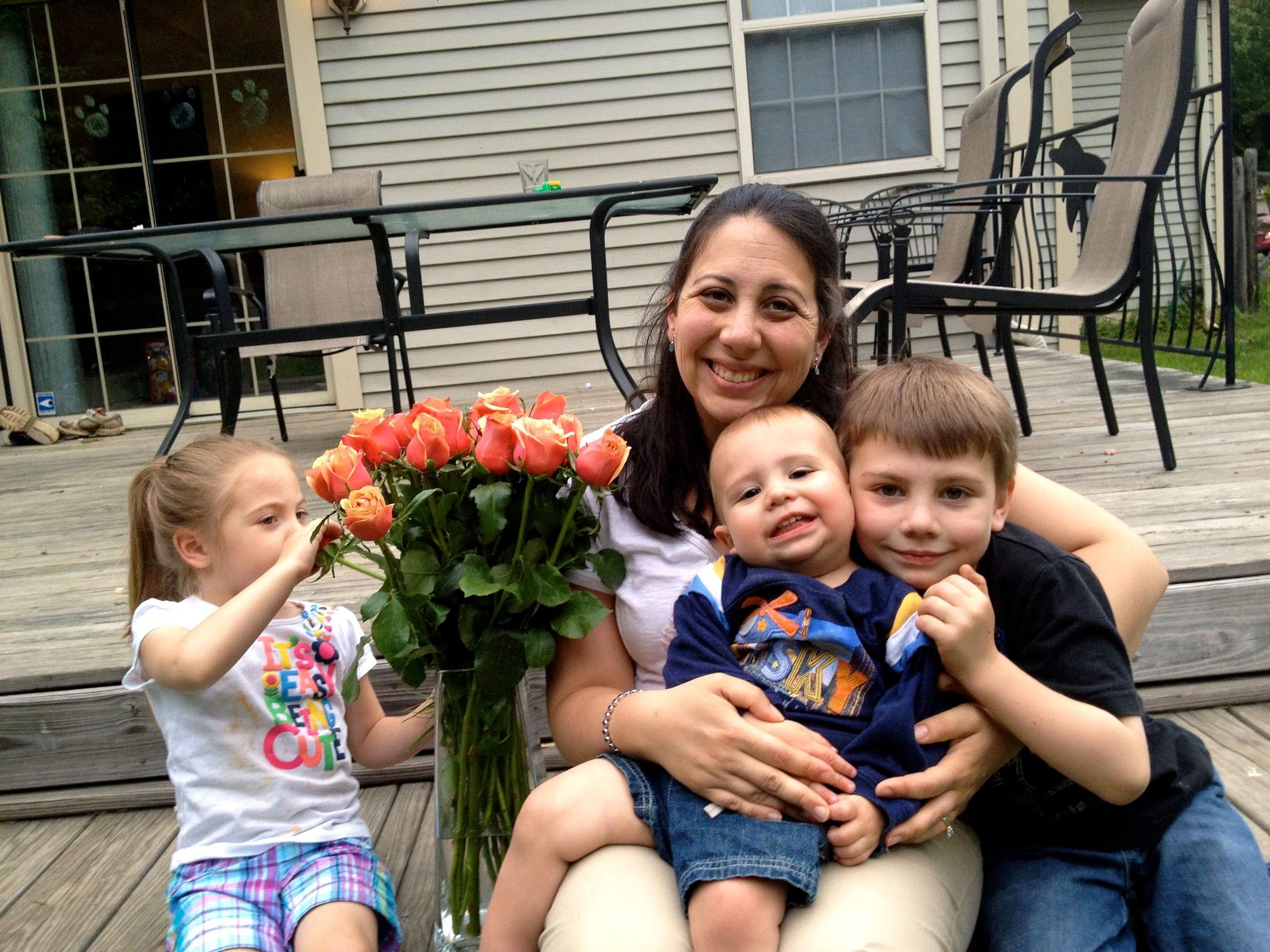 I think I have spent more time with my kids. Again, I know it sounds silly that I posted I wanted to spend more time with my kiddos since I am a stay at home and don't I already spend a ton of time with them?  Well sort of, but usually they are playing around me while I clean the house or accompanying me on errands. Not exactly quality time.  I think I am doing better. I think I need to alter that and say I want to be present:  not on my phone, not on the computer, not letting the kids play around me as I clean and take care of chores, but actually be present. Play a game with them, have conversations, read stories, and be with them.  This year when we had family movie night I put away my crochet project and watched the movie with the kids...that is when I didn't fall asleep from sheer exhaustion ;)   The little kids and I spent a lot of time reading stories before nap time and that has been fun.  Boogie and I bonded over swim team meets and staying up late to meet the team at McDonald's to retrieve his ribbons while the little kids went home with Daddy and went to bed.
I'm happy to say that I said no to volunteer leadership positions. I was not on the planning committee for Summer religion camp but was happily a preschool teacher for a week.  I think teaching is my true calling and I was happy to do it. I was also happy that it was only a week.  I prefer teaching older kids, but those preschoolers sure are cute!  I dropped the leadership position in MOPS and that has made things so much easier.  I'm still in MOPS but I'm debating in dropping it for the Spring Semester to spend more time with Hubby when he is off from work on his flex Fridays. I still volunteer by crocheting baby blankets for the knitting/crocheting ministry and for friends, teach infant baptism classes, and participating in Summer Religion Camp.
Write, write, write. Oh, I wish I had the time to write more often.  I still don't get to write as often as I would like, and I think I've actually written less this year. Huh. I need to get on that.
I have been able to spend more time in devotions and found a great devotional blog at Proverbs 31 Ministries.  It's been a part of my morning routine and I found that when I found the time for God, my days goes more smoothly. It's a time of daily reflections and for focusing my day.  This is now a daily routine and I don't have to add it as a resolution because it's just a part of my day. Awesome!
In addition to what I have written above I want to add/extend the following to this year's resolutions:
Accomplish Tasks with a Happy Heart
Lately I have found that I am grumbling throughout my day when I have to accomplish tasks or have to help someone.  It's not a good attitude to have and makes daily tasks and acts of service much less fun.  If I can approach my chores or times I have to help someone with a happy heart, I might find the service more rewarding.  Just the other day I was getting a few things done to help me get the kids out the door when my daughter helped my youngest son by wiping his face and hands after breakfast and lifting him out of his booster seat. With a cheerful, "I cleaned up Mr. Bananas, Mommy" he was done.  I love her servant heart and I want to act in the same way.  She continues to be a shining example of the kind of person I would like to be.
So if there is any encouragement in Christ, any comfort from love, any participation in the Spirit, any affection and sympathy, complete my joy by being of the same mind, have the same love, being in full accord and of one mind.  Do nothing from rivalry or conceit, but in humility count others more significant than yourselves.  Let each of you look not only to his own interests, but also the interests of others.  Have this mind among yourselves, which is yours in Christ Jesus,... (Philippians 2:1-423 ESV)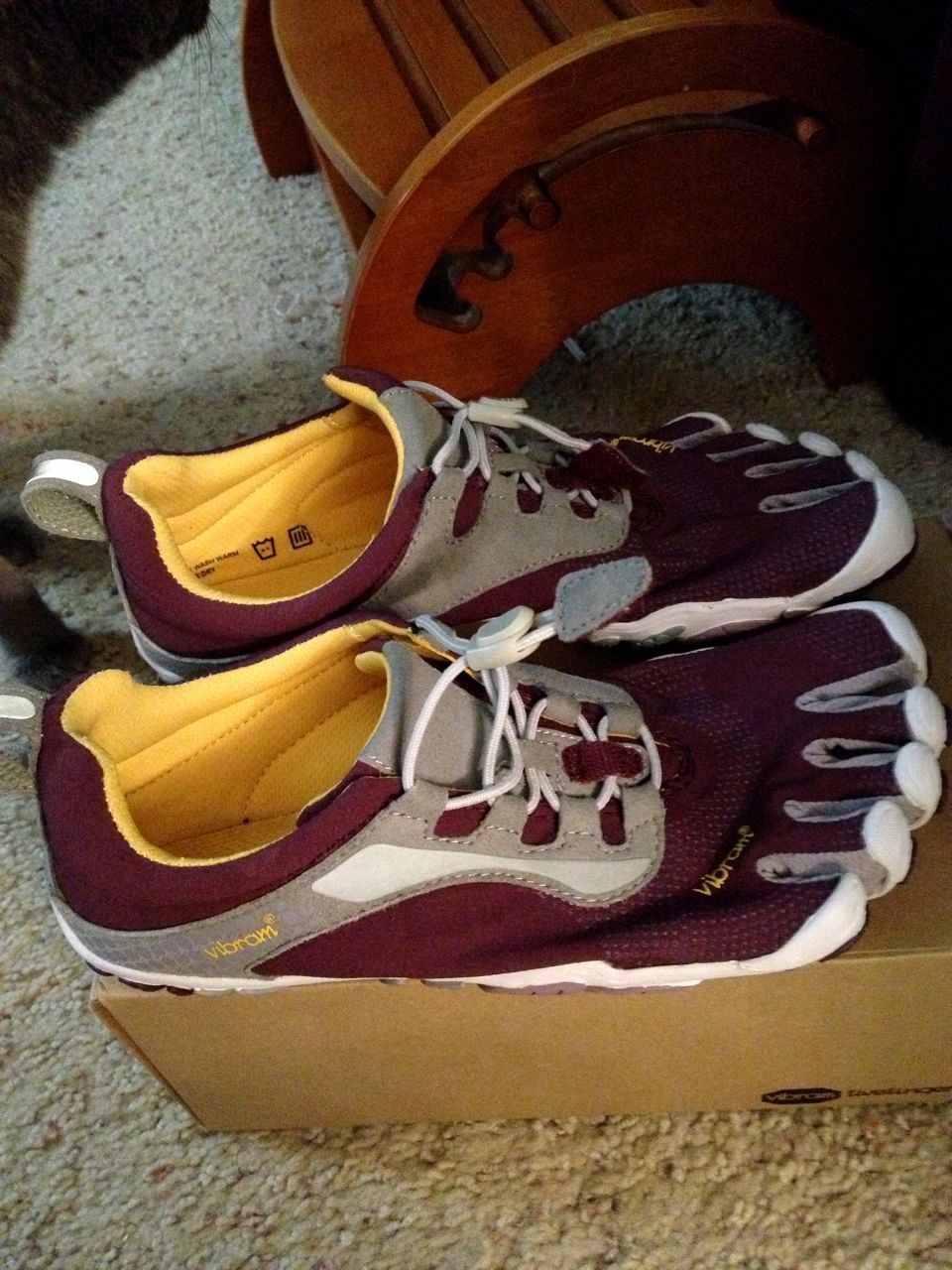 Run a Half-Marathon in 2013
I could just as easily write, lose weight, be healthier, run more. But I figure I can accomplish all of those tasks if I train and run a half-marathon this year.  In late September I really got back into running. Running no longer became a "have-to" and a dreaded activity, it became a "How can I get through the day without my daily run? I can't."  My running life changed after reading Born to Run By Chris McDougall.  It was a recommendation given to me by my husband's sister and brother-in-law.  I switched from wearing stability running shoes to my beloved Vibram 5 Fingers.  When I ran I found that I lost weight without actively trying and I felt great.  I find that I am in a better mood when I run at least 2 1/2 miles a day.  Due to injuries and strains over the last few months I have not been able to run as I would like.  Fortunately, in the last week I have been able to get back into it. It's been tough and I have to build my base again, but every day is a little easier.  Right now I'm eyeing an iron girl half-marathon that will take place in April...we'll see if I can make it!
But you, take courage!  Do not let your hand be weak, for your work shall be rewarded.
(2 Chronicles 15:7 ESV)


Write, Write, WriteThis one goes back on the list because I haven't accomplished it.  All of my 2012 goals were accomplished except for this one. I still write, but definitely not as often as I have in the past.  It's been put on the back burner because of time. But this is my goal not only for right now, but for after my kids are in school full-time and I may have a little more time on my hands (I said "may." I realize that my time is quickly replaced when one thing moves off my plate.)  But after 2 years it's still on my mind daily so I'm not quick to write this one off ;)As each has received a gift, use it to serve on another, as good stewards of God's varied grace:  whoever speaks , as one who speaks oracles of God;  whoever serves, as one who serves by the strength that God may be glorified through Jesus Christ. To him belong glory and dominion forever and ever. Amen.  (1 Peter 4:10-11 ESV)
As for the new year, I wish all of you peace, love, and hope.  I pray that you will be given peace when worries and anxieties creep in to your life.  I pray that you receive love and give love. Love and kindness make this world a better place and what better place to start than with you.  I pray that you find hope when prospects look dismal. The glass is not half-empty, it's half-full.  May you have a wonderful year of blessings. Peace be with you.