The Most Wonderful Time of the Year
5 strategies that helped me win Nanowrimo and how they can help you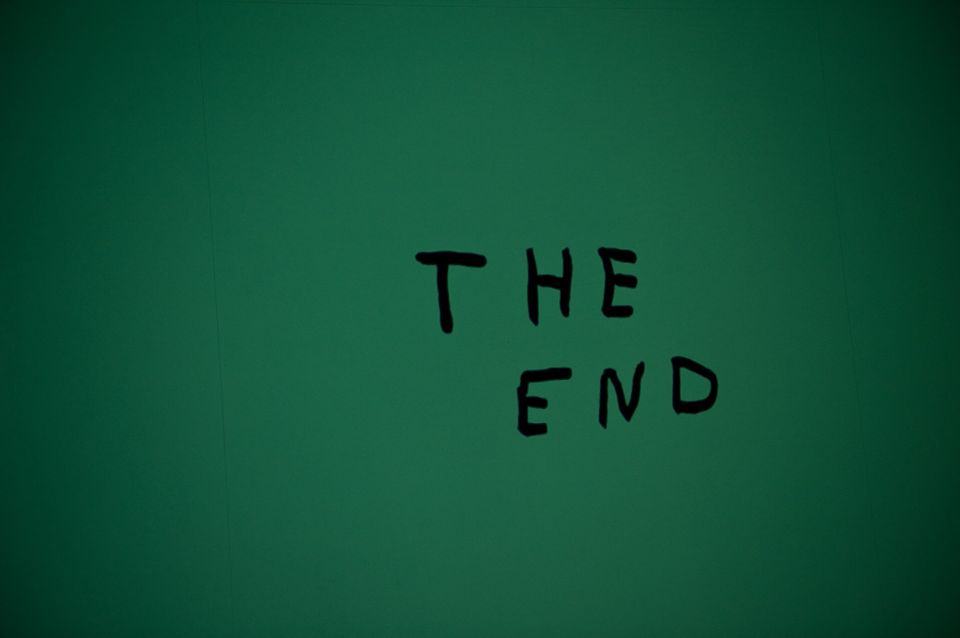 5 strategies that helped me win Nanowrimo and how they can help you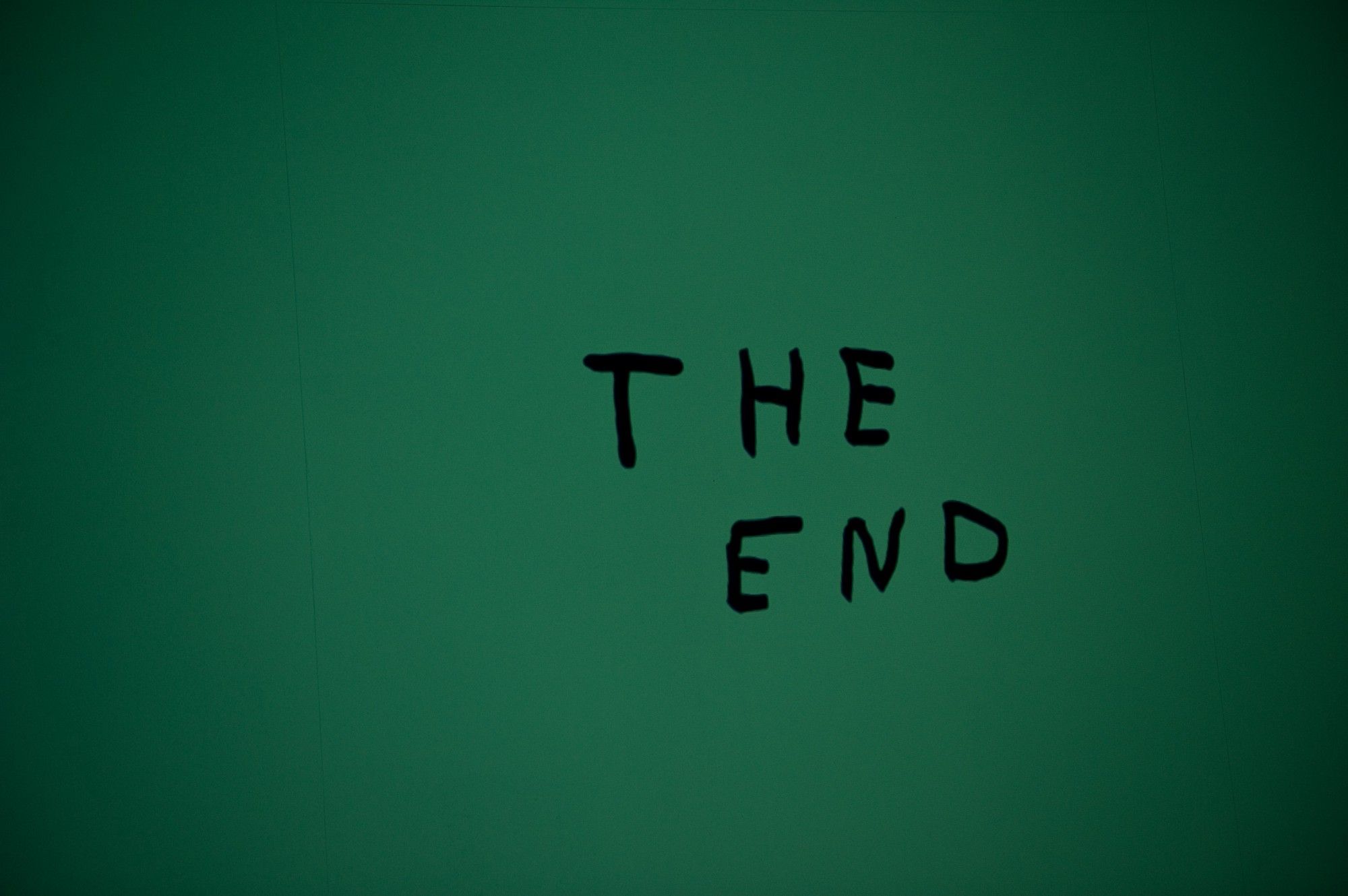 Nanowrimo is National Novel Writing Month and takes place every November. It began in 1999 by Christ Baty in the San Francisco Bay Area. In the beginning there were 21 participants. Twenty-one years later there are more than 798,162 participants from all over the world. The goal is write 50,000 words between November 1st through November 30th. It's a free annual event where aspiring novelists use this time to write an average of 1,667 words per day to meet their goal. If writers can write 50,000 within the month of November, they are declared winners after their words have been uploaded and verified.
Here are five strategies to helped me win Nanowrimo and they can help you, too: setting aside time to write every day, working in increments of time to help you focus when you can't get moving, having a daily word goal, and "Writing with the door closed" a la Stephen King.
Set Aside Time to Write Every Day
When I began Nanowrimo 2020 I made a point to set aside time every day to write. I either made my word goal or I didn't. I either wrote 1,667 words or maybe it was 254. It didn't matter. I made time to write. I prefer mornings, but there were times when that wasn't possible and I squeezed in a few words before bedtime. But as a general rule, once my four children were successfully online for school, I made myself a mug of hot tea and began writing. As the month went on, I found that it was much easier to conjure up ideas and sentences when it became a habit to sit at the same place, at the same time, day after day. Sometimes I hand wrote notes as I played with ideas. Sometimes I started my session by spending 15 minutes on the internet doing research and jotting more notes which lead to more ideas which lead to sentences which lead to paragraphs. By the end I was writing anywhere between 1,100 to 2,000 words a day. The suggested word count per day was to write 1,667 words a day in order to meet the 50,000 word goal by the end of the month.
Working in 15-minute time increments
When I struggled to stay focused, I set the timer for 15 minutes. This is a teaching strategy I used with my students when they couldn't accomplish a task. The timer kept them on task or if they were off task, the timer would bring them back to their assignment. I followed this tactic throughout Nanowrimo and when I started meeting my time goals, I would extend the time increments anywhere between 15–20 minutes. Towards the end of the month I found that I had gotten into the habit of sitting down and writing and would forget to set the timer only to realize several paragraphs later I never heard the chimes. If I've been away too long from my writing, this strategy helps to bring me back. It was also a good way for my children to hold off disturbing my writing time. When they started to ask a question, if it wasn't an emergency I'd tell them, "Give me x,y,z minutes to finish my thoughts and I'm happy to help you." In this way, I was able to get more done, they interrupted less, and they learned to wait for the chimes before grabbing my attention.
Another benefit of timed increments is that if it rang in the middle of a sentence, sometimes I wouldn't finish the sentence, but merely stop in the middle of my thought. I would highlight the words in another color to help me find it when it was time to come back. It sounds counterproductive, but I've found that when I stop midway through an idea, it's easier to go back to it for the next increment in time. I always had something in the works and I wasn't looking for inspiration to strike.
Daily Word Goal
The Nanowrimo site provides different graphs to help keep you motivated. In order to meet the 50,000 word goal by November 30th, you have to write 1,667 a day. Depending on how much you write your goal for the next day fluctuates with the number of words you need to write in order to meet your goal by the end of the month. There are also two other graphs to help motivate you: your overall progress graph and your daily word count graph.
Watching my daily word goal get smaller with each passing day encouraged me to keep writing more. I really like watching my ring close on my daily word count. And on the days that I could only get a few hundred words I still felt accomplished. Even minimal forward progress is still progress,
Write with the Door Closed
In his book On Writing, Stephen King gives the advice to write with the door closed. He suggests getting all the words and ideas down before sharing them with anyone else. There are many Nanowrimo groups where you can ask questions and pick someone's brain. Ask questions that help you lead to character development, to find the right word, to describe the scenery, but don't use Nanowrimo time to share pages of your writing to make big changes.
Save the Editing for When it's Done
The idea behind Nanowrimo is to attempt to write a book or at least 50,0000 words by the end of November. Save the editing for when it's over. The purpose is to move forward and get the words and ideas down on paper.
Benefits
By participating in Nanowrimo this year I gained the following:
Daily writing habit
Writing became a priority on my to-do list
Because I took the time to write everyday the ideas started to come more easily.
My writing improved over all. Comparing the pages that I wrote at the beginning of the month to the those I wrote closer to the end shows my growth as a writer.
The muse was able to find me more easily as I made time to write at the same time day after day.
For years I had watched Nanowrimo from the sidelines. In 2019 I hesitantly participated but lacking the confidence, I had a harder time getting my ideas on paper. After dedicating time to write articles and essays for over a year, I decided to give Nanowrimo another try. I had nothing to lose and everything to gain. The only way to get my ideas out of my head was to put them on paper. All of my excuses revolved around the lack of time. Nanowrimo gave me a reason to make the time. Even with four kids home full-time logging on for distance learning (thanks, COVID), I was still able to participate and win. The event is free and the only person you disappoint is yourself. No one cares what you write or how much you write. It's the honor system. But there are hundreds of people who will cheer you on along the way as you share your progress, your triumphs, and your frustrations. It's the most wonderful time of the year.