Family Fun Weekend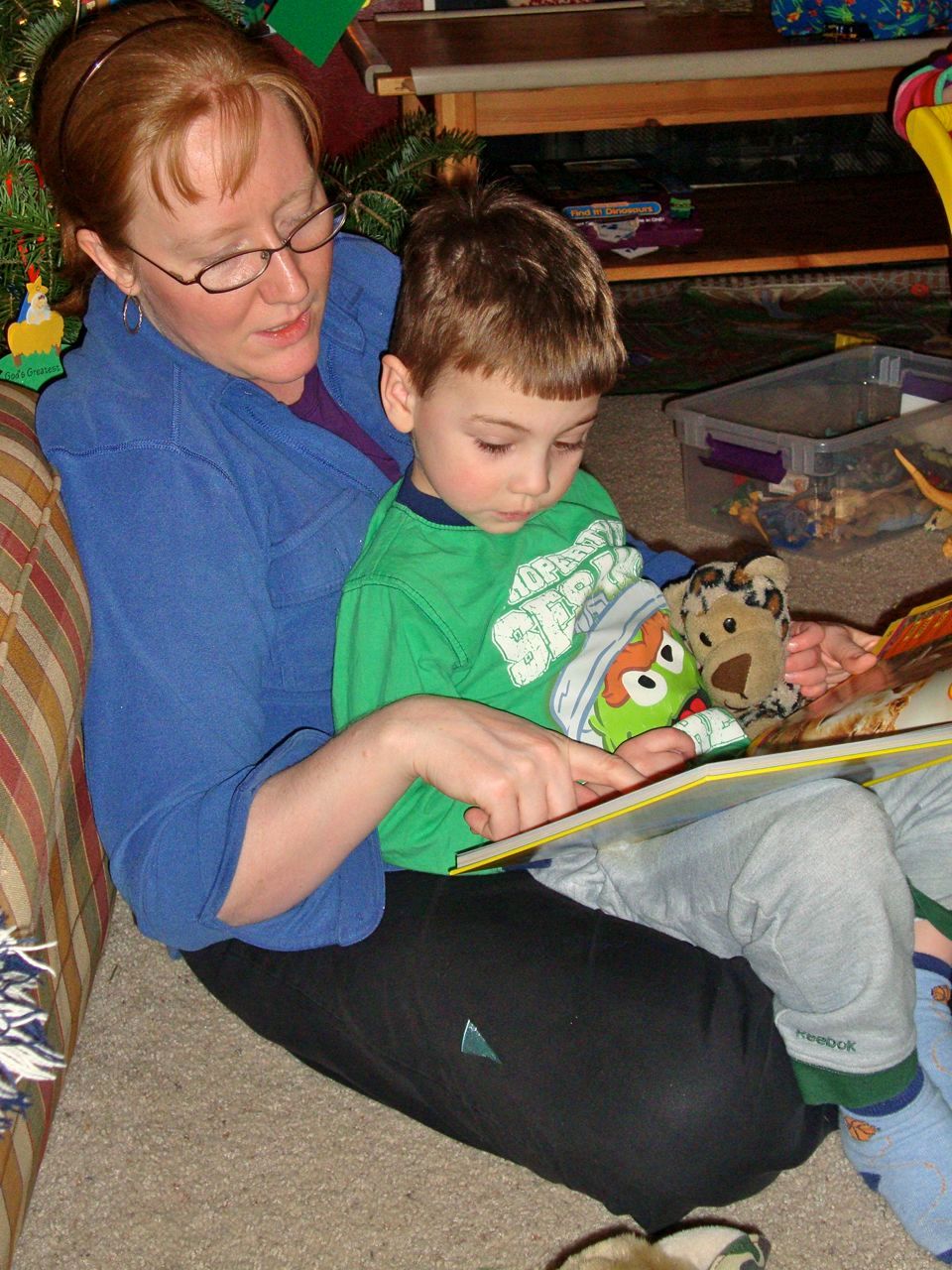 The weekend started on Friday with Family Fun Night at our Church. We had a pizza dinner, watched my favorite children's Christmas movie, The Charlie Brown Christmas Special, and did a community service project making ornaments and gifts.  These days I'm lucky to still be awake by 8pm (thank you 3rd trimester slump) but I thought this would be a fun thing to do. So as soon as Hubby made it home from work we were out the door. It was a fun evening and the kids enjoyed climbing all over Daddy. I think for a good portion of the movie Bug sat on her father's belly while he lied on the floor.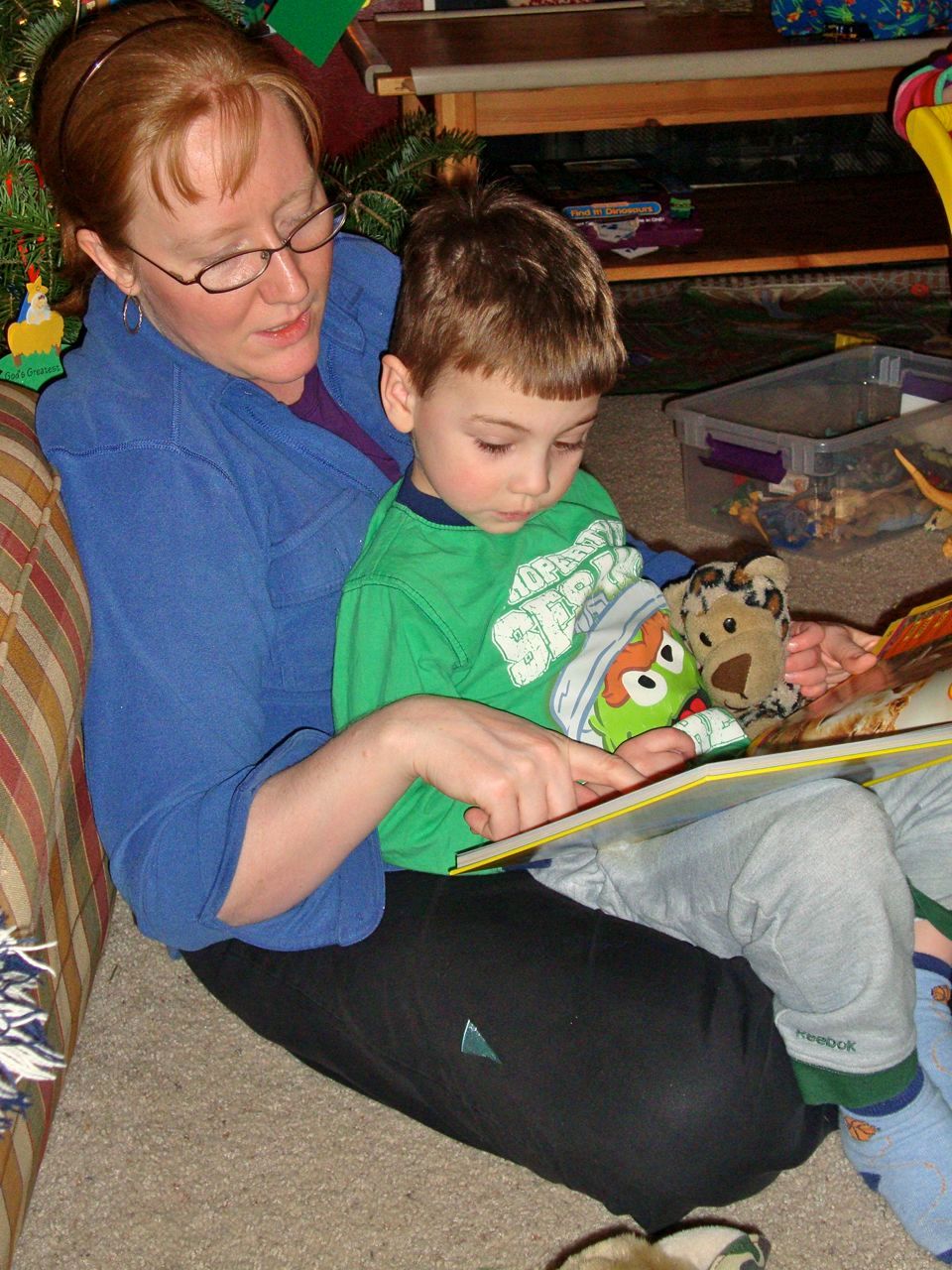 Saturday was our monthly church cleaning. I haven't made it since September when I was put on modified bed rest. While I'm no longer on restriction, Hubby doesn't want me going until after I give birth. He's been taking the kids once a month to clean the Church with our cleaning group.  The kids are learning to serve the community and God. They're getting quite good at cleaning, too. I think Boogie has been given his own Boogie sized swiffer to use around the Church :)  After Hubby and the kids came home, we ran out to a toy store (completely forgetting it was Super Saturday and everybody and their mom was out) so the kids could get a gift for each other.  I think this does it for our gift buying for the season.  Fortunately the trip was a quick one with another trip to the library. We came home to prepare for Boogie's Godmother and my good friend A. to join us for dinner.
I'm so glad that A. and her family have moved back into the area. It's nice to call her and say, "Hey do you want to come over for dinner?" and if one weekend doesn't work, another surely will.  We exchanged gifts early this year as she will be heading to visit her in-laws over Christmas.  It was so nice to see her since it's been almost two months (has it really been that long?) since we saw her last.  Boogie loved spending a little extra time with his Godmother.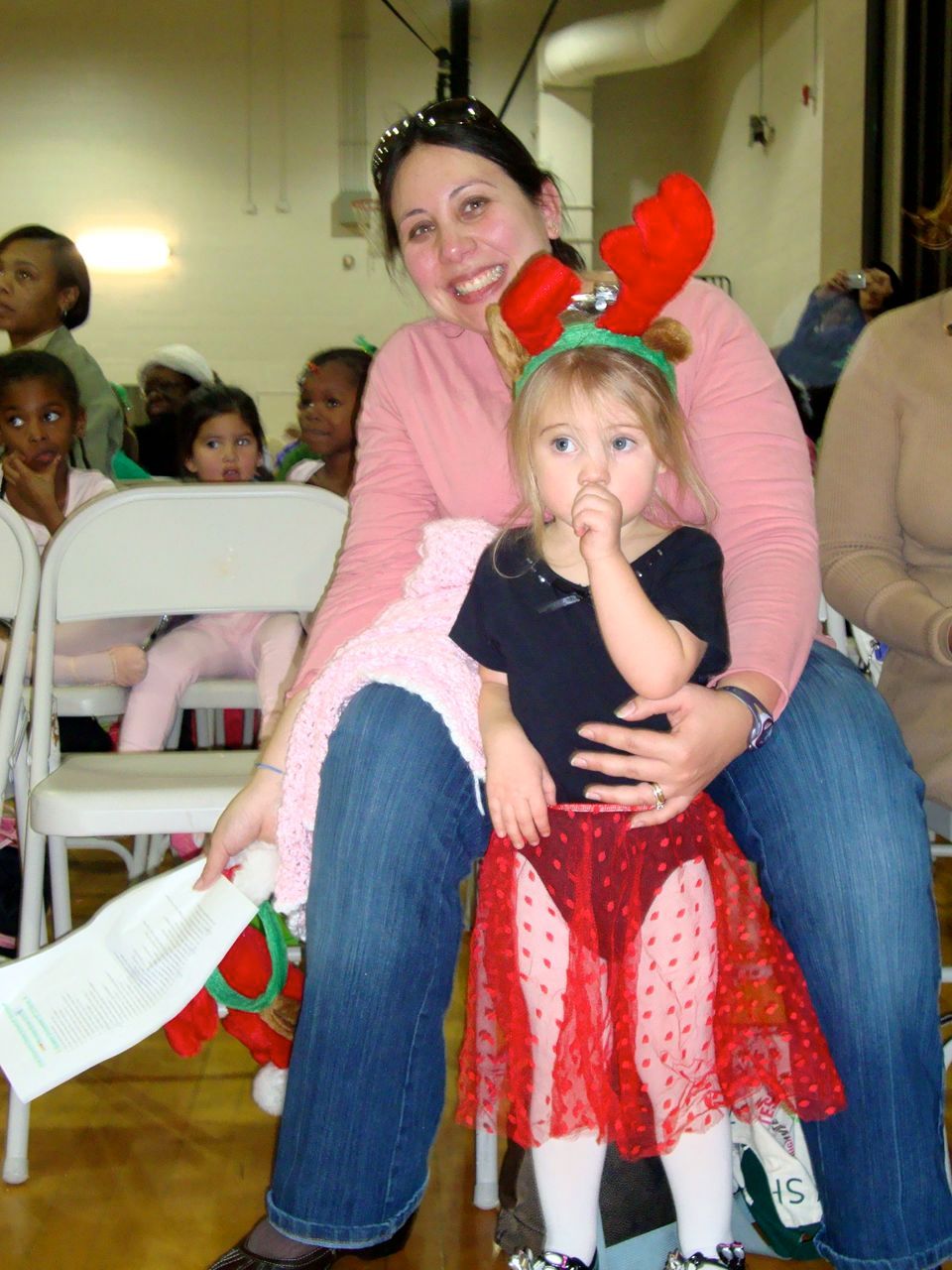 Sunday ended with the kids' holiday dance recital. I was unsure as to how it would go and if Buggy would actually get on stage to perform.  The kids looked darling and yes, they both performed.  Buggy danced in two numbers and Boogie in three.  There was a lot of hard work put into setting up for the dance recital and we are grateful to childrens' dance teacher for pulling off a fun performance for the kids.  Hubby's favorite part might have been when Buggy was performing for the "Dreidel" song. The little girls were given small dreidel's and every time Buggy was able to make her dreidel spin she would jump up, clap her hands, and say "I did it!" in the middle of her performance. Of course I missed all of that because I was trying to video the performance and I figured it was a part of the dance. It wasn't, but no less cute!
I'm grateful both sets of grandparents were able to make it to the performance. Hubby's parents stayed for dinner and we were able to sit down and spend some extra time with them. Not always easy, because we are usually at a larger family gathering and we don't get a lot of one-on-one time with Hubby's parents.  It was a nice end to a fun and busy weekend.