11th Wedding Anniversary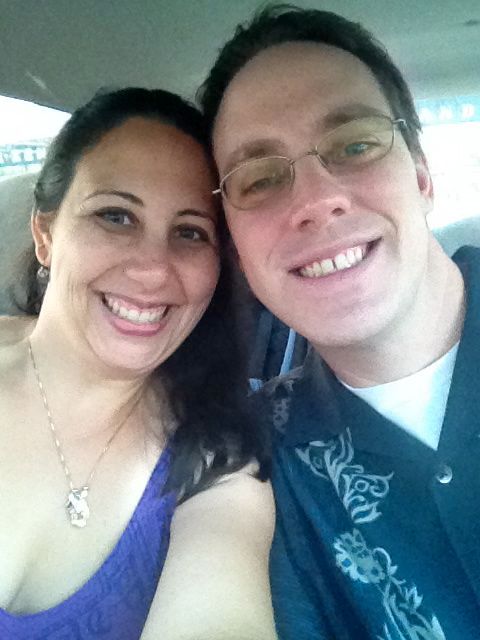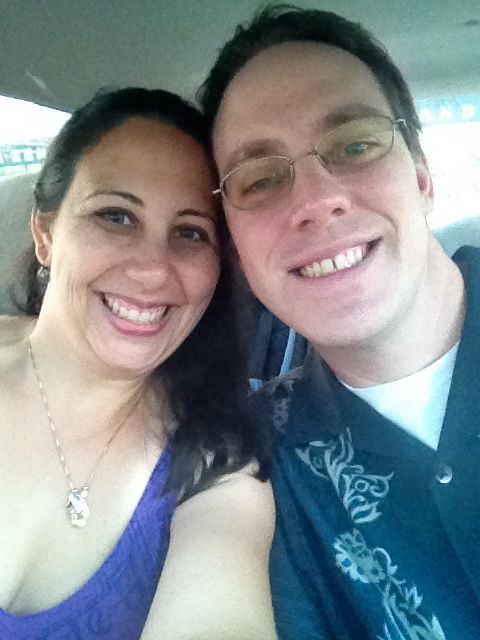 Last month, Hubby and I celebrated our 11th wedding anniversary! I can't believe we've been married that long, yet at the same time, it seems only yesterday that I finally had the courage to speak to the cute boy in my Legacy class.
All of the best times in my life have been shared with my husband, and so have some of the most devastating. Yet, through it all, he has been there right by my side. I am blessed.
Last year when we were celebrating our 10th wedding anniversary we had an infant, so dreams of a weekend getaway just the two of us wasn't going to happen.  Hubby declared that we will celebrate our decade of marriage on our 11th wedding anniversary. He had grand plans of taking a long weekend and traveling, just the two of us.  The closer we came to our anniversary, the antsier I became because I was worried about childcare.  I thought about splitting up the kids and sending them to different family and friends or trying to send all three of them to one home for the weekend. Then a falling out happened with one of the parties and I just didn't think we could swing it.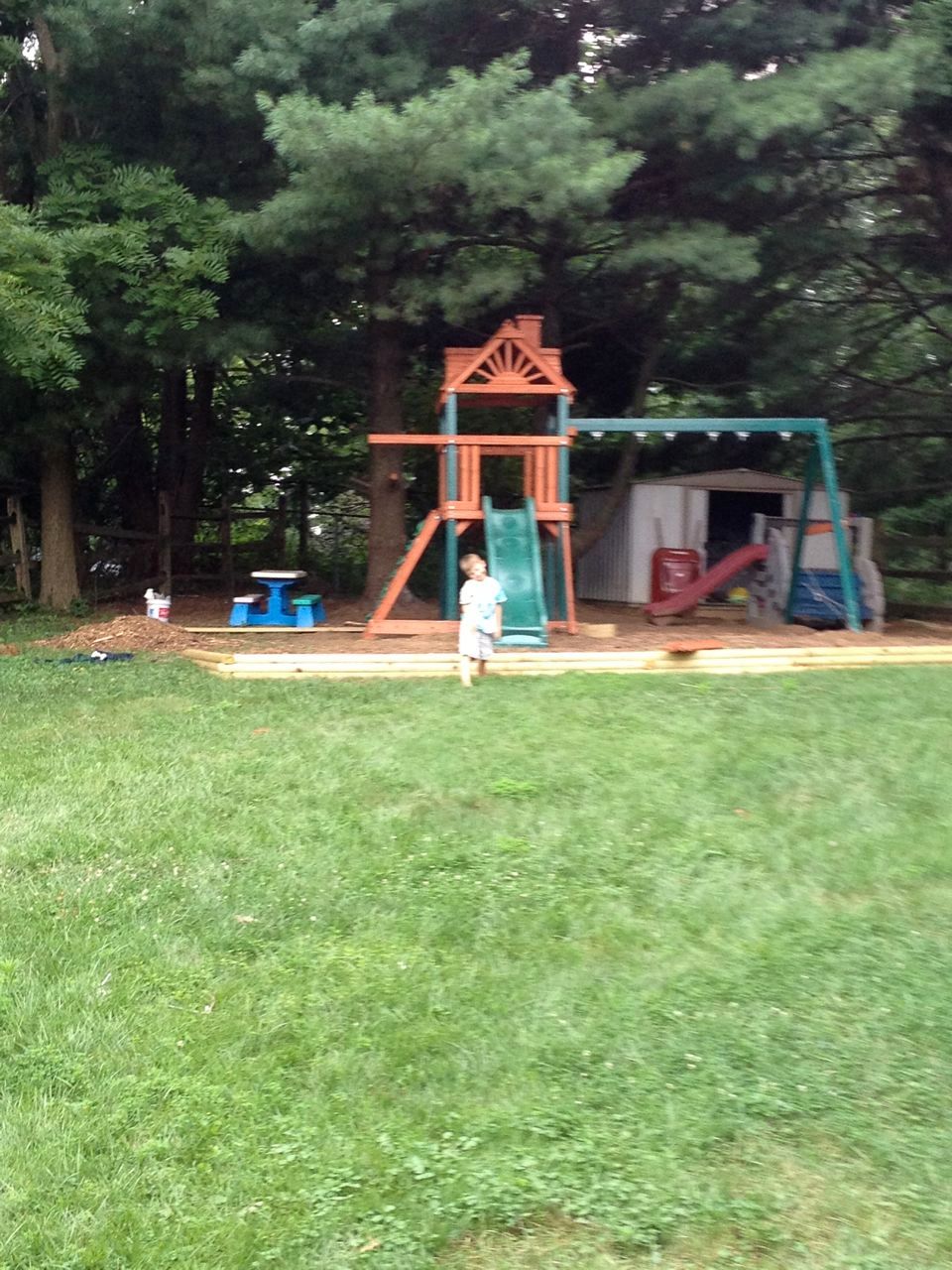 We thought about shortening the weekend away. Then we thought about doing just a night away. Then it ended up with us buying a play set for the kids and hiring a babysitter so that we could do dinner out, just the two of us.  Our thoughts of going away to Vegas, maybe Florida, to how about New Jersey, to anything only a short distance away, ending up being "Hey, I'm glad you're still mine and I'm still yours, let's do dinner."
In about 4 years, my eldest niece will be considered an adult and I think we'll have to wait until then so that we can have someone stay with our kids for the weekend while we celebrate our 15th wedding anniversary.  Well, I can dream can't I?
The last 11 years have had their ups and downs and through it all we have been blessed with 3 amazing kids and a love that keeps getting stronger.
Happy 11 years, Superman! I'm looking forward to many more with you! Love, Lois xoxo
As I reflect on our marriage, we still put God first and I'm grateful that we have chosen to be of the same mind and having the same love for one another. We are so blessed.
"Complete my joy by being of the same mind, having the same love, being in full accord and of one mind." (Philippians 2:2)
If it's loveAnd we decide that it's forever, no one else could do it betterIf it's loveAnd we're two birds of a feather then the rest is just whatever
And if I'm addicted to loving you and you're addicted to my love tooWe can be them two birds of a feather that flock togetherLove, love, we got to have something to keep us togetherLove, love, that's enough for me (Train--If It's Love)
Read more: TRAIN - IF IT'S LOVE LYRICS http://www.metrolyrics.com/if-its-love-lyrics-train.html#ixzz247HVm8BN
Copied from MetroLyrics.com