Bible Camp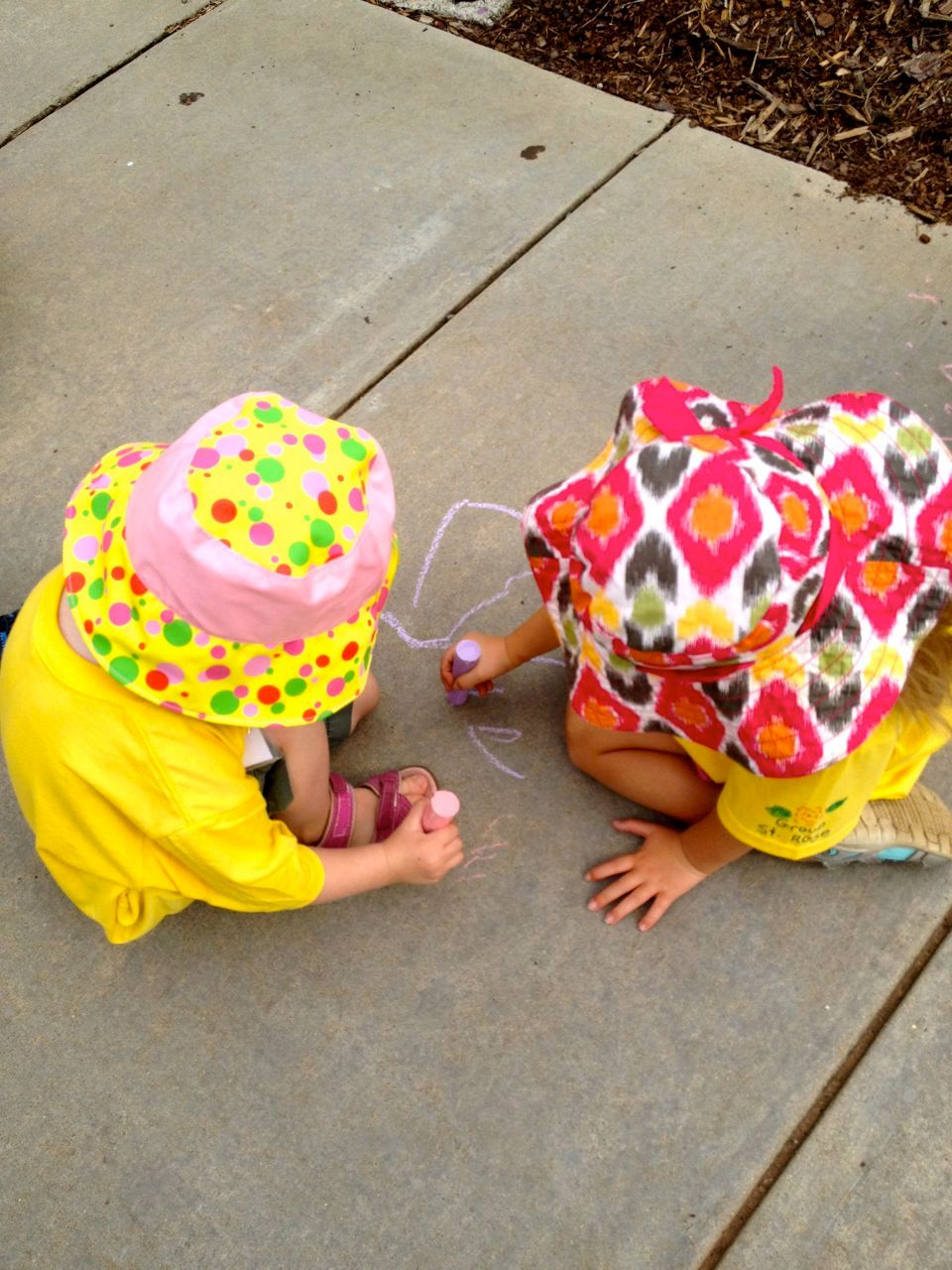 After the swim season finished with a fun banquet filled with yummy food, certificate, and trophies, my big kids participated in this year's Vacation Bible School at our church. This was Boogie's 4th year at camp, but it was his first year to participate in Big Camp.  This was Buggy's first year at camp and she loved it.
I was asked to be volunteer coordinator again.  I waited a few days to type a nice email saying "No, not this year, but I'll be happy to lead one of the groups" because my first reaction was "Hell no!" And I didn't think that was an appropriate response.  I really didn't enjoy being the volunteer coordinator last year. A lot of it had to do with having a nursing infant who had reflux and screamed all the time, lack of much needed sleep, and becoming frustrated with volunteers who didn't understand that they needed to go through the archdiocesan's mandatory class on protecting our children and required fingerprinting.  If you want to work with children within our parish, you absolutely have to take the class and be fingerprinted as part of the background check. As a parent, I realize it's not an easy thing to find time to take the class and journey about an hour's train ride for a 5 minute fingerprinting if you missed the oh-so-convenient (NOT!) one day a month on a random Tuesday fingerprinting at a nearby parish.  However, as a parent, I really don't want someone working with my child(ren) who has not gone through the class or through a background check, and I'm pretty sure the other parents felt the same way.  Anyhoo...I said, "no, thank you" to being the volunteer coordinator.However, I was very much looking forward to leading one of the camp groups. Each of the big kids wanted me to lead their group and that would have been impossible. So I signed up to be a volunteer and told the kids that I allowed the director to place me wherever she needed the most help and that I did ask to be placed in one of their classes. Both kids were okay with that and it alleviated any guilt on my part for not being in both classes at once.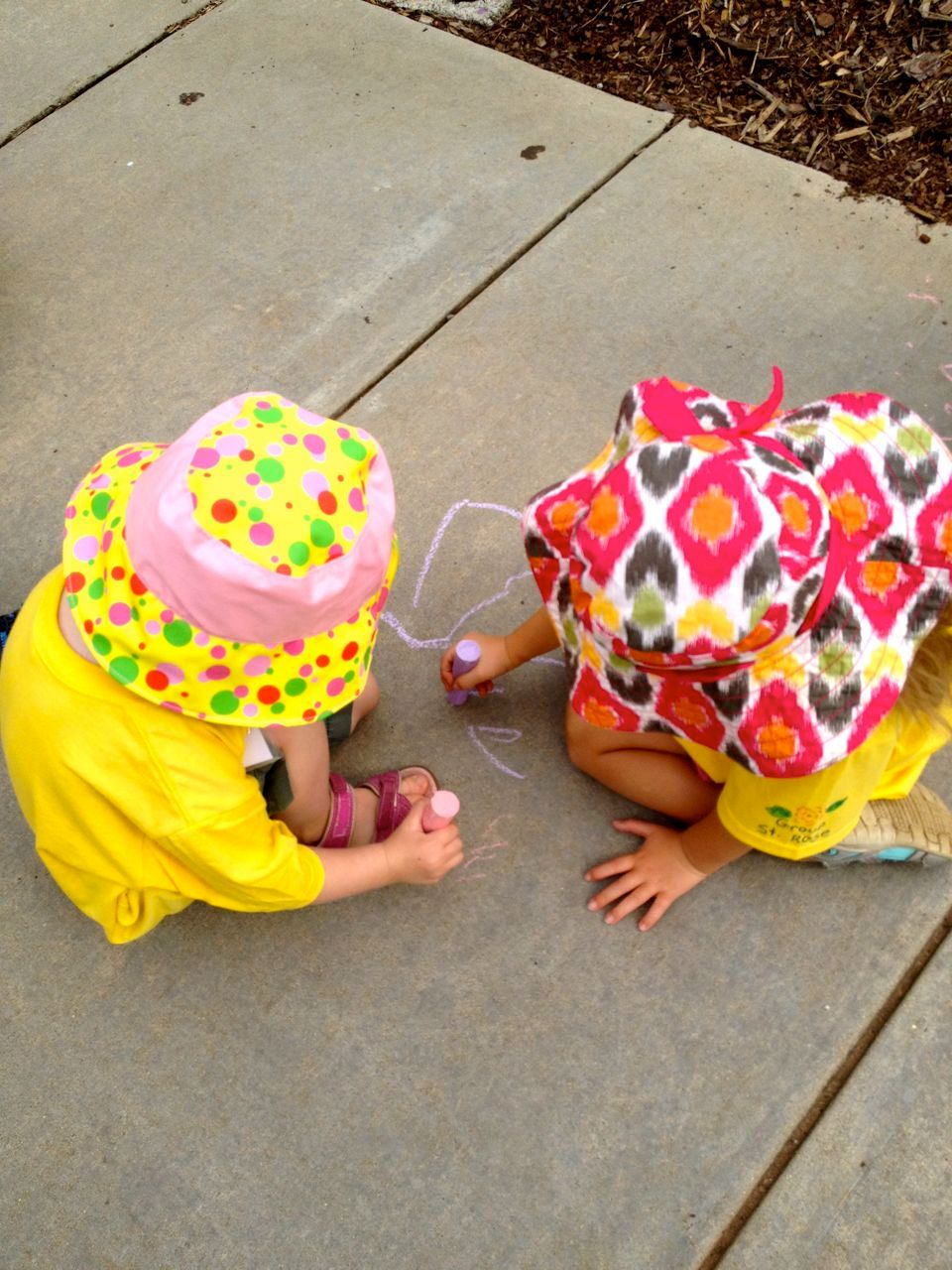 It was totally the right decision to be a group leader this year. I was placed in Buggy's class as a preschool teacher for 3 year olds.  We had the added bonus of having Buggy's friend Cha-Cha in the same group. The girls loved being at camp together.  I lucked out and had a very reliable teen be my teacher's helper. I had several teens, but I hand-picked S. because I knew she would be awesome. I rarely had to direct her to do anything, she went with instinct and made my life easier while working with 13(!) preschoolers.  I had other teens, but they needed more direction. It was nice to have S. just get things done when I was busy teaching the class.I had a great group of preschoolers and loved having them in my class. I LOVED teaching them and I LOVED that it was only a week.  Hats off to full-time preschool teachers. It takes a very special person to lovingly teach and handle preschool children.  Buggy loved her time at camp. We visited Peru 1600AD and learned about St. Rose and St. Martin de Porres. We made crafts, watched a mini-drama on the saints acted out by some of the teen helpers, learned new songs, and tried making different things in the market place.Boogie loved his time as well and came home full of stories of his day around the market place.  He brought home a ton of crafts and learned so much about the saints.Mr. Bananas was able to be in the nursery while I taught. He was able to go on daily walks around the camp with the nursery helpers and see what everyone was doing.All in all it was a good time had by all.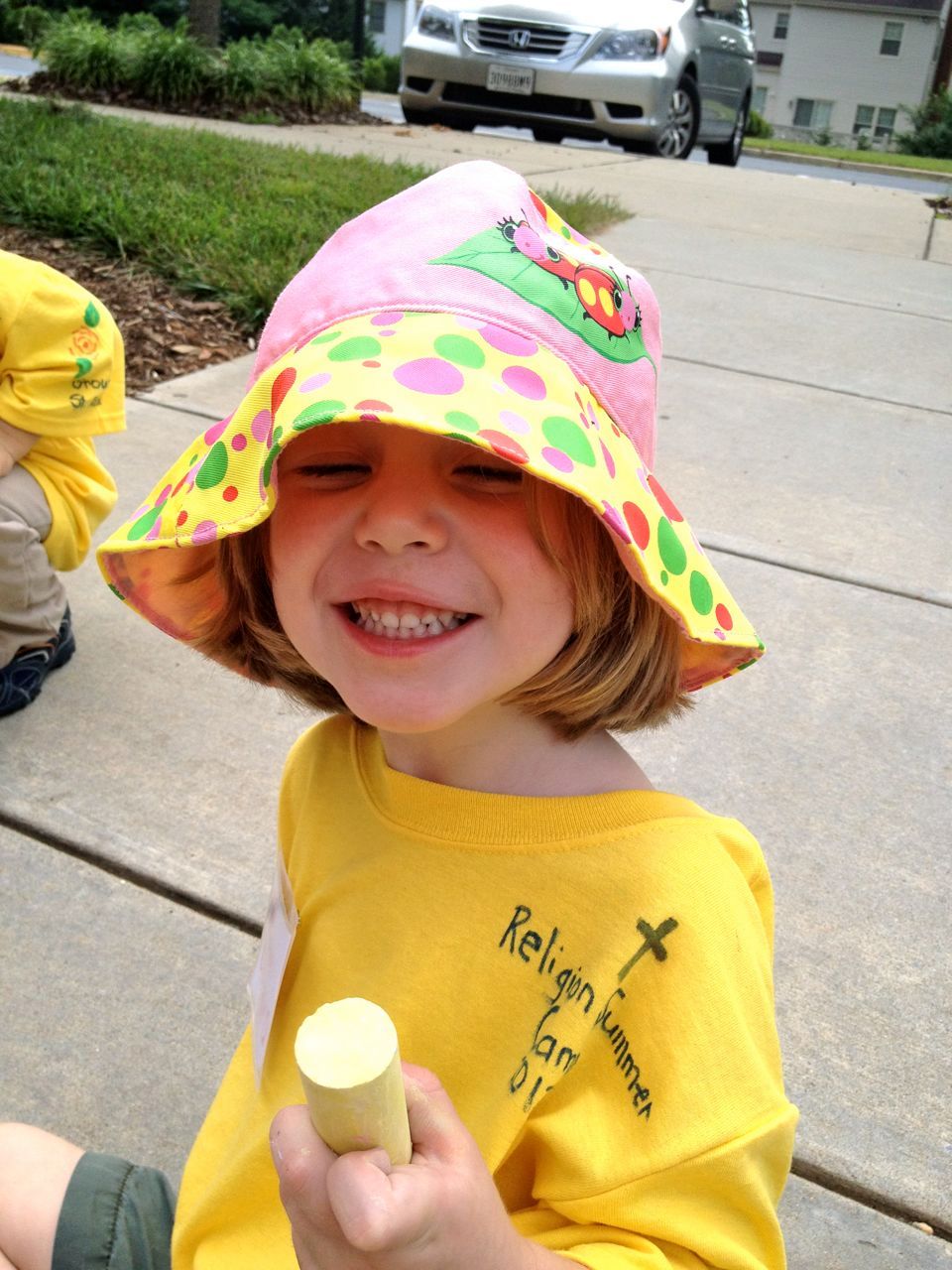 This year I realized that I am much better suited as a group leader for campers than I am organizing and planning camp.  I am definitely capable of being on the leadership team, but I don't enjoy it. I want to have a happy heart when I volunteer and my heart was swelling with happiness when I taught and interacted with my preschoolers.  That's where I belong and hope to be next year. Yes, next year. We'll be participating in camp again next year and my kids can't wait!