Why Christmas is my Favorite Holiday by Boogie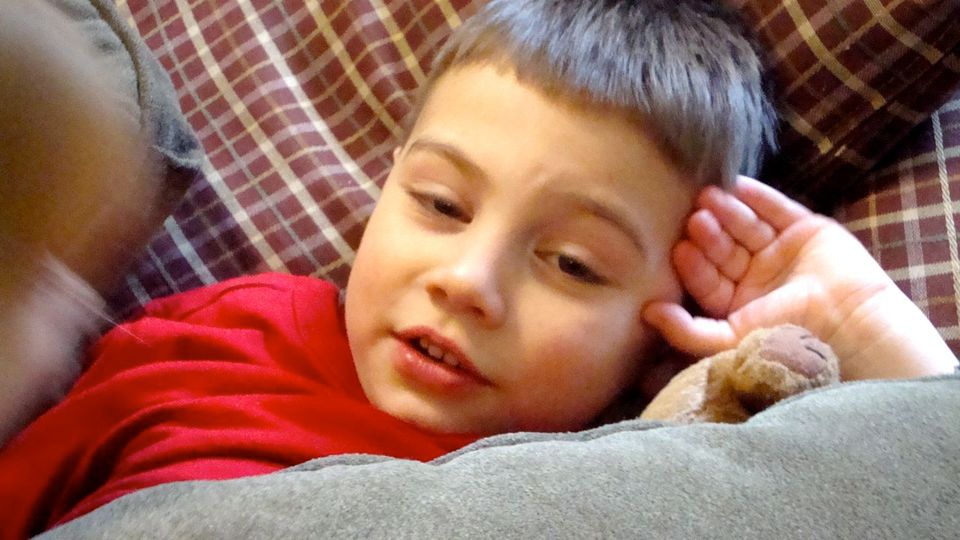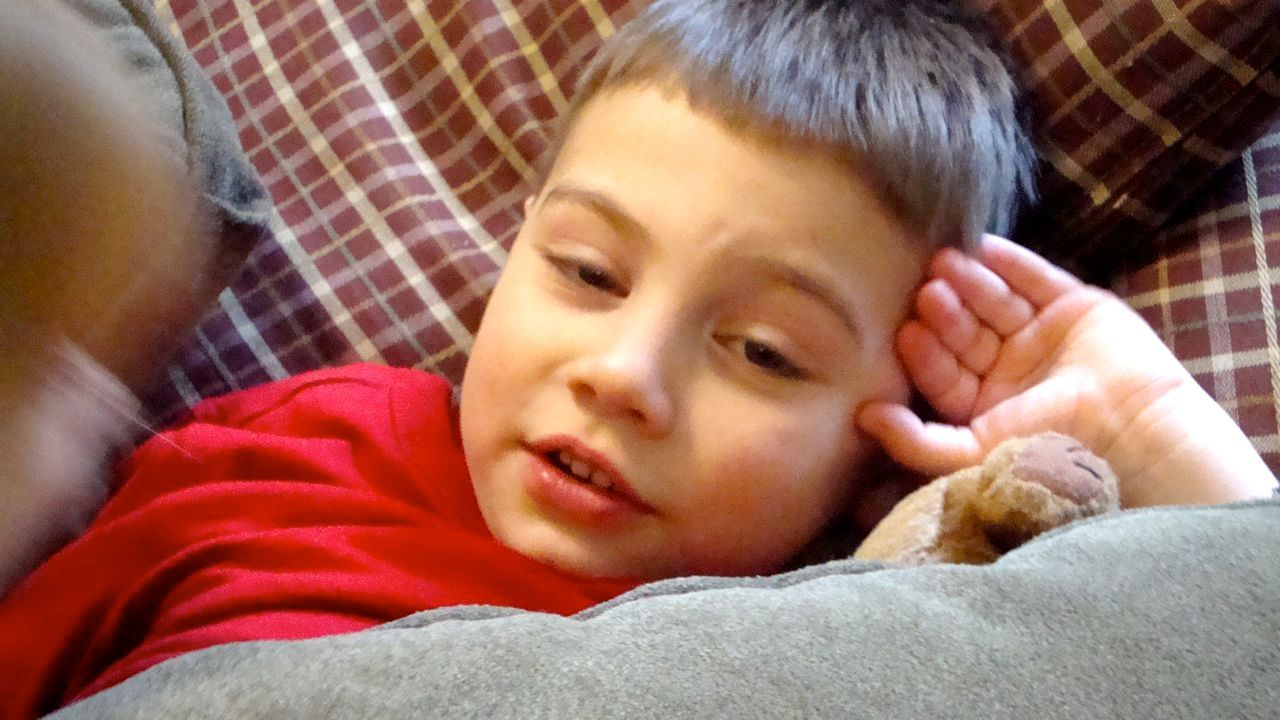 Last Sunday, my family went to my parents' church.  My brother was in town and my dad was playing the drums with the worship team. Hubby and I thought it would be nice to attend a church service with them and it has been years since all of us have attended a church service together.
On the way home from church Boogie proclaimed that Christmas is his favorite holiday. Hubby and I looked at each other and smirked thinking it was because of all the presents. Of course we asked why Christmas was his favorite holiday. Here was his response:
Well you're supposed to make God #1. If God is #1 then the day He was born is very important. Jesus was born on Christmas day so it's the most important holiday. That's why Christmas is my favorite holiday.
Hubby and I were blown away by his eloquent response. Well said, Boogie. Well said.
Our Greatest Need
If our greatest need had been information,
God would have sent us an educator.
If our greatest need had been technology,
God would have sent us a scientist.
If our greatest need had been money,
God would have sent us an economist.
If our greatest need had been pleasure,
God would have sent us an entertainer.
But our greatest need was forgiveness,
so God sent us a Saviour.
-Roy Lessin