A Teacher Who "Gets" Him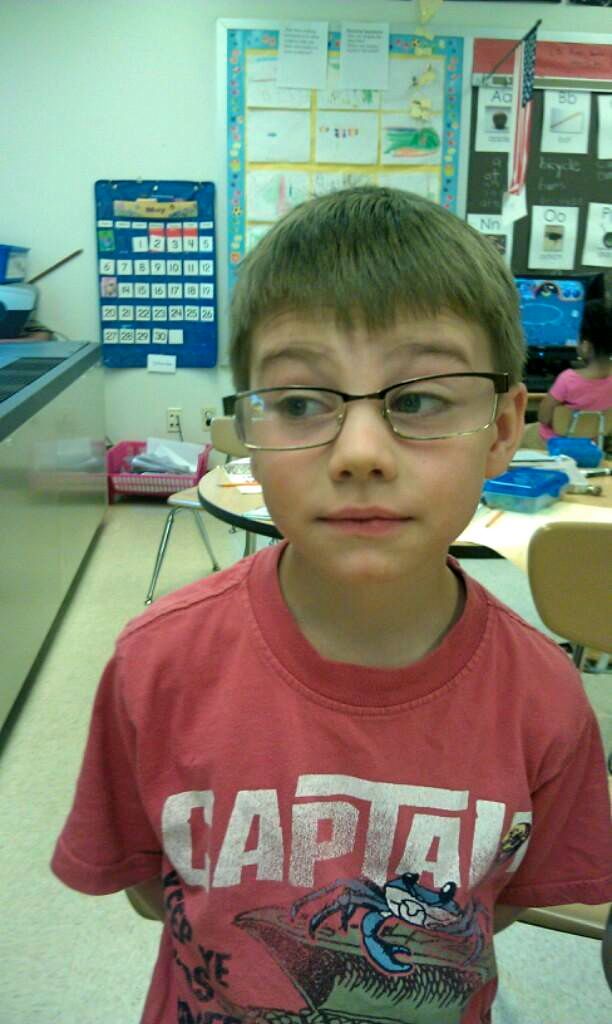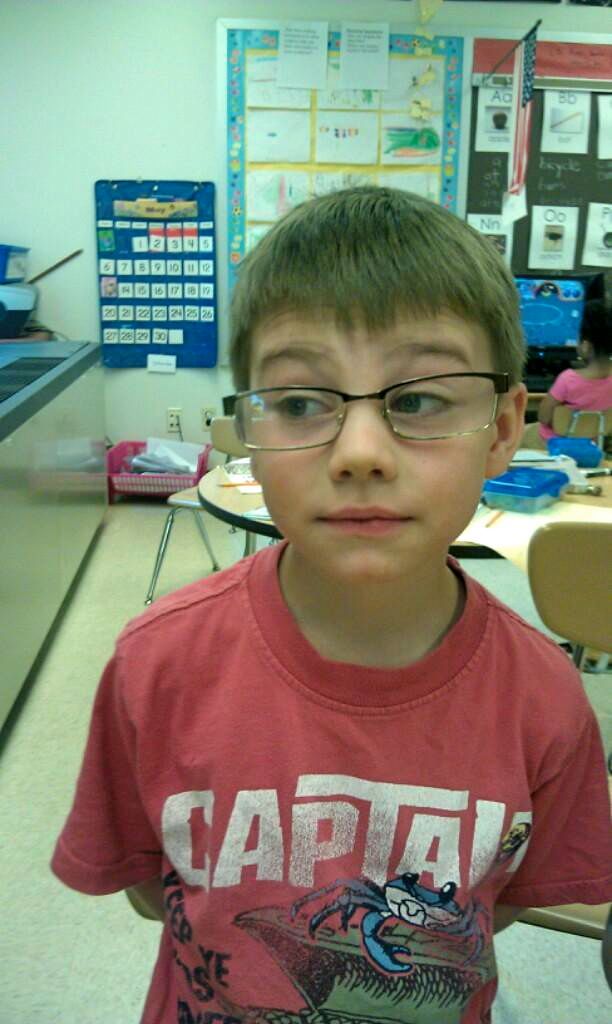 Now that I'm on the other side of the table, I want to make sure that my children get a teacher who "gets" them. Understands them, nurtures them, challenges them, educates them, and just "gets" them. I hope I was a teacher who "got" her students. There are times I look back and felt that I could have connected better, taught better, been more empathetic, should have challenged more, been more nurturing...
We have been really, really blessed with the teachers Boogie has had. His preschool teachers taught him that God is #1 and he's held that close to his heart for the last two years. Hopefully longer.  They have strengthened the strong foundation in Christ that my husband and I have laid down for him.
This year we could not have been happier with his kindergarten teacher. He is a teacher who "gets" his students. He understands them, challenges them, nurtures them. He's given Boogs a great foundation in academics.  I spoke to him the other day about next year. With Boogs being on the wait list for the language immersion programs he'll be going back to his current school.  I asked Mr. S. about next year's placement.  He said he already knows who he wants for Boogs. And as I looked at him and was about to voice my own anxiety he said, "Don't worry, she'll 'get' him." Me: "She'll get him?"  Mr. S. "Yes, she'll get him. She has a Boogie, too." And with that little exchange, I felt that Boogs is going where he's supposed to be next year.  I feel good about the transition and feel confident that next year will be a good year.  At any rate, I'm not worried and that's a good thing :)
Maybe I should have asked if the teacher will "get" me, too ;)