So Wanted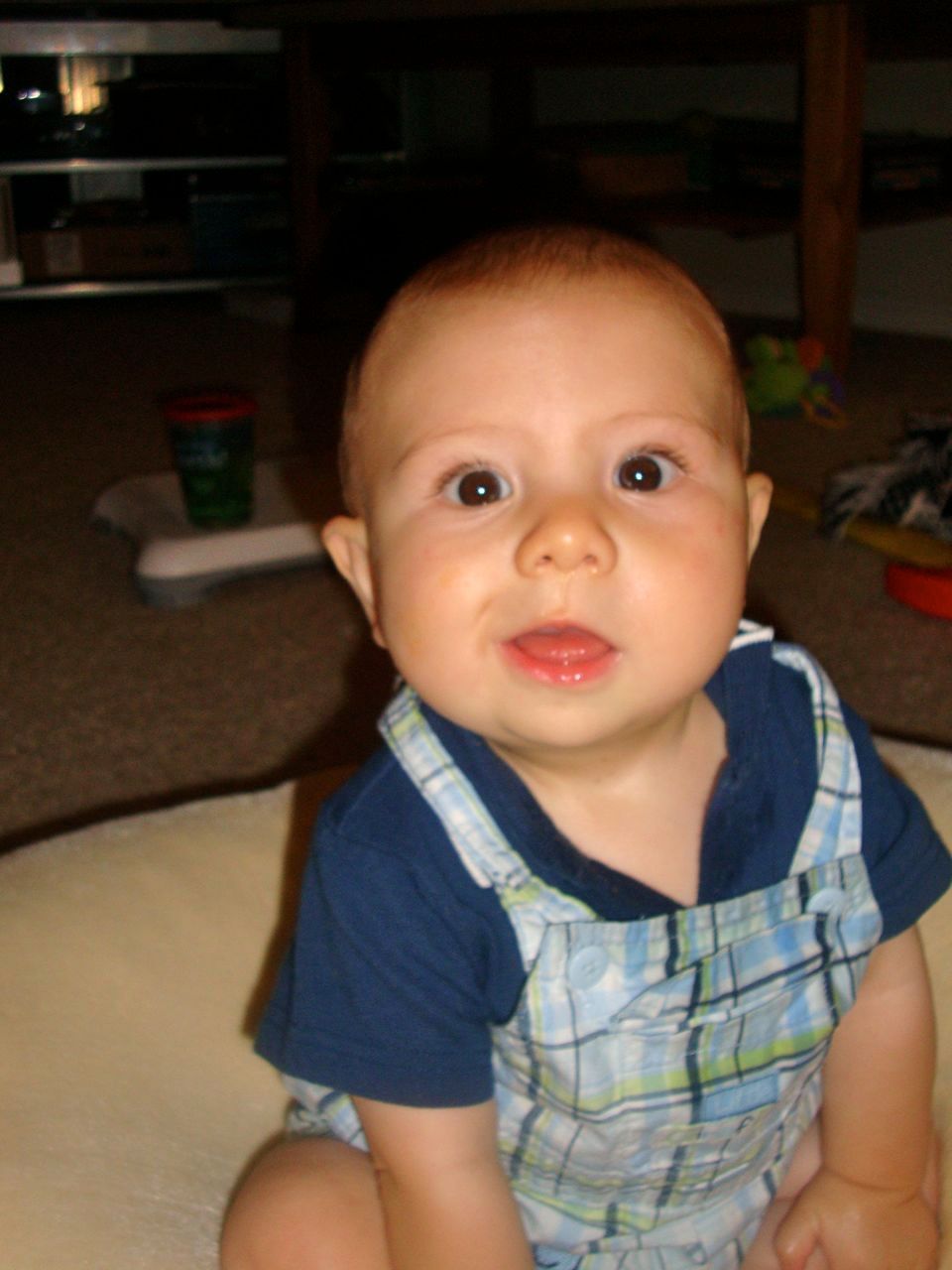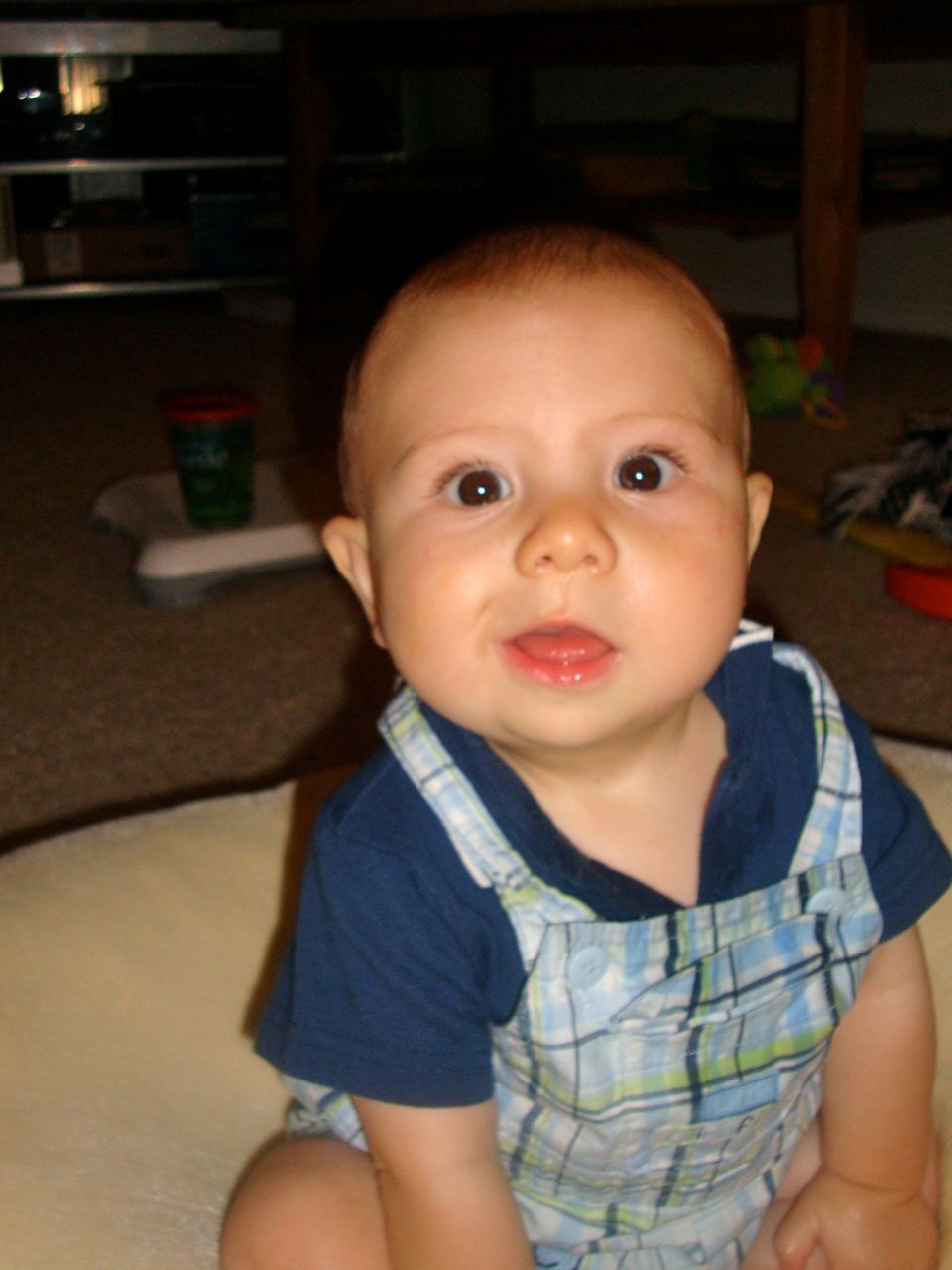 A year ago I was celebrating Labor Day with my side of the family when my husband and I made an unexpected trip to Urgent Care.  I was 3 1/2 months pregnant.  After being seen, I was told that I may very well lose the baby that I was carrying.  I was given the signs to look for in case of a miscarriage, placed on immediate bed rest,  and told to call my OB in the morning.  I was terrified. So was my husband. As we waited to be seen I had texted my prayer warriors. I knew that these ladies would do nothing but pray, send loving thoughts, and check in on me. Exactly what I needed.  They sent back lots of loving words while we waited.
I remember coming home and talking with my husband about how I was praying for grace to give in to God's calling.  If I was meant to have this baby, He would make it happen. If not, I prayed for the grace to let this baby go.  It was a difficult choice. I had wanted this baby so much before conception.  Having Bug made me realize that I could handle more children and I desperately wanted another one to round out our lives.
So as each day passed in my pregnancy, my husband and I rejoiced in another day closer to full-term.  It came to be that we were blessed with Mr. Bananas. I was also blessed with the love and support of family and friends who stuck by me 100% of the way. A year after I thought I was going to lose my precious baby I was taking him with me to celebrate the birthdays of our beloved extended family.  Praise God!
James 1:17
Every good gift and every perfect gift is from above...