Mother's Day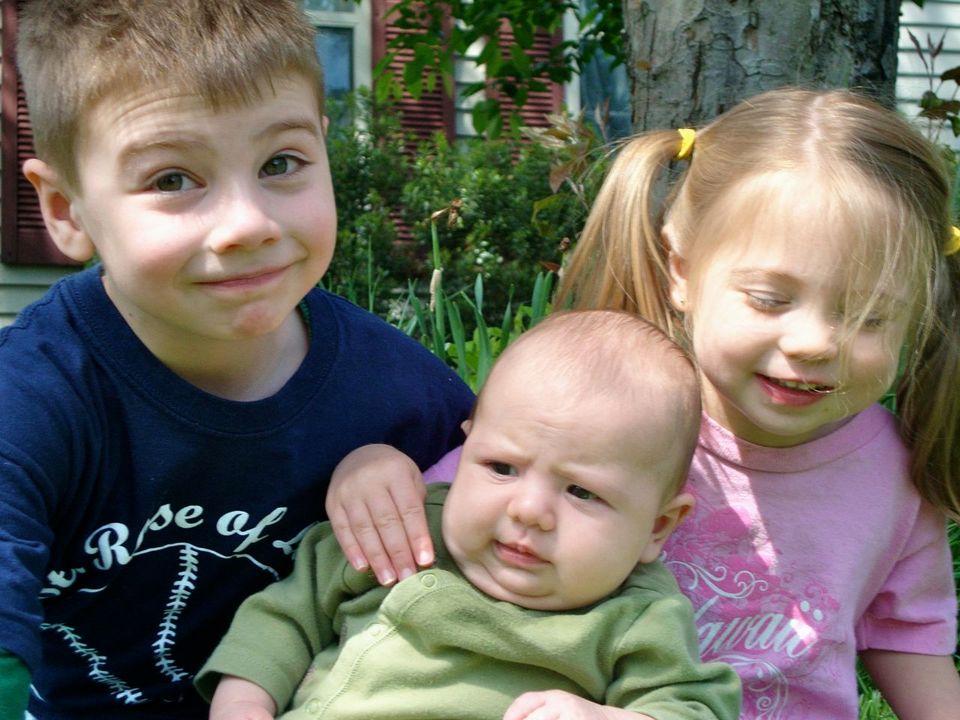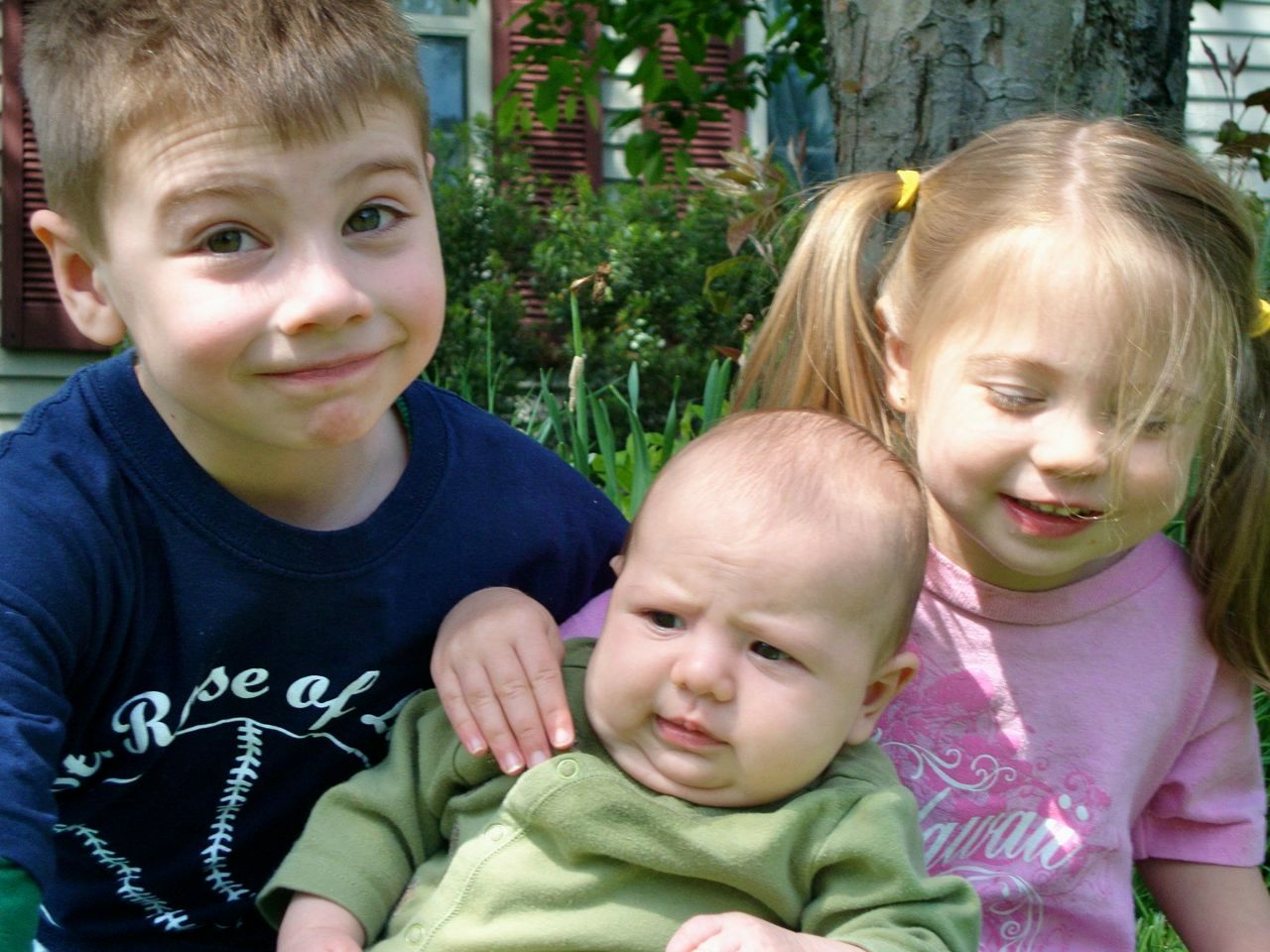 With the help of my hubby I had a pretty fabulous Mother's Day. We celebrated my nephew's first communion on Saturday and having already attended Mass I was able to sleep in on Mother's Day. I was able to snooze a little longer while Hubby took our early-to-rise Bug to the grocery store. While Bug and Hubby were gone, Boogie woke up and snuggled with me.  We listened to a book on CD while we snuggled on the the couch and Bam Bam slept.
We had a yummy dairy free breakfast.  Afterwards, I was able to relax and crochet Boogie's blanket.  This is the first Sunday in four that we have not had an event to attend.  While I relaxed and crocheted, Hubby took the big kids in the backyard with him. While he worked on the garden and the kids played around him, Bam Bam and I hung out together. I did not crochet as much as I wanted to because somebody was hungry and I spent a lot of time nursing. But Bam Bam and I were able to hang out and I enjoyed the relative peace, knowing that my kids were happy and playing and Mama was able to just sit with no agenda.
At one point in the afternoon all three kids took a nap at the same time! I know, amazing!  They napped and I followed suit and napped at the same time. Hubby puttered around the house and made dinner. As they started to get up, I was told to stay upstairs while they worked. I was given my crochet bag so I could crochet and relax.
The weather was gorgeous and Hubby set out our patio furniture so that we could eat al fresco. Just beautiful. I was given my beautiful Mother's Day cards and a gorgeous bracelet to represent Bam Bam. Following the birth of each child, on Mother's Day I have been presented with a piece of jewelry that represents that child's birth. On my first Mother's Day I was given an earring and necklace set with Boogie's birthstone. On the Mother's Day following Buggy's birth I was given opal earrings. This year, a beautiful amethyst bracelet.  I'm one lucky Mama.
Per my request, we left after dinner to attend a rosary and candlelight vigil. Unfortunately, a late-term abortionist was performing abortions on Mother's Day. We stayed to say a prayer for the unborn, for the mothers, and for the doctor.
As I looked at my beautiful family, I realized how truly I have been blessed by the presence of my own children in my life. I am so truly blessed to have my family. A friend wrote on her FB status: "When children are born, you give them life. From that moment on they give you life."   I couldn't have said it better.