A Lot of Heart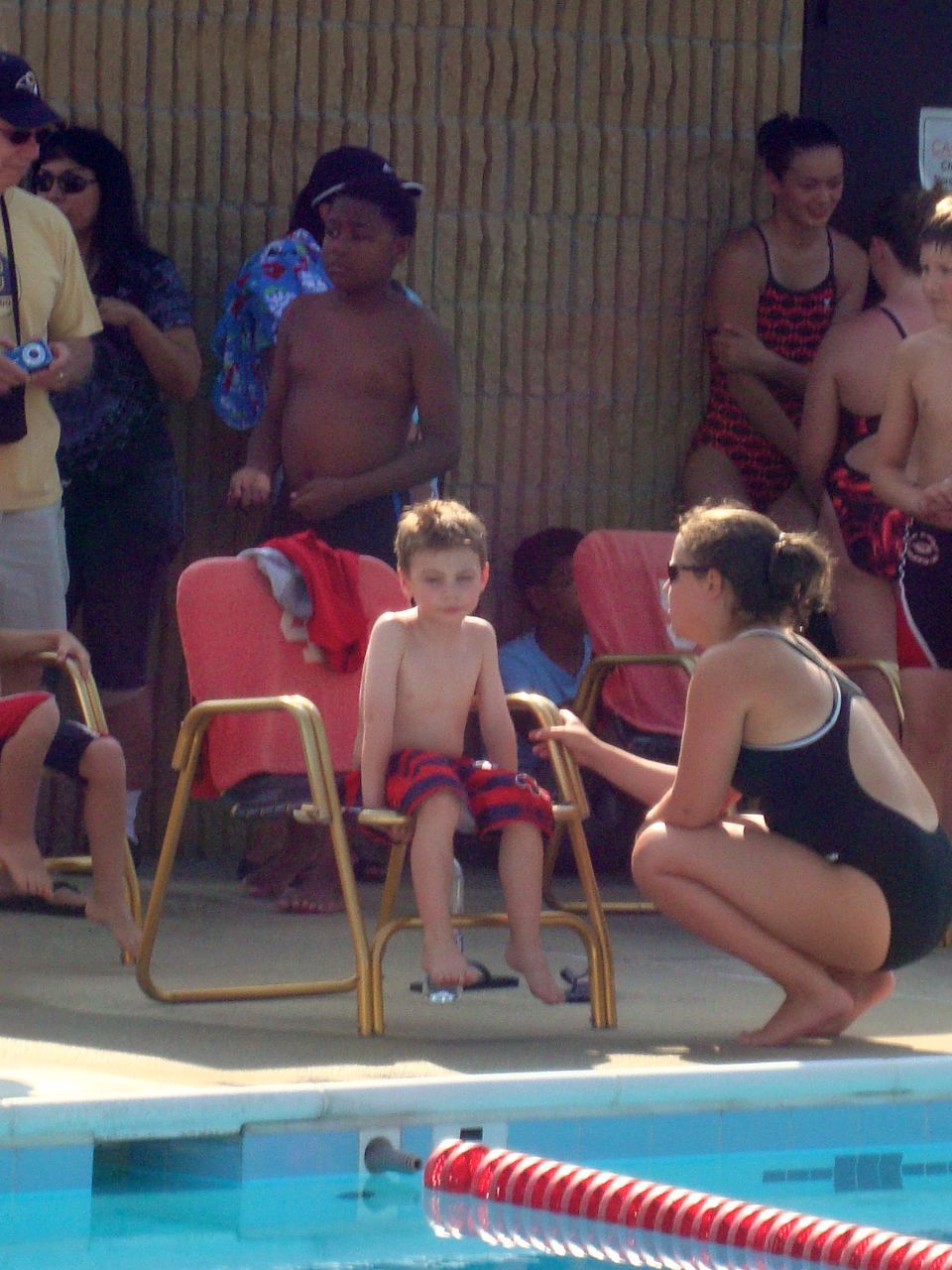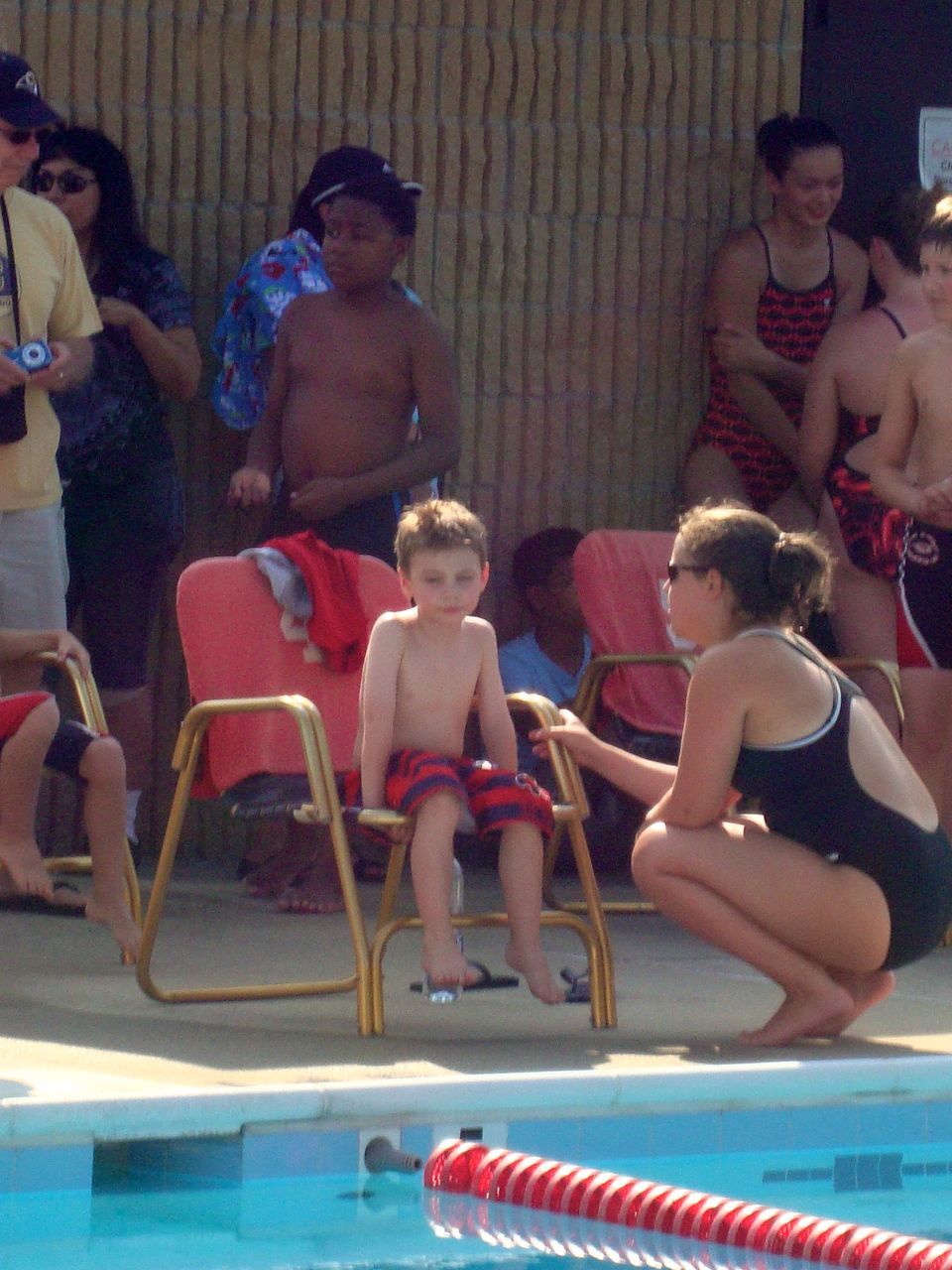 Every morning, for the last three weeks, Boogie has gotten up five mornings a week, put on his swim trunks and we've headed to the pool for practice.  One thing I've noticed about my sweet Boogie. He has a lot of heart and not a lot of finesse, much like his mother.  I loved swim team, but was never the best swimmer. But that didn't matter because I LOVED it.
My husband doesn't get it. He grew up 45 minutes away and swim team was not a part of their norm. He didn't grow up getting up early for swim practice or spending his Saturday mornings at the pool swimming in multiple events, or cheering on his fellow swimmers. But I did and for our county, it is a HUGE deal and just about everyone joins. As one of the team reps told me, it's the only sport where 5 year olds participate alongside older teens. There is a sense of community among the swimmers. You spend most of your summer poolside, most of your day on Saturdays and one evening a week participating in meets, in addition to pep rallies, pasta dinners, and team building fun. It's a great life and I'm thrilled that Boogs is a part of it this year.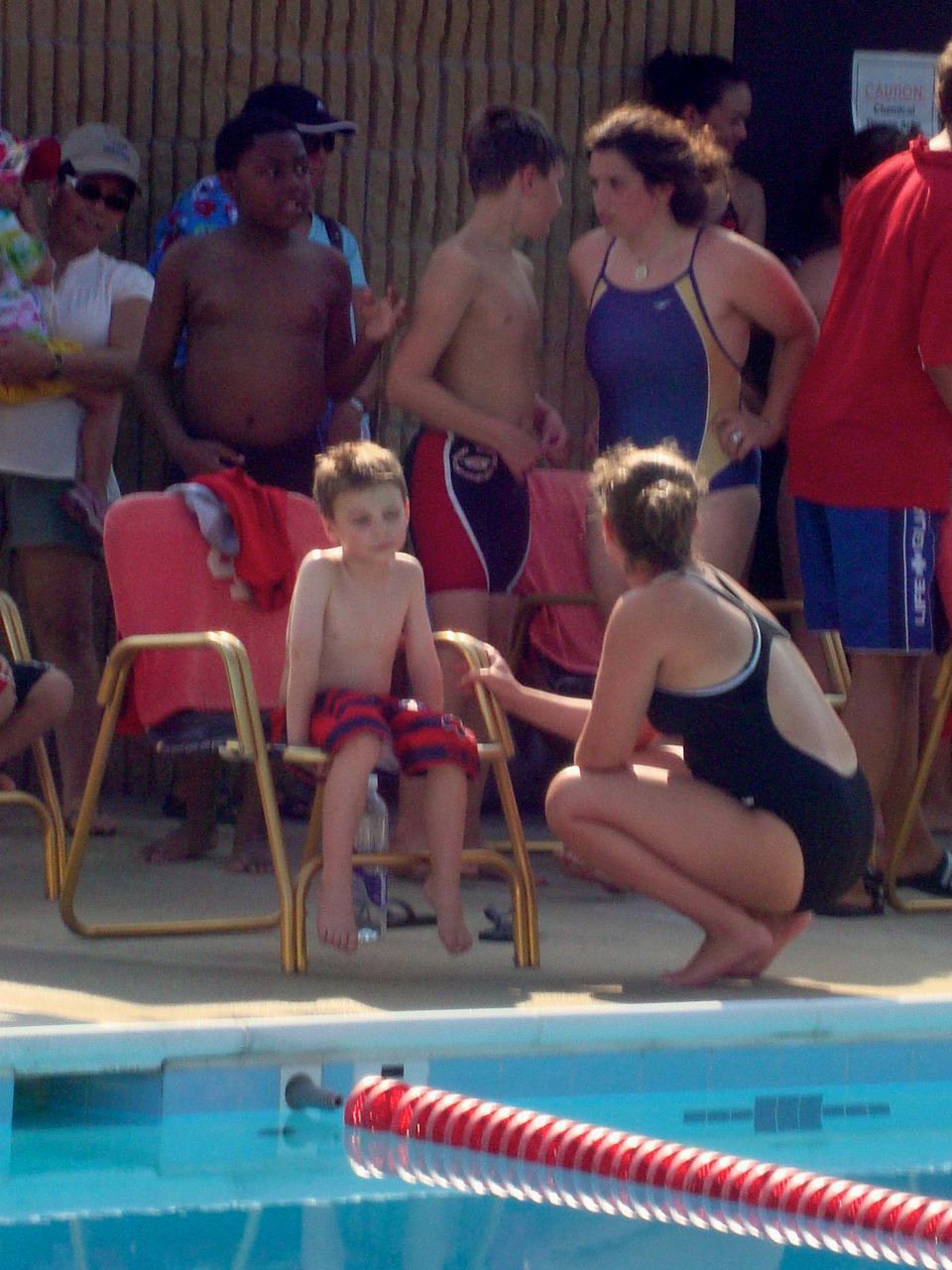 We are winding down to our last week of swim team for my little Flipper.  He participated in his first mini-meet yesterday. It's a way for the little swimmers to experience what a meet would be like and to perform the skills they have learned. As with all the swimmers, Boogs was registered for the 5 & Under Kickboard race. However, last Friday, his coach asked me if he would like to swim in the 5 & Under Freestyle. I thought, "Why Not?"  So he was registered for that as well.
For weeks Boogs has swam the freestyle with his head in the water paddling away.  But wouldn't you know it, for the freestyle event, he swam with his head above water waving at me?  So silly. When I spoke to the coach about it, she said that most kids get so overwhelmed with the excitement and the crowds that they don't swim like they usually do. But Boogs did great! He earned a 5th place ribbon (out of 9 swimmers) for freestyle and I was sooooo proud.  He participated in the kickboard races as well.  My husband noticed that the faster he wanted to go, the more he bent his legs and kicked from his ankles, which only made him slower. He placed 19th overall in the kickboard races. There were a lot of kids swimming and many heats. It doesn't matter. He got out there and he did it. I am one very, very proud swim team Mama!