Labor Day Weekend 2012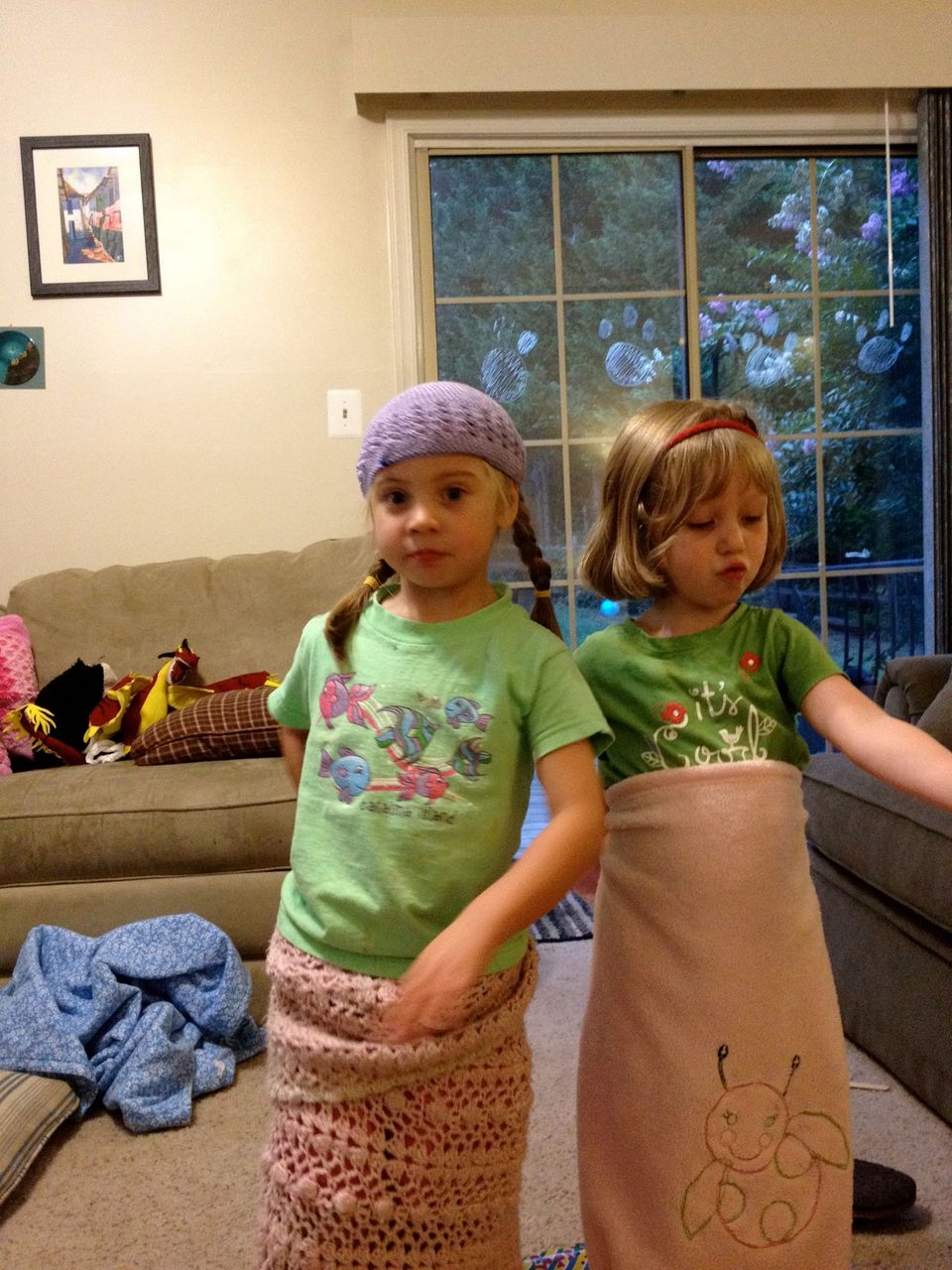 Labor Day weekend was busy with family and friends.  It started off with a quiet Friday. My parents offered to take the kids on Friday night and away they went. My kids love spending time with their lolo and lola and I'm happy that they are able to benefit from living so close to them.  My kids adore my parents and it's evident in the way they barely look back when we drop them off. I have to chase them to get kisses and hugs before I leave, because once they're there, they're there. The kids actually ask us to leave!
Hubby and I were able to go out for an early and leisurely dinner. We took advantage of the nice weather and ate outside. I think it's important that we get this time together when it's just the two of us. It's a time for us to reconnect.  After dinner we walked around the course I was running the next day for a 5K race I had entered.  During our walk we ran into two separate couples we had met when we facilitated infant baptism informational meetings earlier in the year.  It was very nice to stop and chat with each couple. We came home and went to bed early because I had a race in the morning!
Yes, I signed up for a 5K race. After I injured my foot earlier in the year, I haven't been able to run. Between swim team, summer camp, and the beach I have been way out of practice. I was not going to run in a race this month because I didn't think I could do it, but after a couple of practice runs I decided I could swing it and off I went. I ran in my Vibram 5 Fingers and it was a great run. I ran a full minute faster per mile than I had in any of my practice runs. I'm still much slower than I was earlier in the year, but at least I was running!  I went by myself to the race. My kids were at my parents and Hubby didn't want to run with me because it was a very crowded race.  However, as I was ending the last mile of the race, my husband was on the side cheering me on.  It was awesome and gave me the burst of energy I needed to complete my race. I have decided to try to run at least one race each month through December. I'm already signed up for a local marathon relay in October. I am running with my husband's cousin and her husband, and my brother-in-law. Good times!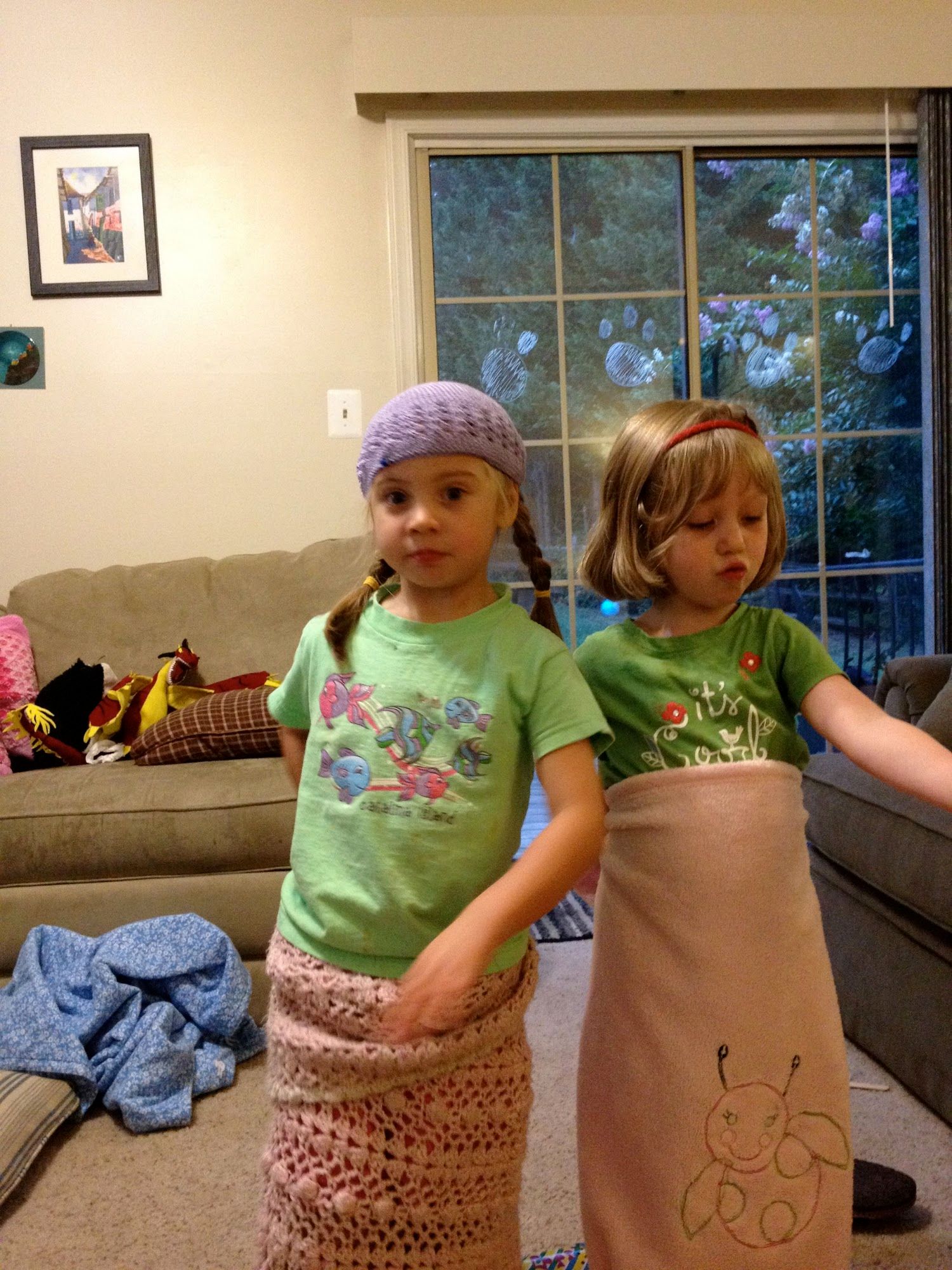 After the race, the kids came home and our good friends came over for dinner and a night of cribbage. We just to visit our friends every summer when they lived in Maine. Now they are local and we're trying schedule regular dinners/cribbage night. The was first one of what I hope will be many, many more. While we played cards, the kids watched Mary Poppins. It doesn't get much better than that!
Sunday was spent at my in-laws celebrating August and September birthdays. I love that we all get together to celebrate family birthdays. I love how the kids get along and hang out together. I love catching up with my family. I love the easy flow when all 30+ of us get together.
Monday was just us and I was happy for it. Buggy woke up earlier than the boys so Hubby and I were able to spend some quality time with her. Two rounds of Candy Land with our sweetest girl was just right. I love that we can squeeze in one-on-one time with our early bird.
We're back to the daily grind, but the weekend was just thing to rejuvenate us and helps us make it through this week.