God's Mighty Warrior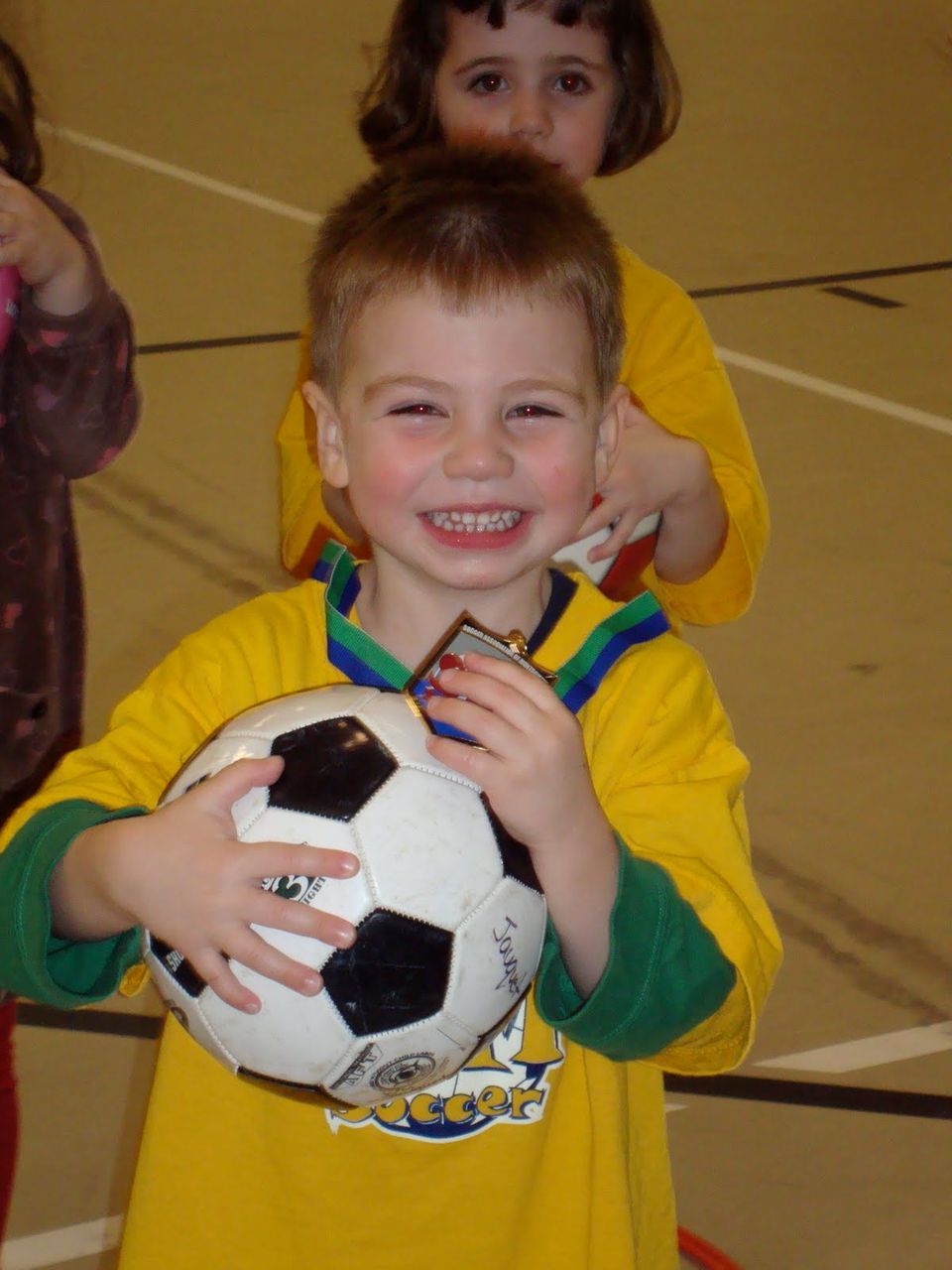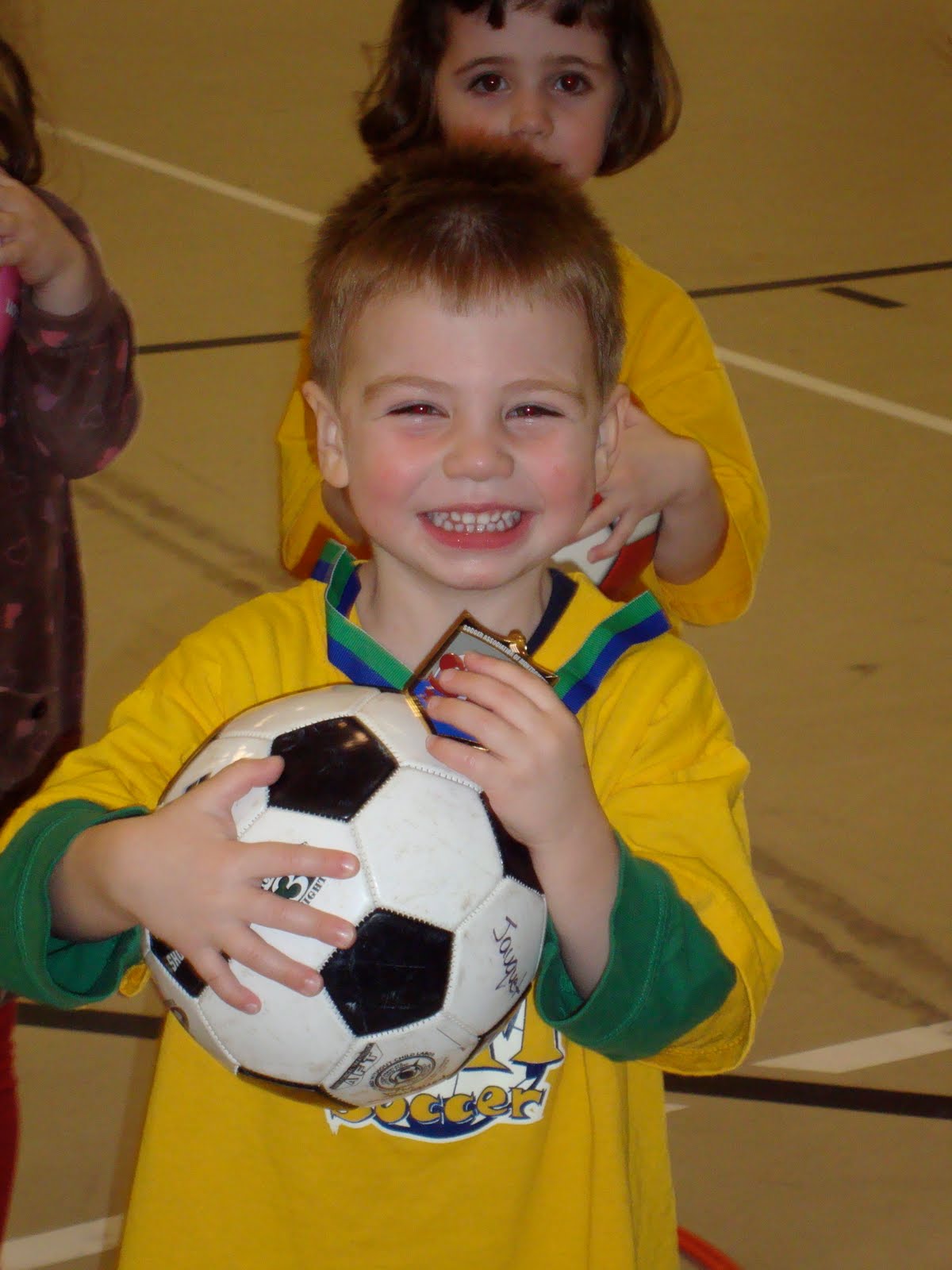 Yesterday morning, my son proclaimed from his bed (before getting up), "Good morning! I am W., God's Mighty Warrior!"
After getting up and dressing himself, he told me his plans for the day. First, breakfast, then to help someone in need. I love my little boy!  He spent most of the day asking me who needed help. I told him that he could help me. He said, "No, not parents. Someone who really needs my help. Who needs my help, Mommy?"  Great question.
I love that my son is developing a giving heart and a caring spirit. I think that I need to go with this one and start thinking of some easy service projects for him to do that shows he is helping other people. I thought about baking cookies for our neighbors, for the mailman, for the garbage men, and the recycling guys.  But honestly, it's too hot to turn on the oven.
Any ideas out there for a service project that a 4 year can accomplish?  Before going to bed last night he told me that we had to do something today. Thanks for any ideas!