End to the First Week of School 2012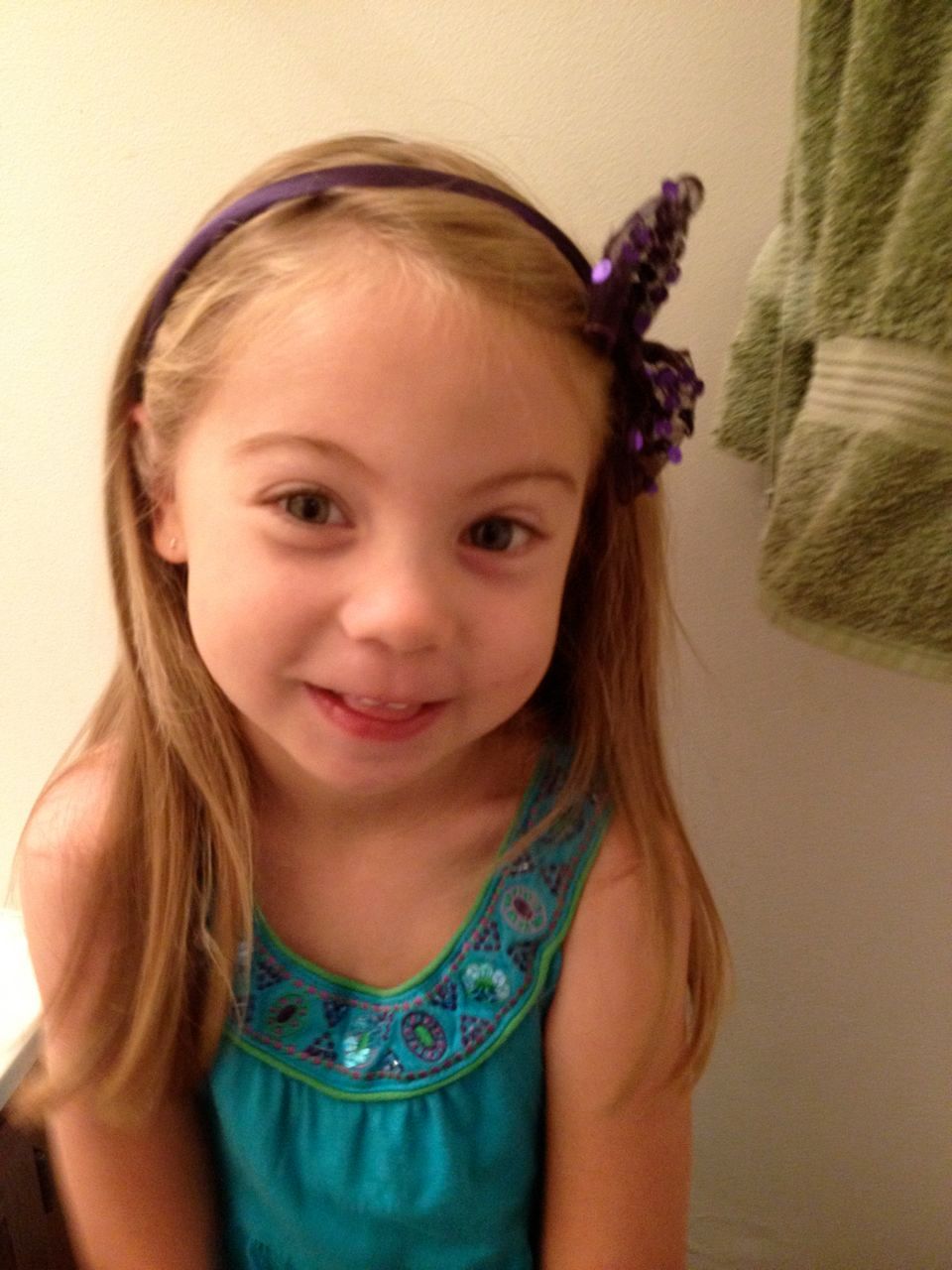 Boogie had a great start to the school year. It was wonderful to see him get back into the groove of things pretty easily. However, it took the entire week of school until Sunday for him to settle. During the week and part of the weekend, he just bounced everywhere and had a terrible time following directions from mommy and daddy. He holds it together so well in school, that I think he can't contain himself once he's let out of the building. On Sunday, I was relieved to see a somewhat calmer Boogie Man. He sang next to us in Church, and I absolutely love it when he sings. I think his singing and my kids' giggles might be my favorite sound in the entire world.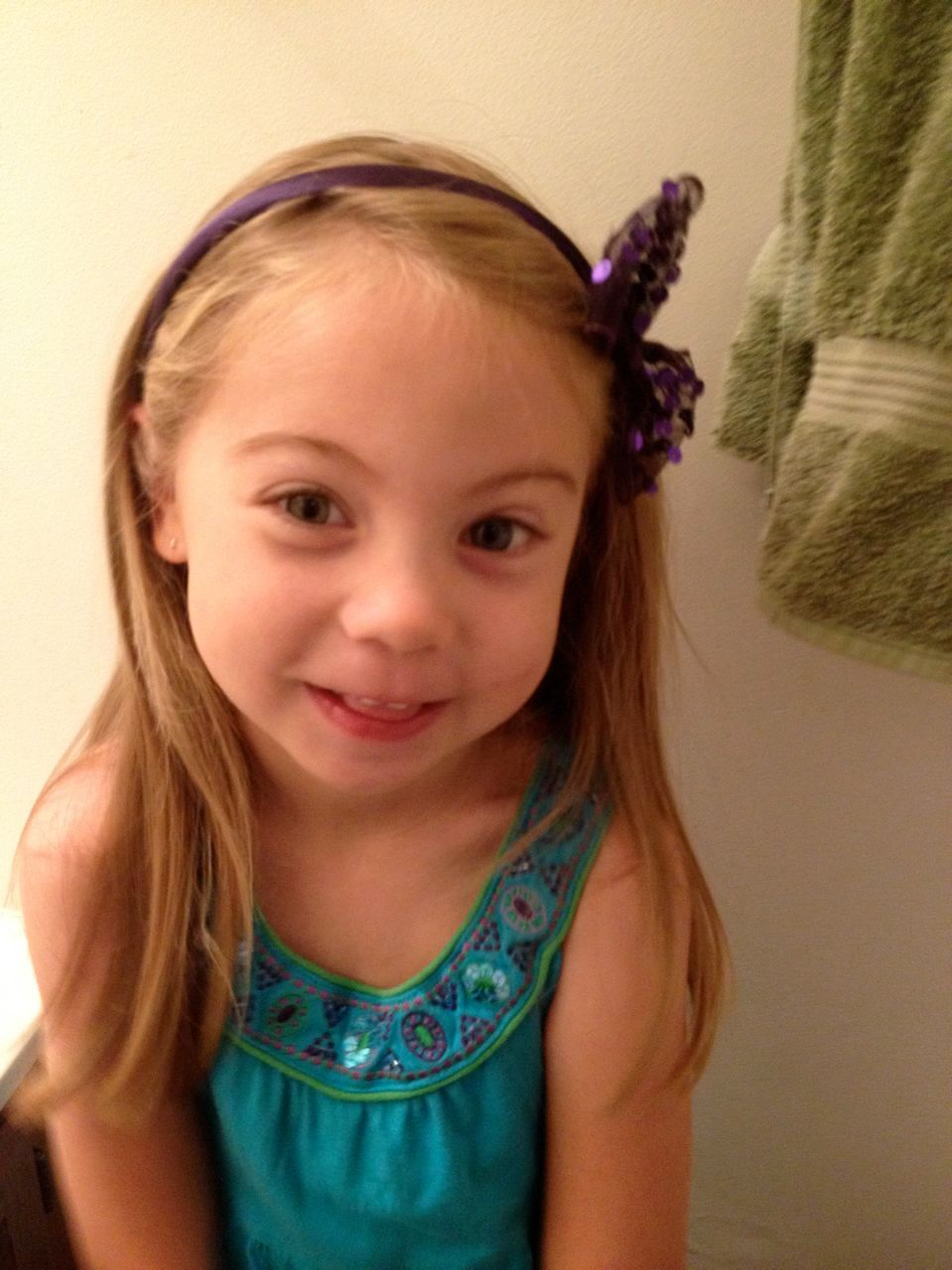 Buggy had a great first day of school and a very tough start to the second day. On the second day, the students go by themselves and it lasts only an hour. Buggy started the morning telling me she wasn't feeling well and maybe she should stay home from school so that she doesn't get the other kids sick. How thoughtful. She had a sniffly nose, but was otherwise just fine. Just very, very nervous and anxious. My mom came to take Boogie to school and Buggy lost it. She started crying and screaming about how she wanted to go with Lola to drop off Boogie at his school.  I had to physically hold her down to buckle her into her carseat as she arched her back, cried, and screamed.  Her wailing became louder the closer we came to her school. By the time we made it into the parking lot, it was piercing. I opened up the van door and she was clutching her carseat. I had to pry her fingers off of the seat. When I took her out of the car, I closed and locked it. She immediately turned to it and clawed at the van to go back in.  I had to physically drag her to the front doors of the building and down the hall as she literally dug in her heels and wailed all the way to the classroom. Thank goodness the preschool team is awesome. They looked up immediately and the TA gently grabbed Buggy and pulled her away from me. I kissed her hand and took off running, only to be reminded as I headed out the door that the kids were supposed to have something for show and tell and did Buggy have anything by chance? Epic Mommy fail. No, I didn't. Fortunately, a MOPS friend saw the fiasco and followed me to the van. After some digging around I came up with an audio book and my friend dropped it off for me. Whew!  Mr. Bananas and I ended up hanging out in the van waiting for Buggy.  When I came to pick her up, she had a big grin on her face, bounced out of her classroom, and told me it was the "funnest day ever" and asked if we could do it again.  Yes, I'm happy to do it again, just without all the drama.
I'm happy that the kids are doing well and that the first week ended well. I think both kids will have a wonderful school year and I'm really looking forward to hanging out with Mr. Bananas when it's just the two of us. I don't think he minds that the big kids are in school, it means Mama can give him all the attention his little heart desires.
The early mornings are wearing out the kids and they are going to bed earlier. They fall asleep quickly and ready for the new day. Now if only Mama can get to bed early, too. Wouldn't that be something!