Catching Up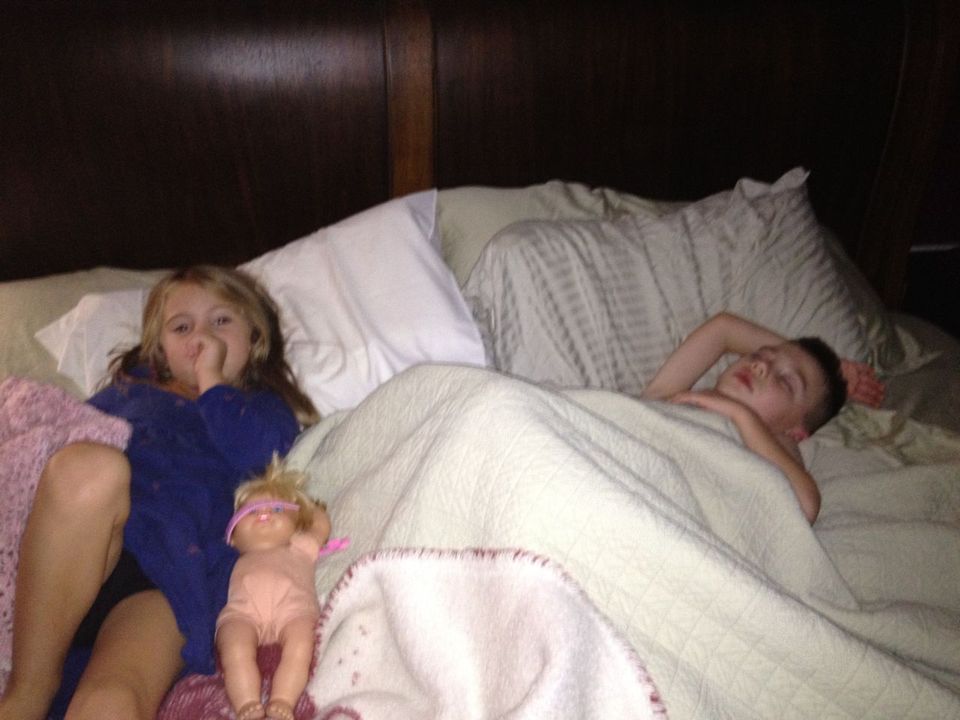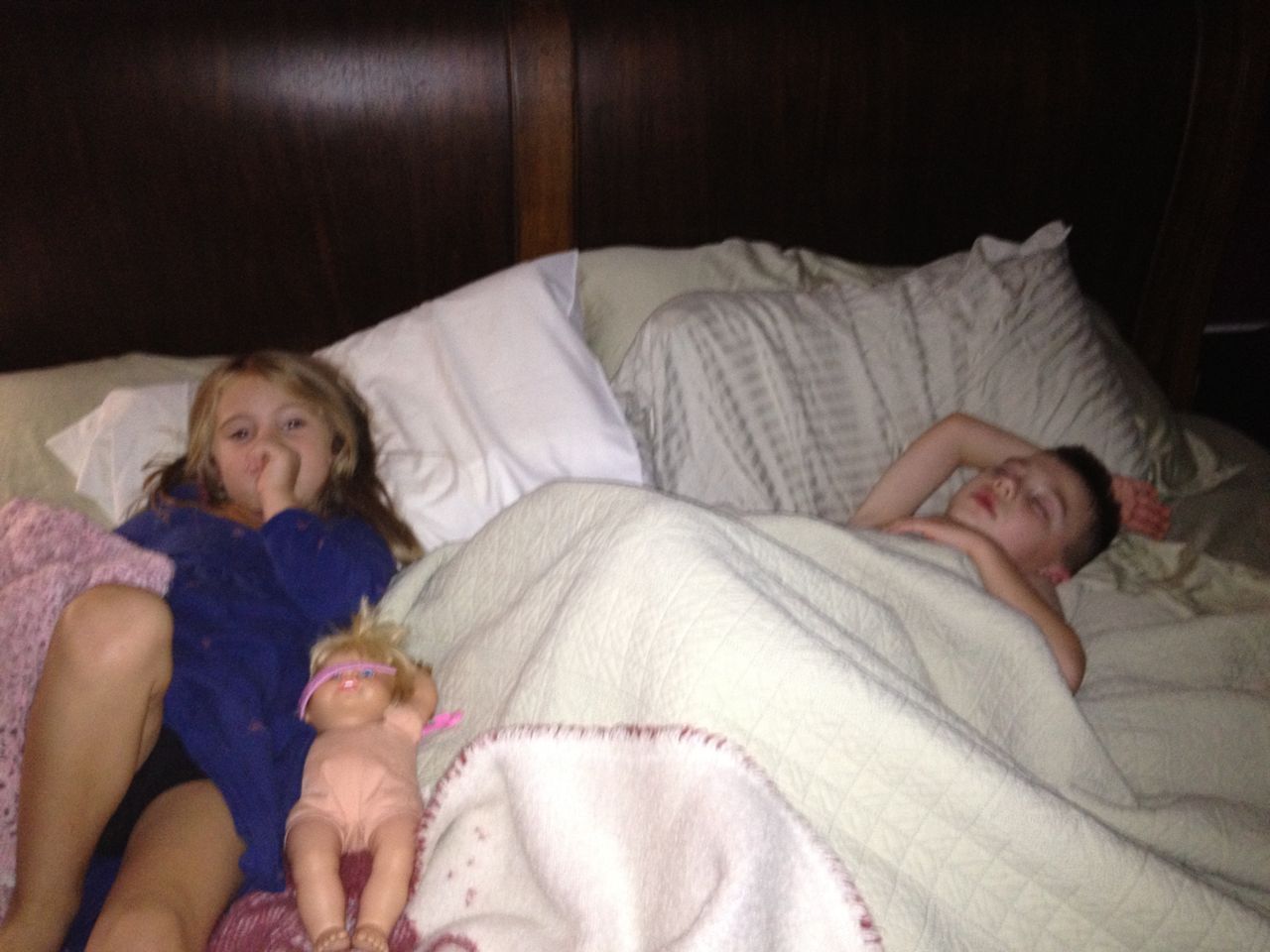 Yikes! It's been so long since I posted. We are busy over here. Playing mommy and daddy while Hubby is away is exhausting. We have gotten into a nice routine with our new schedules, but the kids are having a horrible time sleeping while Hubby is away. Often I will find at least one big, sometimes two big kids in my bed by the time I am able to head up the stairs.  They are getting so tall, that it takes quite a bit of effort and juggling to get them into their own beds. It's a good thing I added strength training to my routine at the gym ;)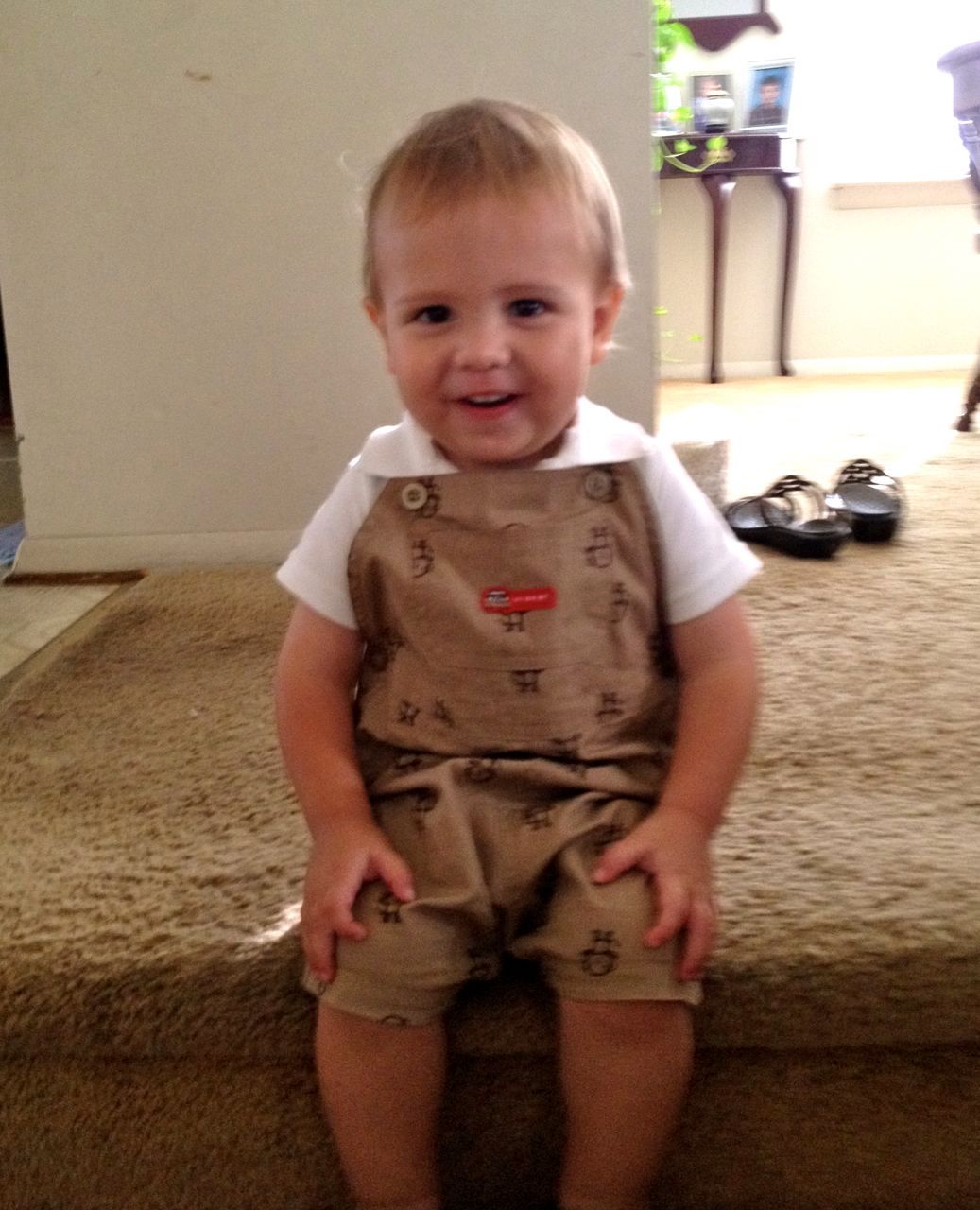 I think Mr. Bananas is going through what Buggy calls a "gross spurk" (growth spurt!).  He is waking up within an hour of going to bed at night and he's up for at least another hour.  However, he's taking 4 hour naps during the day and is all stumbly bumbly when he is awake. It's like his limbs are learning how to coordinate. He's a happy stumbly bumbly, but very stumbly nonetheless.  He is LOVING his gymnastics class. He giggles and squeals with joy, especially as he runs/jumps down the long trampoline. I think it's called a sprinting track.  I'm having a great time in the class with him.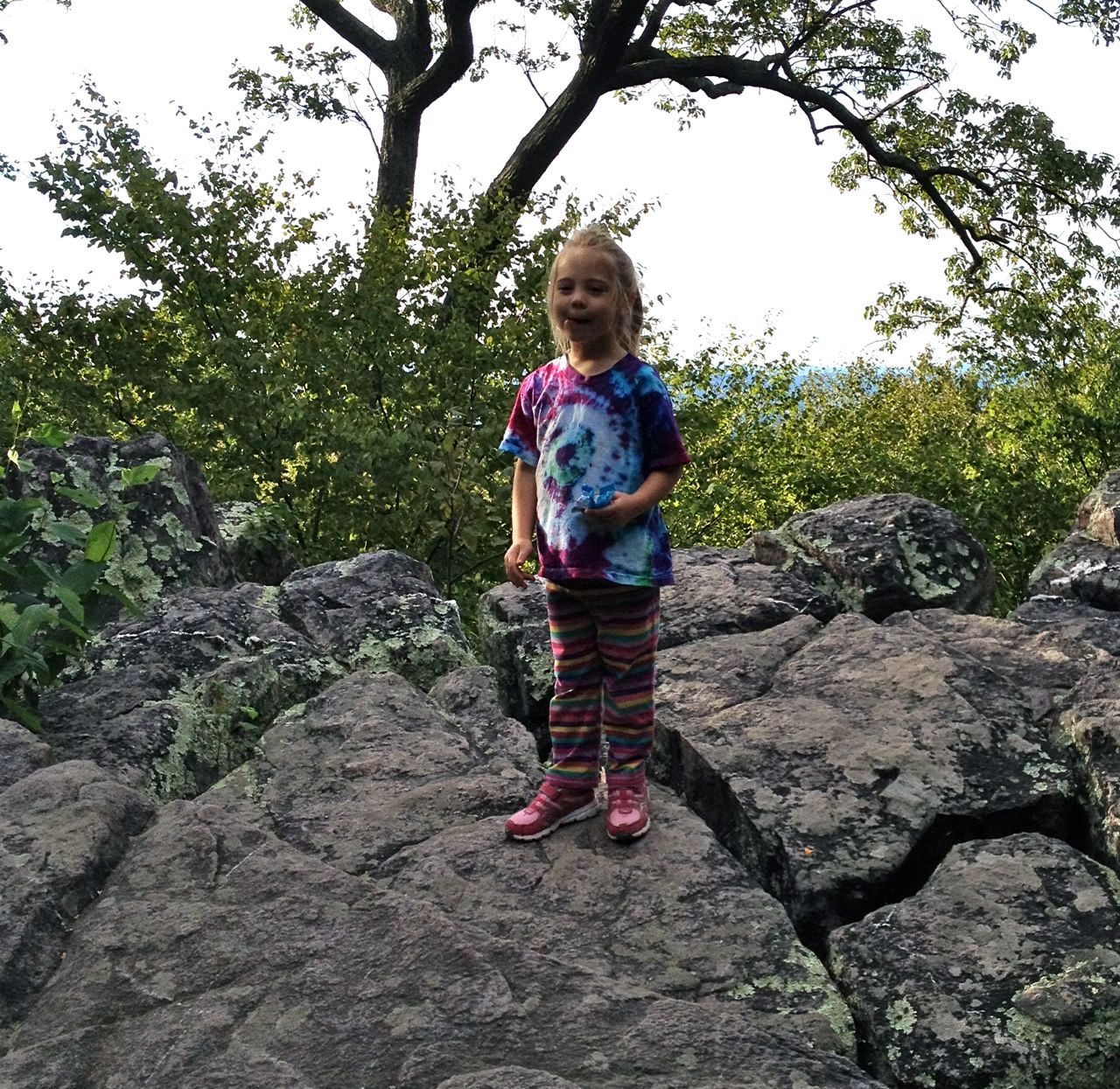 Buggy is also enjoying her gymnastics class. I'm so happy that I was able to get Buggy and Bananas into the same time slot for their classes. It makes things so much easier on our time and travel.  Buggy is loving preschool and her teachers. I am also realizing how she is very organized. She knows when she has show and tell and will have already put something in her bag. When I ask her the night before class, she says, "Oh, Mommy. I already put it in my bag!"  She is also going around the house and putting things into their rightful place. My once tornado is now becoming my calm. I think God knew I needed her in my life and blessed me immensely with her compassion, organization, and help.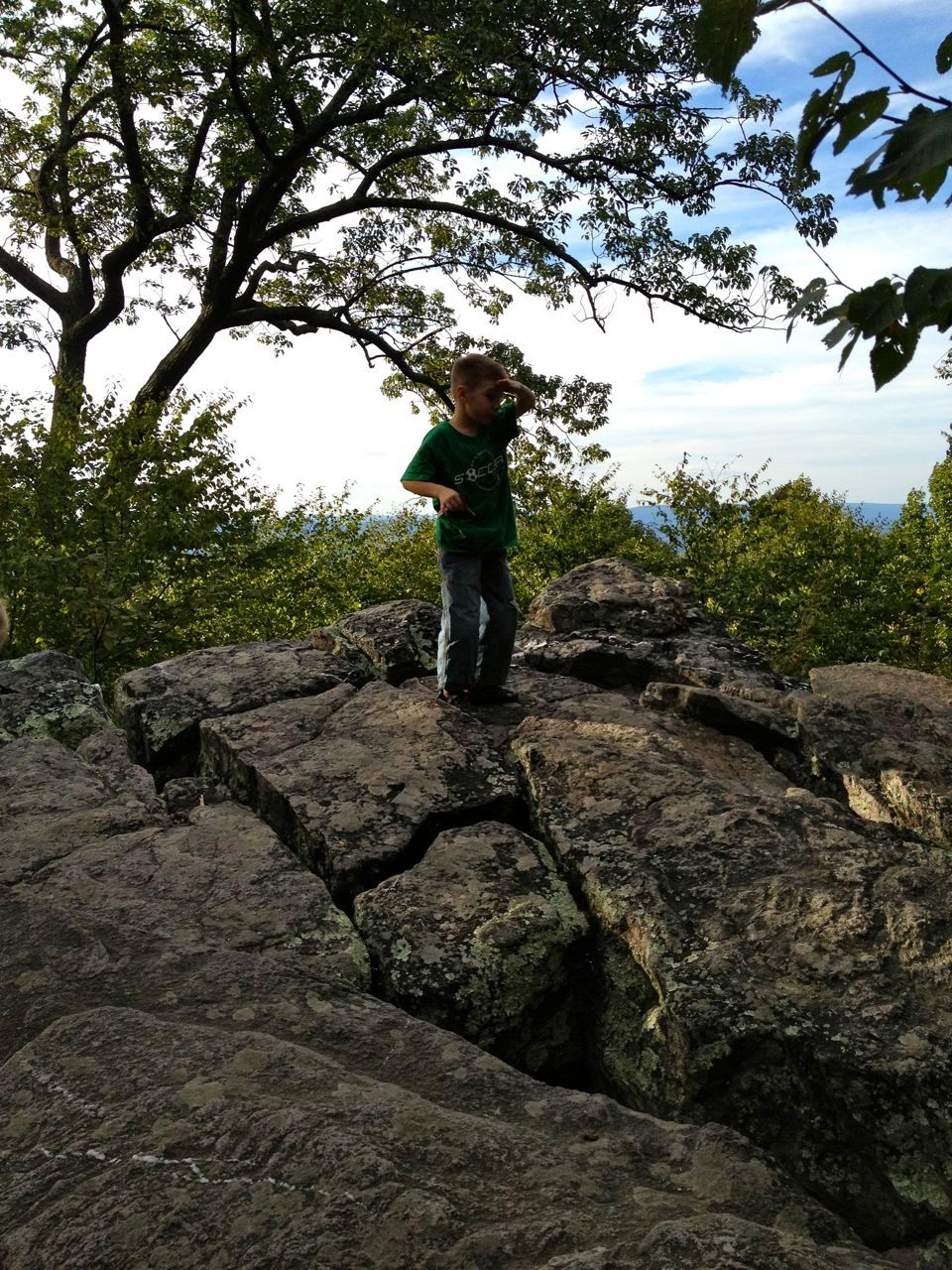 Boogie is doing well in school and we just received word that he is reading on a 2nd grade level. Awesome!  We continue to read every night before bed, he stills loves listening to audio books, and he is more interested in reading on his own. I'm a little concerned that I haven't seen any math, writing,  social studies, or science homework come through the door. We were very spoiled last year and Boogie practiced a lot of skills for homework. This year the emphasis is on reading. On one hand, I am grateful that homework is simple and easy to do. Read. He does that daily.  On the other hand, I'm concerned that he isn't practicing enough of the other subjects especially writing and math.  I think I will supplement at home to strengthen his writing and math skills. I'm not so worried about Science and Social Studies, because that is easily integrated with reading.  He started soccer last week and he still looks like he doesn't know what's going on, but the physical activity is so good for him.  The practices are longer that what we used to have through our church league, so I'm still getting used to it.  I'm also learning to coordinate dinner better so that the kids have dinner before soccer practice and then Boogie gets a snack after practice. Last Wednesday all three kids went to bed no problem and everyone slept through the night!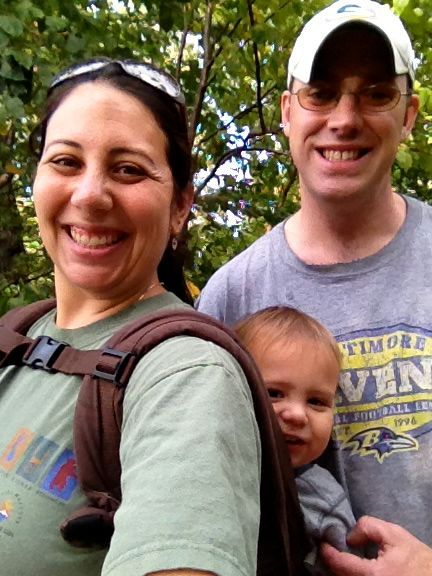 Me? I'm doing alright.  I miss my husband terribly.  I am so grateful for technology and that we can Face Time most nights for bed time prayers with the kids.  He also calls each morning before the kids head to school and so they start their morning speaking to him. It has made his travel a little easier on all of us. He has also been able to come home on the weekends, but the time home is short and we try to soak up as much time with him as possible.  While he's been gone, I've been running myself into exhaustion trying to keep busy. It's been helpful that I have a race next month. It's given me a goal and something to focus on while I wait for him to come home from his travels.  But keeping busy is a bit numbing, which can be good or bad depending on the circumstances.  But I'm hanging on and I'm grateful that I just received a text that he is heading home once again! Even if it's for just a few hours, I'll take it!
Seek the Lord and His strength; seek His presence continually (1 Chronicles 16:11)
I can do all things through Christ who strengthens me (Philippians 4:13)