Boogie is 9!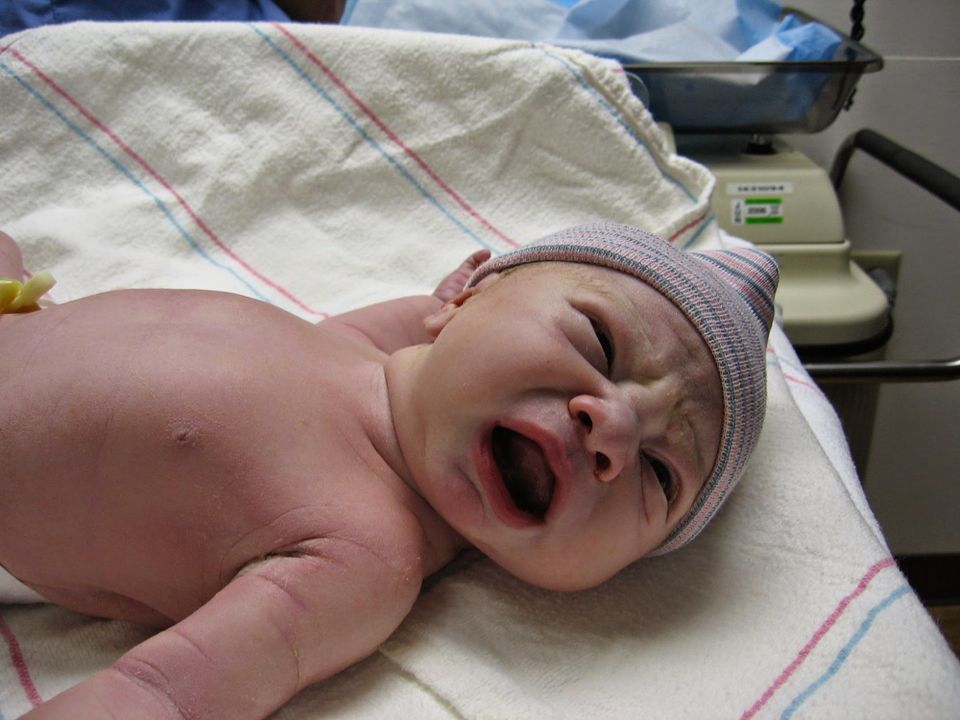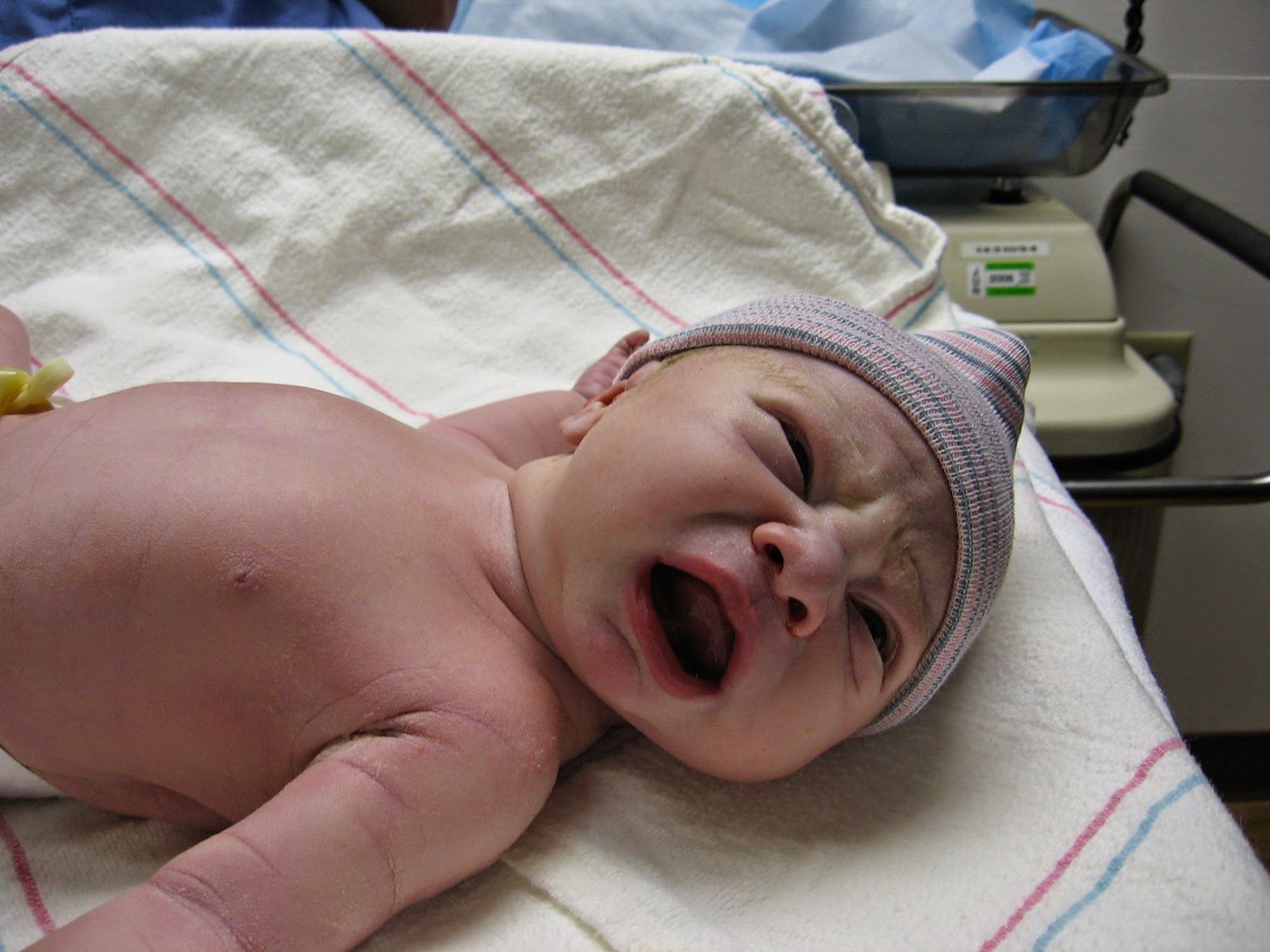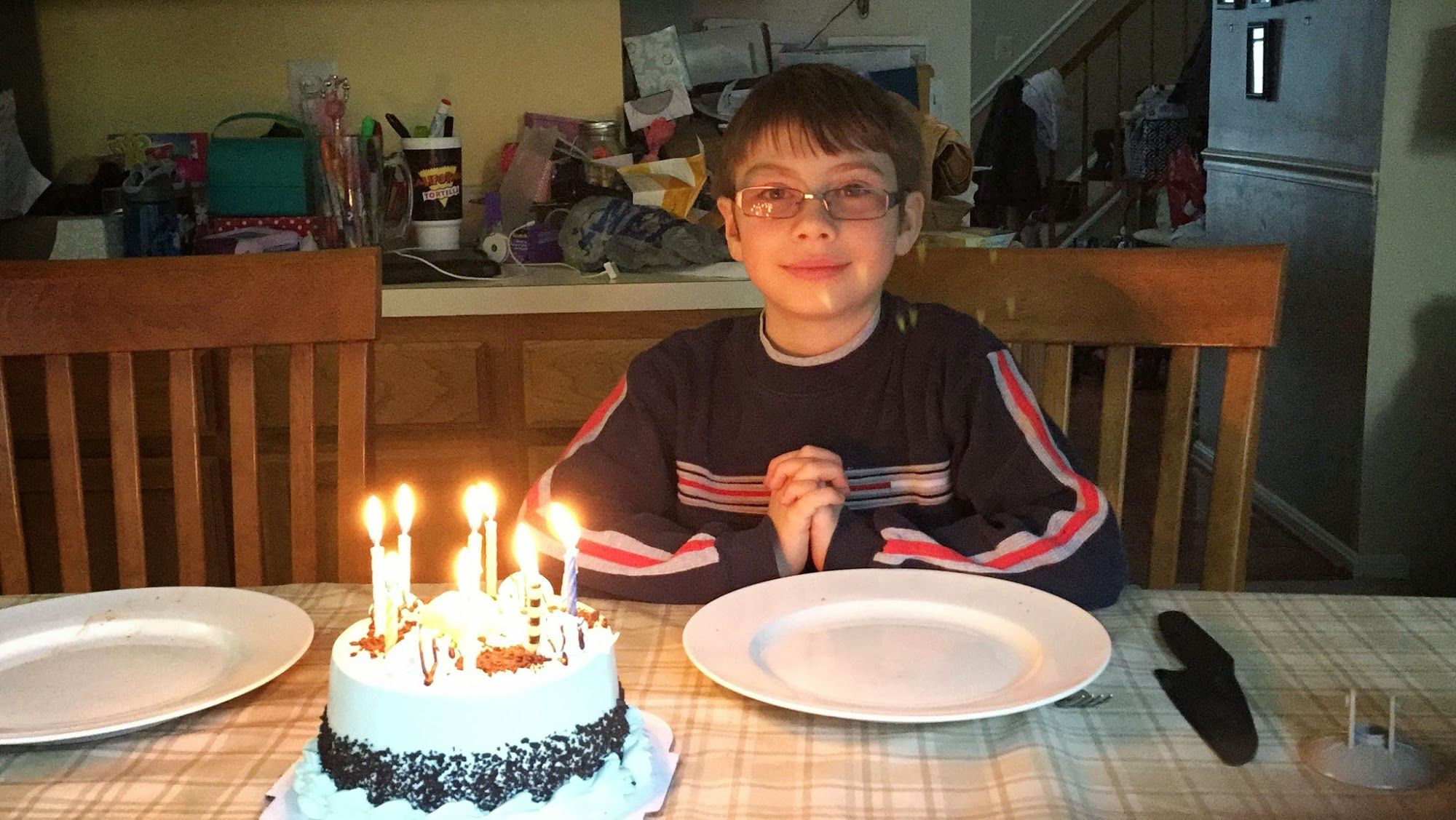 My sweet Boogie is 9 years old. I can't even believe it. And I'm pretty sure that I didn't post about his last birthday or about his first communion last year. I feel like the last year has been a blur.  And I am really trying to catch life before it just flies right by me.
This year Boogie was invited to celebrate a friend's birthday with a trip to a local museum. The trip just happened to also land on Boogie's birthday. Intrigued with the idea of going to a museum, he excitedly accepted the invitation. However, the closer the date came, the more apprehensive he became. He didn't want his birthday to get lost.  So we made a plan to celebrate with his special birthday breakfast and dinner the day before his birthday so that he could enjoy the outing with his friend. We also planned that Daddy would go with him. More than anything in the world, Boogie wants to hang out with his Daddy. So we were able to give him that, and a day at the museum where he geeked it out with his friend.
We were fortunate that both his and his sister's soccer games were canceled and we were able to have our traditional birthday breakfast with him.  We allowed him to open one of his presents and spent the morning playing "Settlers of Catan" which, by the way, is a game that many of the Green Bay Packers play together.  That night we let him choose the restaurant and my parents joined us for dinner.
The next day we went to church and right after he and Hubby left with their friends to visit the museum.  When they came back exhausted we ordered pizza and Hubby picked up a yummy ice cream cake.  And we topped it off with presents. It was awesome.  He was thrilled to get his very own tablet. He is an avid reader and it made sense to get him his on tablet where all of his books are in one place and not all over our house.  I am happy I can set the timers on it, but he's been pretty compliant on when to give it to us and when to turn it off.  This will make packing for our beach vacation a little easier this year. He'll have all of his books at his fingertips.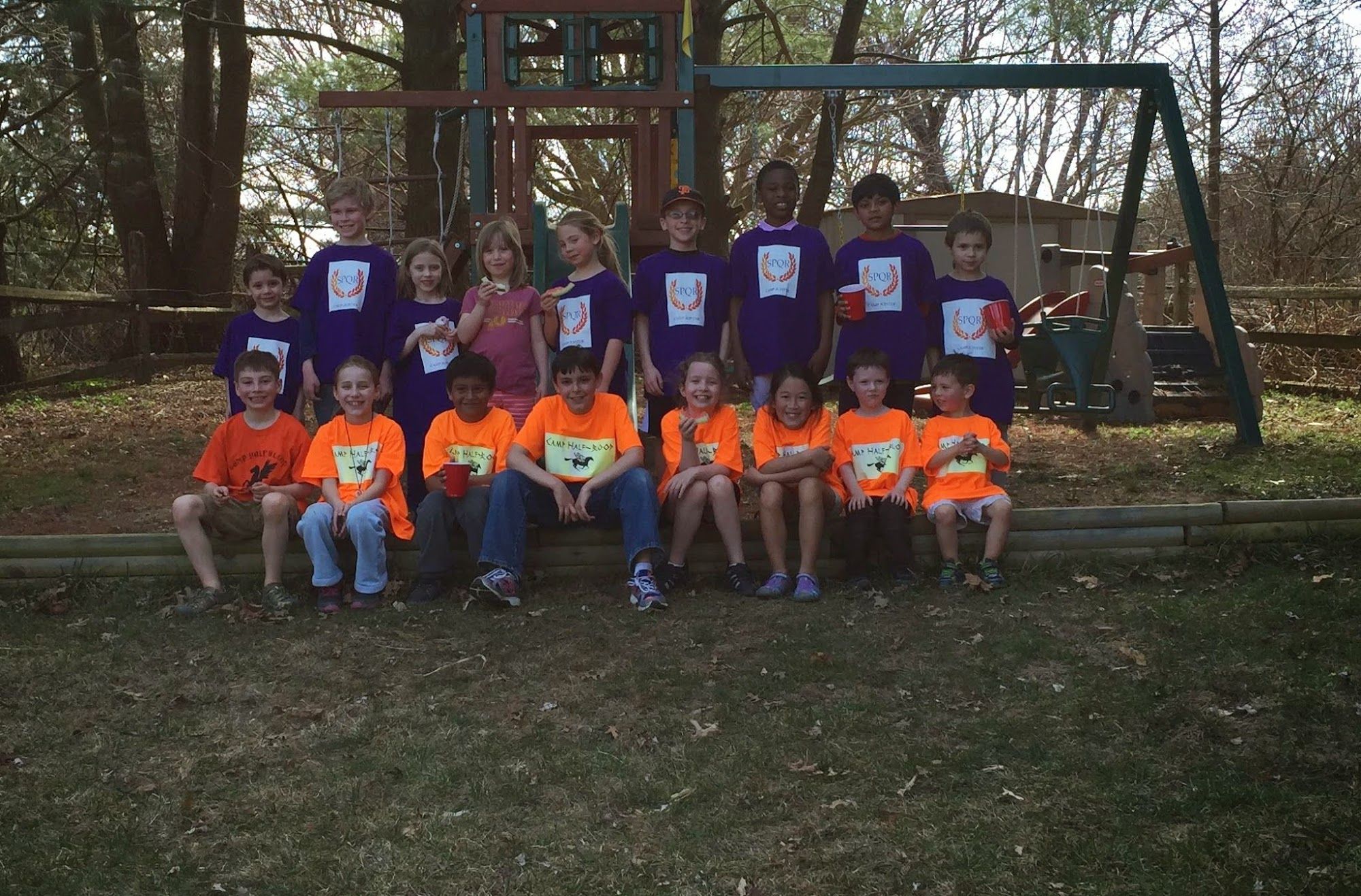 We celebrated with a birthday party with friends today.  Boogie finally decided on a Camp Half-Blood birthday party.  Anybody who has read Rick Riordan's Percy Jackson series will understand the reference.  With the help of Boogie's godmother, I made Camp Half-Blood and Camp Jupiter t-shirts. Hubby organized the games between the two camps. Boogie's godmother came to the rescue to help me clean the house because I realized that having a nursing infant makes it really, really difficult to get anything done in a timely manner. Thank you, A!  We served camp food: hot dogs, hamburgers, watermelon, and lemonade.  Almost all of the friends that we were invited were able to come.  It was a lot of fun. Most of all Boogie had a great time. Hubby was pretty amazing getting everything coordinated for the games and I am very grateful he took the day off so he could help out with the birthday party during spring break.