A Mommy and Boogie Date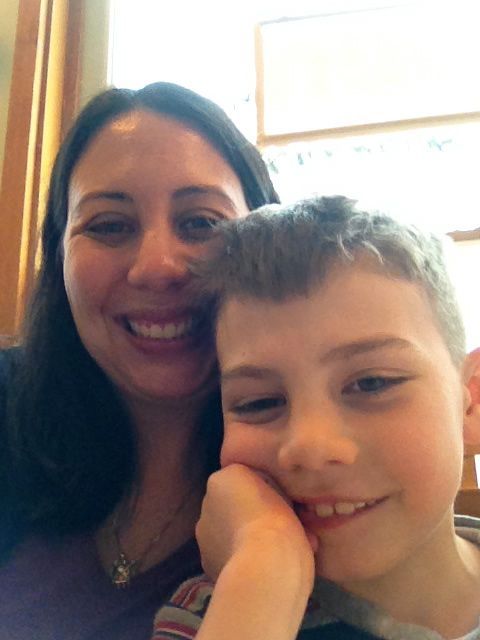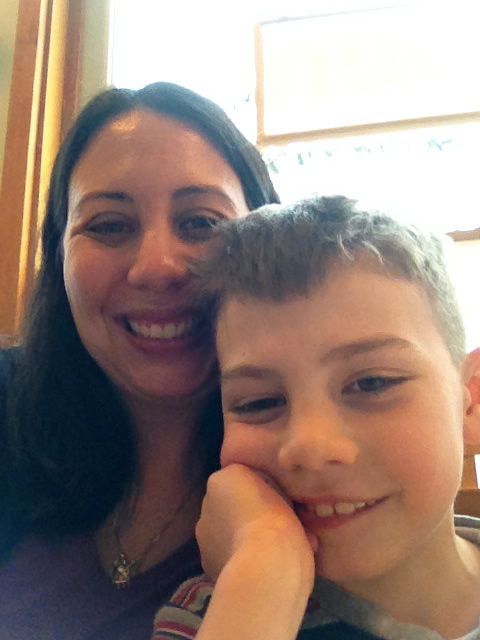 Last month I had to pick up Boogie from school early to go to an opthalmology appointment.  He was able to eat a little bit of his lunch at school, but could have eaten more.
After receiving good news that Boogie's eyes were healthy I took him out for ice cream. I almost always take the kids out for ice cream after a doctor's appointment. The ice cream shop is just down the road from the doctor's office and usually the kids have been awesome as they wait and sit through a doctor's appointment, especially when it's for their sibling. But that day, it was just Boogie and me.  We went out for ice cream, ran to the dry cleaner's to drop off some clothes, and then I treated him to lunch, just the two of us. I gave him choices and he chose sushi and off we went. I also asked if he wanted to order the lunch and bring it home to eat with everyone else and he opted to have a lunch out with just Mommy. So we did.
Our lunch out was so nice. We ordered all the yummy food we both like. I bought him a can of lemonade and he asked, "Who is this for, Mommy?"  I told him it was his lemonade and he said, "Oh, man! This is all mine?"  Shows you how often the kids get their own drinks. They usually share :)  We took our time, he tried using his chopsticks the whole time. We talked, we laughed, and we had a good time just the two of us.  Afterwards he suggested we bring home any leftovers for everyone else.
I really enjoyed this one-on-one time with Boogie. Now that he is school full-time, I rarely get any one-on-one time with him and I'm glad I had this chance. It was perfect.  I need to remind myself to take time and spend time with each of the kids and give them some undivided attention. It's so hard with so many items on my to-do list, the chores that need to be done at home, the errands that need to be run, and of course giving attention to every person in my family. But, it is so, so important and I am so, so grateful I had this opportunity.