Wedding Celebration for a Former Student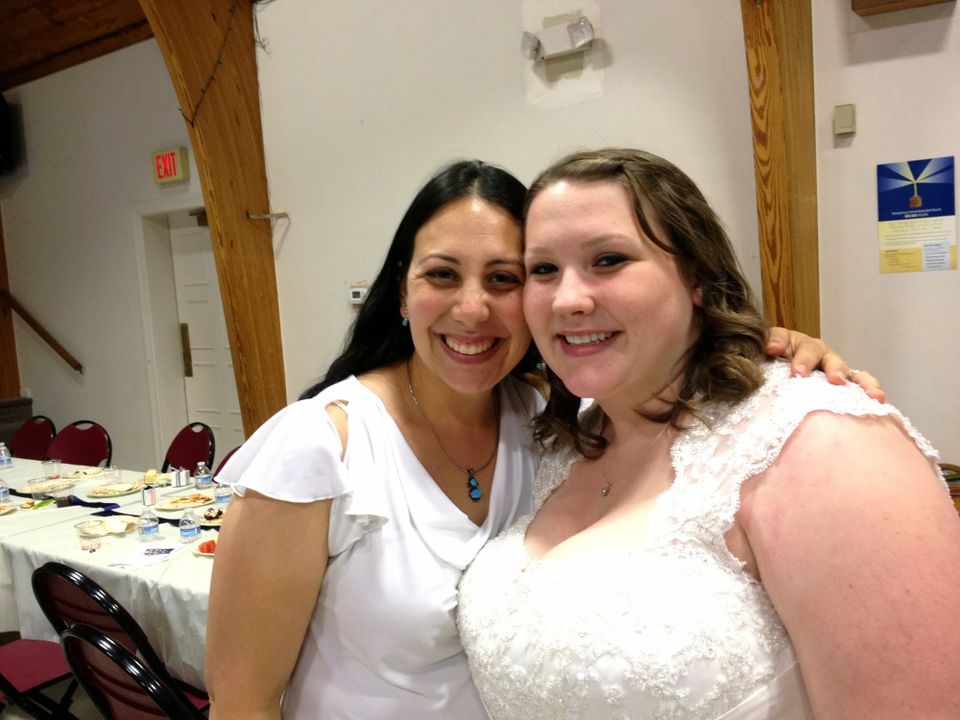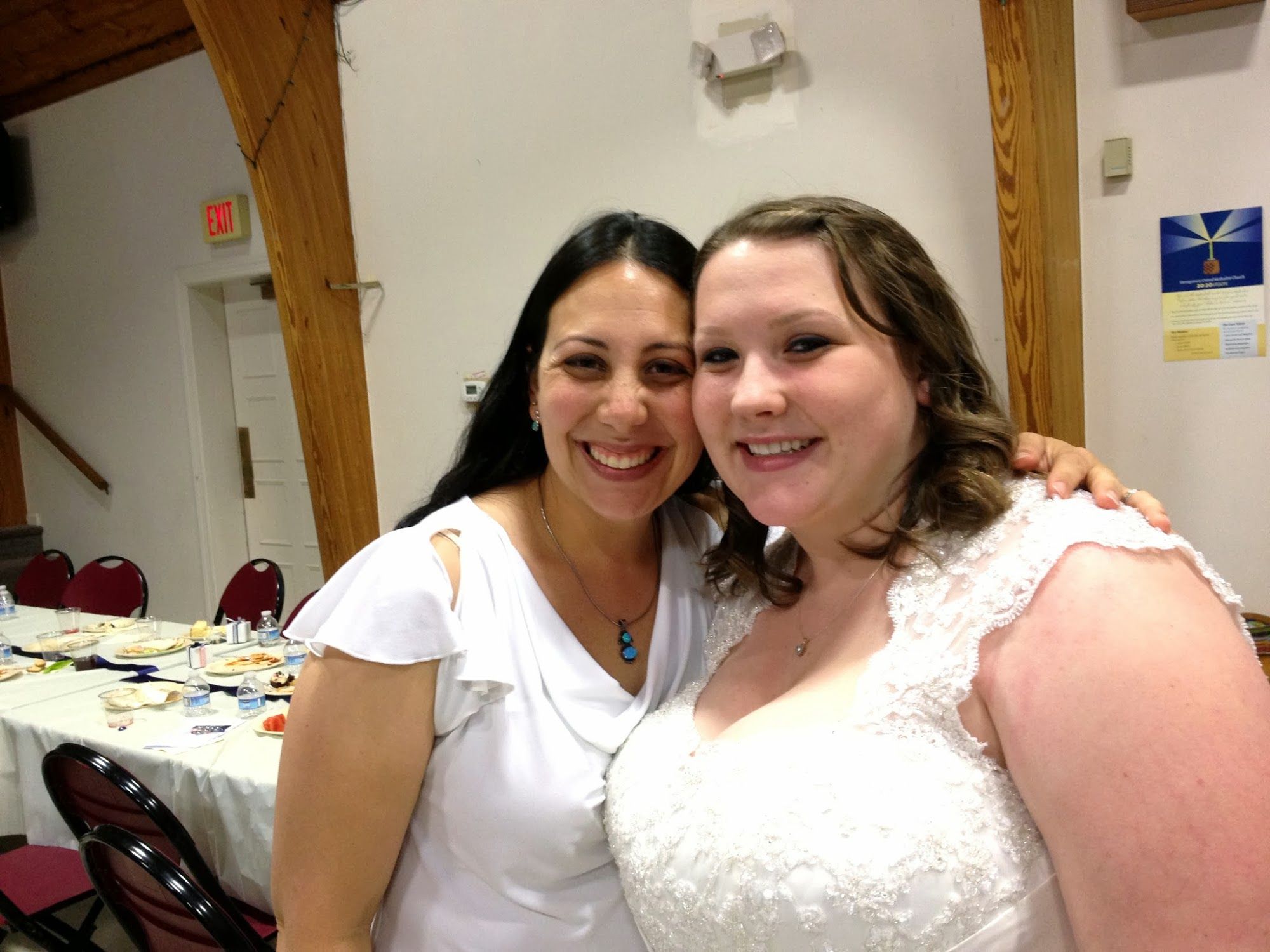 Last March I had the honor of attending the wedding ceremony for one of my former students. I first met her when she was in the fourth grade and it was so long ago, she knew me by my maiden name.  Thirteen years later, this young lady became a bride.
I reconnected with E. about four years ago via Facebook. I usually keep to a rule about not friending former students on Facebook until they are at least 18 years old.  But E. friend requested me and I was delighted to catch up with her.  She offered to babysit and she began babysitting for us. I found her reliable, dependable, hard working, and diligent. She was wonderful with my children and they loved having her over.  At one point she even became my mother's helper when I was put on modified bed rest when I was pregnant with Mr. Bananas. She was a life saver taking care of the children and helping me with the housework.  But all good things eventually come to an end and when E. became pregnant with her first baby I just could not ask her to keep taking care of my children as it was time for her to take care of herself and her little baby.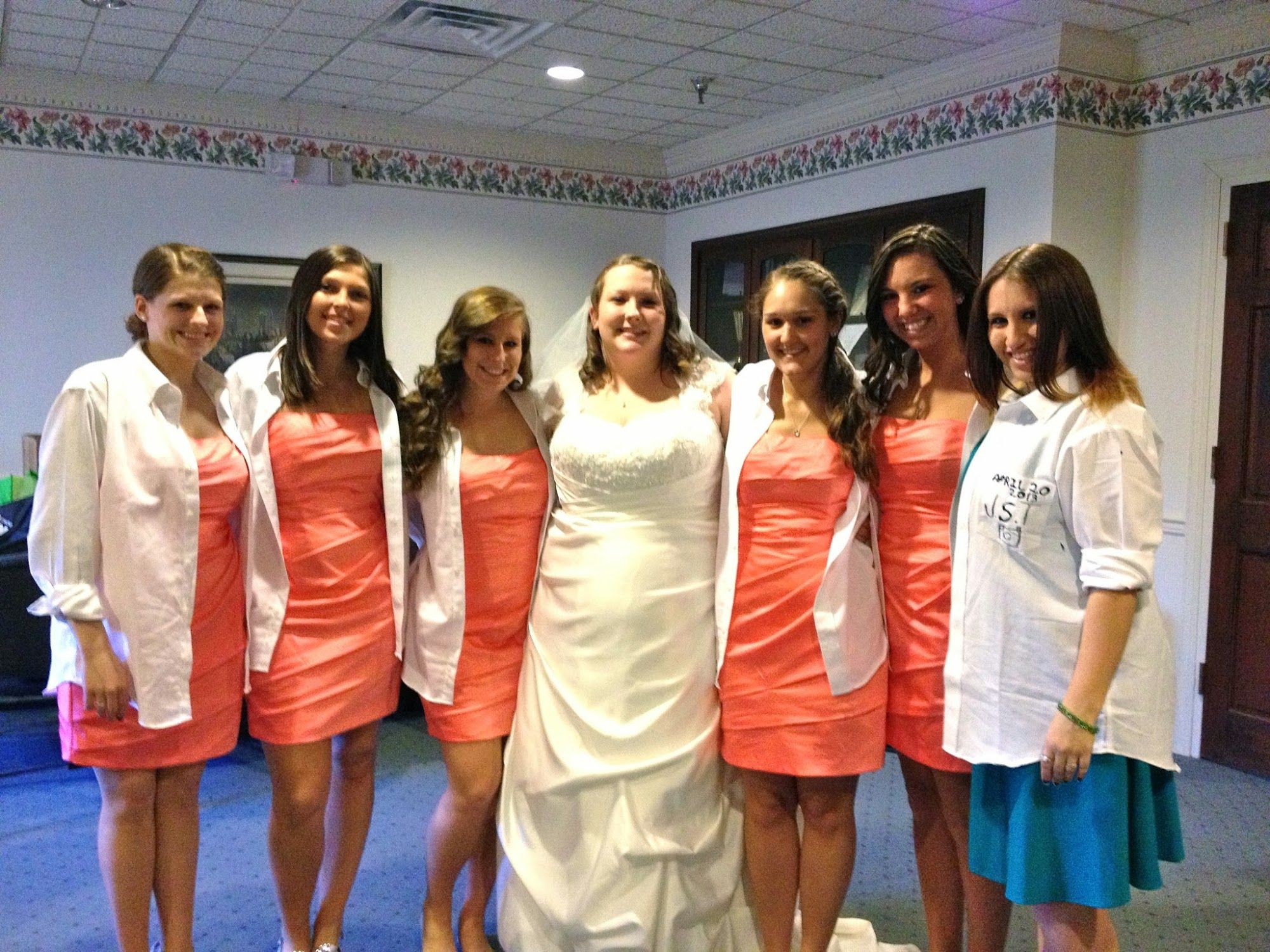 However, we stayed in touch. I attended her baby shower and I was able to visit her in the hospital after she had her baby. We stayed connected through text messages, Facebook, and phone calls.  I had watched her over the last four years to grow into the woman she is today.  She has juggled a job, a baby, and home life.
I was honored when she asked if we would not only attend her wedding but also include my big kids in the wedding party. I was happy to share in her excitement and be there for her. I have watched her grow from an elementary student to a young woman who attends college, takes excellent care of her young son, be a wife and create a family with her husband, plus work full-time. Not an easy task as all of us wives and mothers know!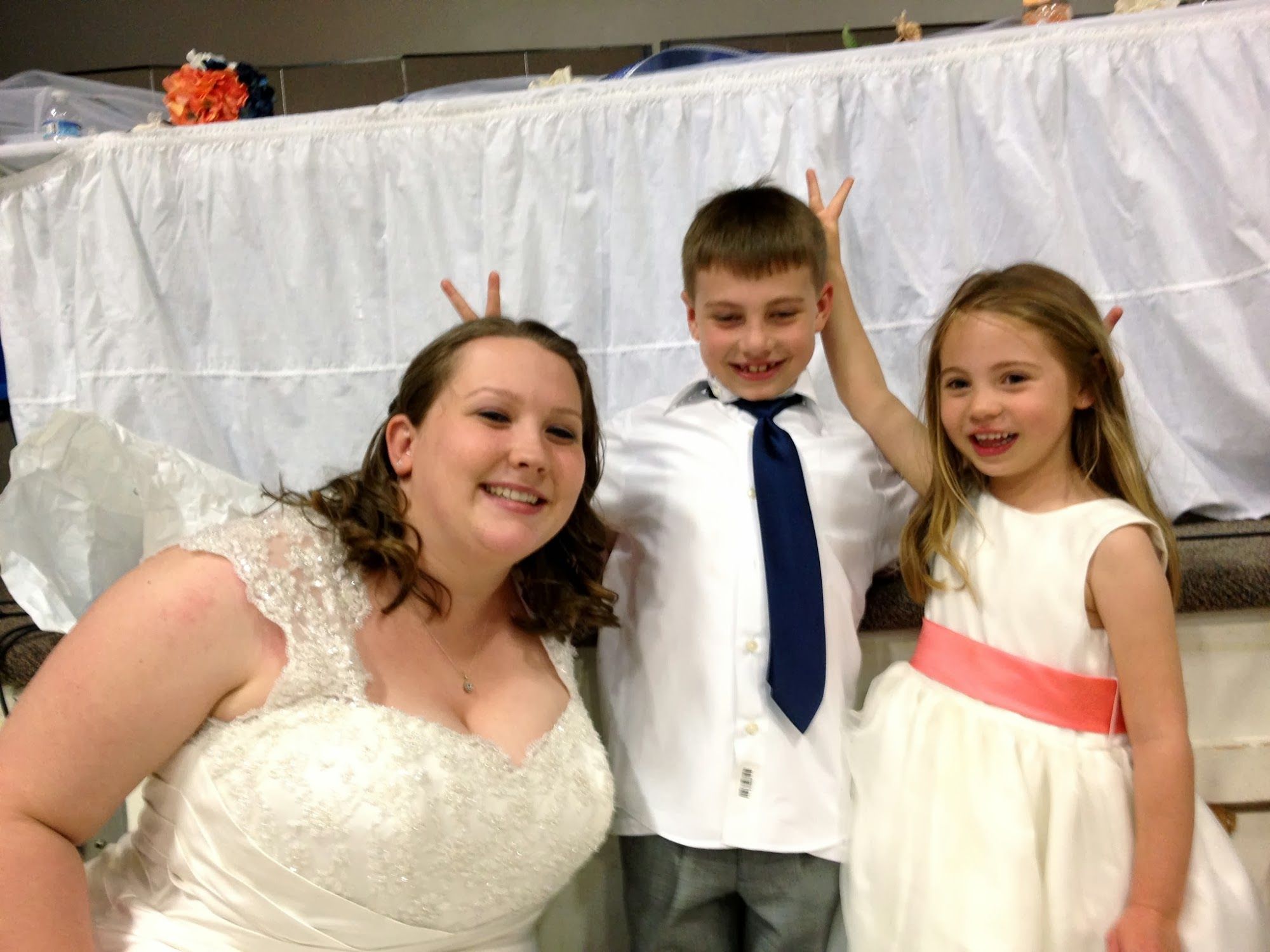 E. has done an excellent job and it has been wonderful to be a part of her life. Just yesterday I was able to stop by and bring her a belated wedding gift.  I saw her beautiful home, saw her beautiful son, and we were able to catch up for a few minutes.  It has been a gift to be a part of her life. E. I am so proud of you and all that you have accomplished. It's not always easy, but always worth it. Love you!