Taking a Break...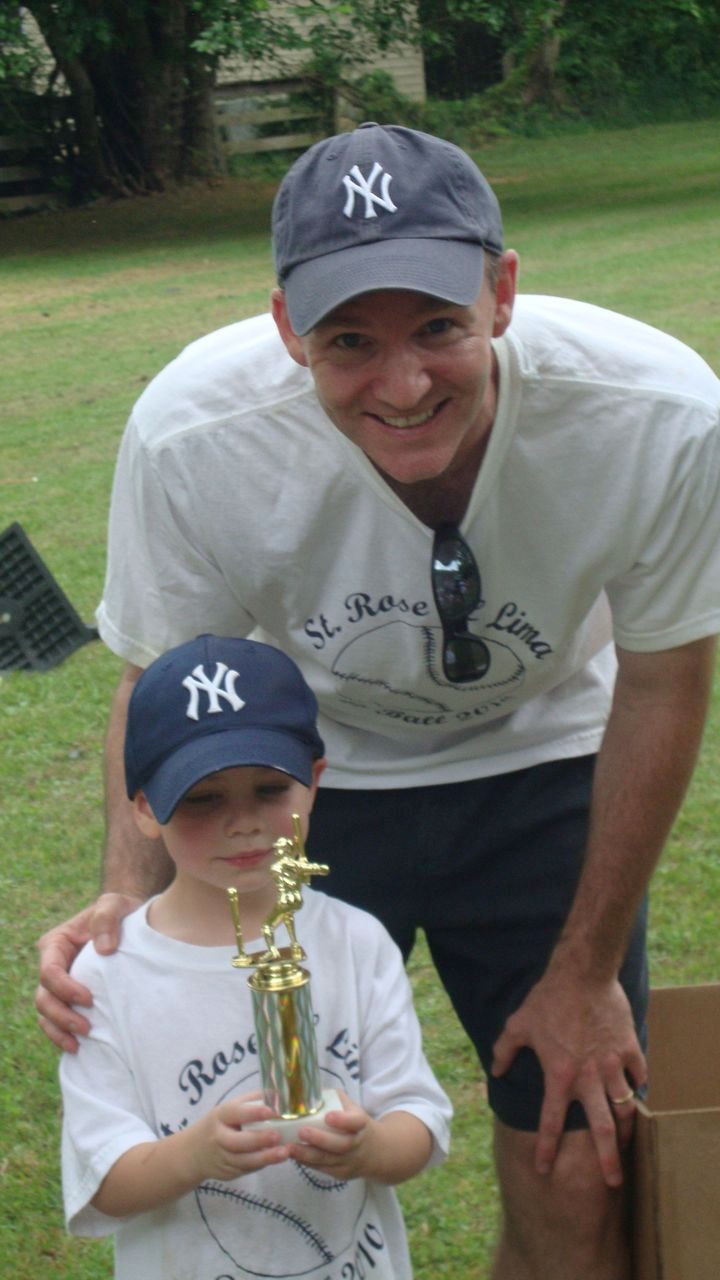 My kids have officially finished their Spring sports season. Boogie played T-ball and Buggy played soccer. I'm so glad for the experiences my kids had and I'm glad that I enrolled them in Spring sports, but now I'm tired and I'm ready for a break.
I seriously considered enrolling Boogie for swim team this year. This is the first year he is eligible and I really, really, wanted him to be a part of it. I swam when I was younger and I loved it. Boogie seems to be a natural in the water and I definitely want to foster his love for swimming. But in looking at the schedule I realized that we would be miss 1/4 of our swim team time because of vacations. As a result I will hold off until next year and plan our vacations around it.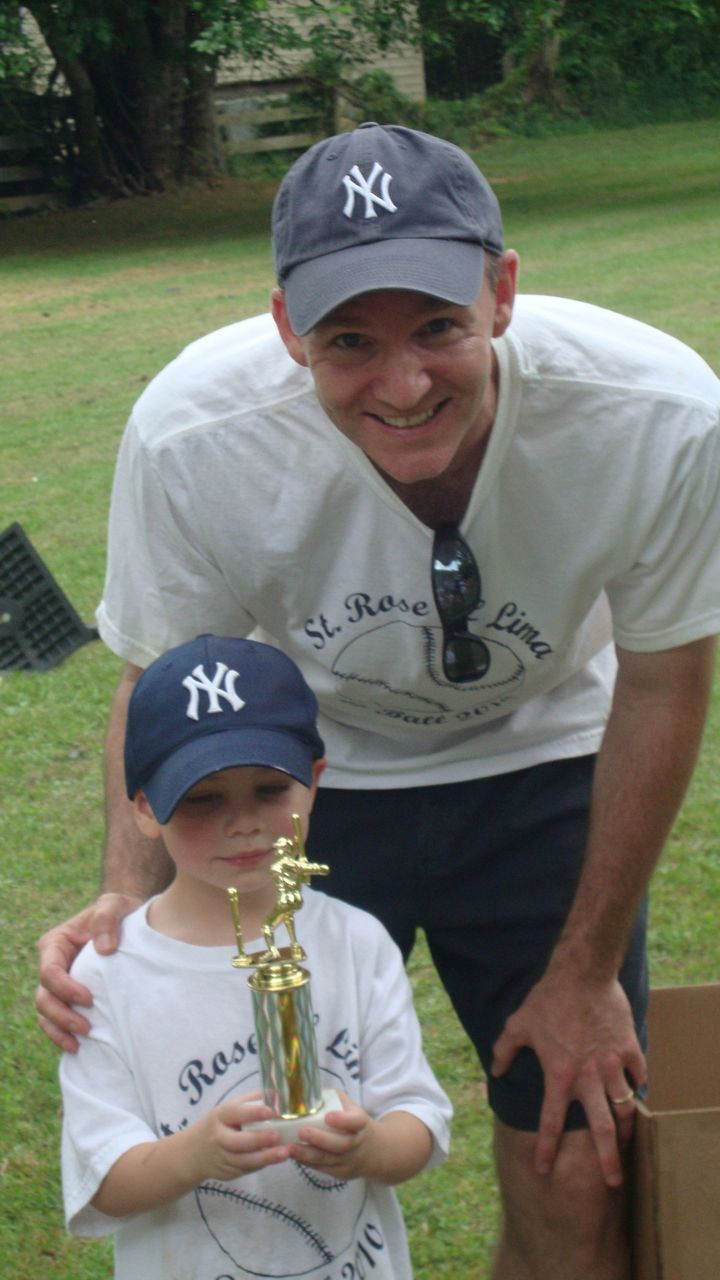 T-ball for Boogie was wonderful! He learned some very basic skills: throwing, catching, hitting, following directions, and running bases. His coaches were awesome and I was thrilled that the two coaches were amazingly patient.  The ages on the team ranged from 4-7. That's a big age range, but the coaches handled it so well. With Boogie being enthusiastic about everything, I was afraid that he would try their patience.  But fortunately, each coach had a great disposition and took everything in stride with every kid. I couldn't have asked for better. (A. if you are reading this, please give P. a big thank you for us!).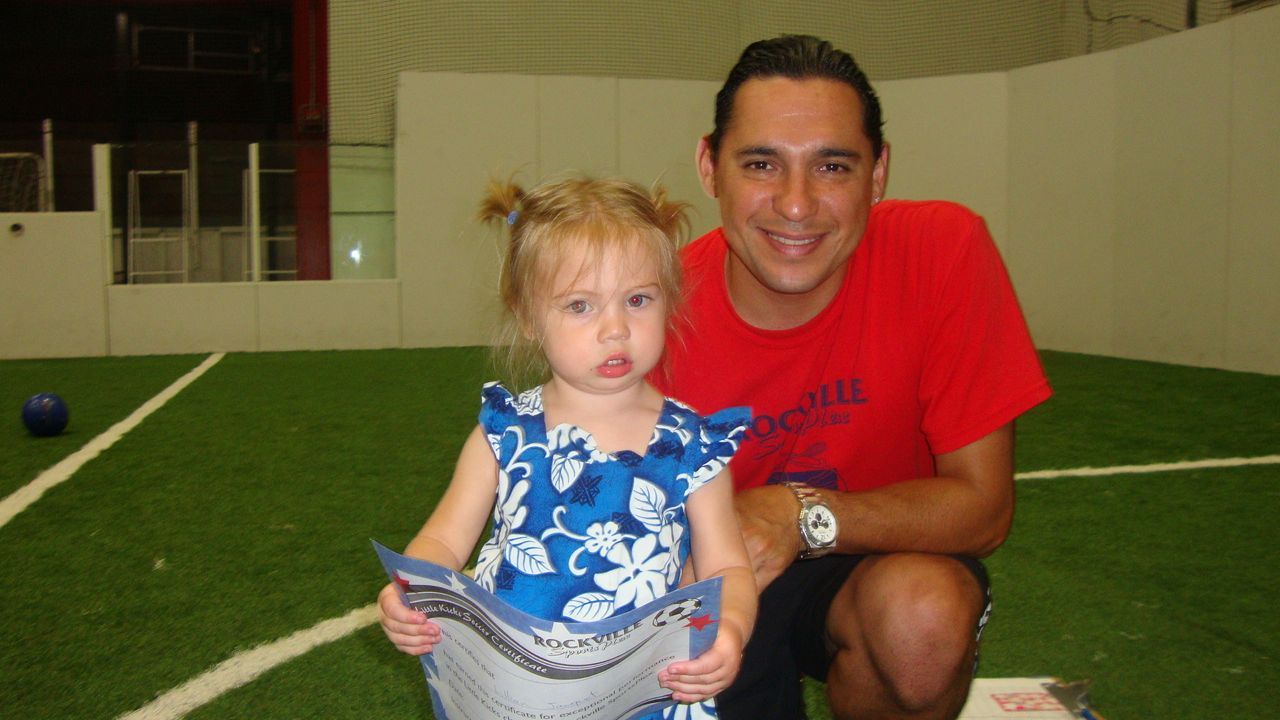 Buggy really seems to have a natural ability for soccer. Being so young (19 mos.) I was concerned with her ability to follow multi-step instructions. She did amazing! Her coach was also very patient and I think he loved her. She is easy to get along with and loves to follow directions.  She grasped the skills fairly easily and was always ready for the next new thing. I think we will keep her in soccer for the next few years unless she finds something else that she would really like to do. Another class I'm thinking about for her are dance classes. I'm concerned about the price of dance classes (and shoes, and costumes) but she loves to dance and I want to foster that love for music and dance.  I'll have to work it out.
In the meantime, we will be taking a break for the summer. We have so much else going on we can't really commit to any classes. But come Fall we will do it all over again. I'll enjoy the break while I have it!