Ooh, La, La, Beauty Day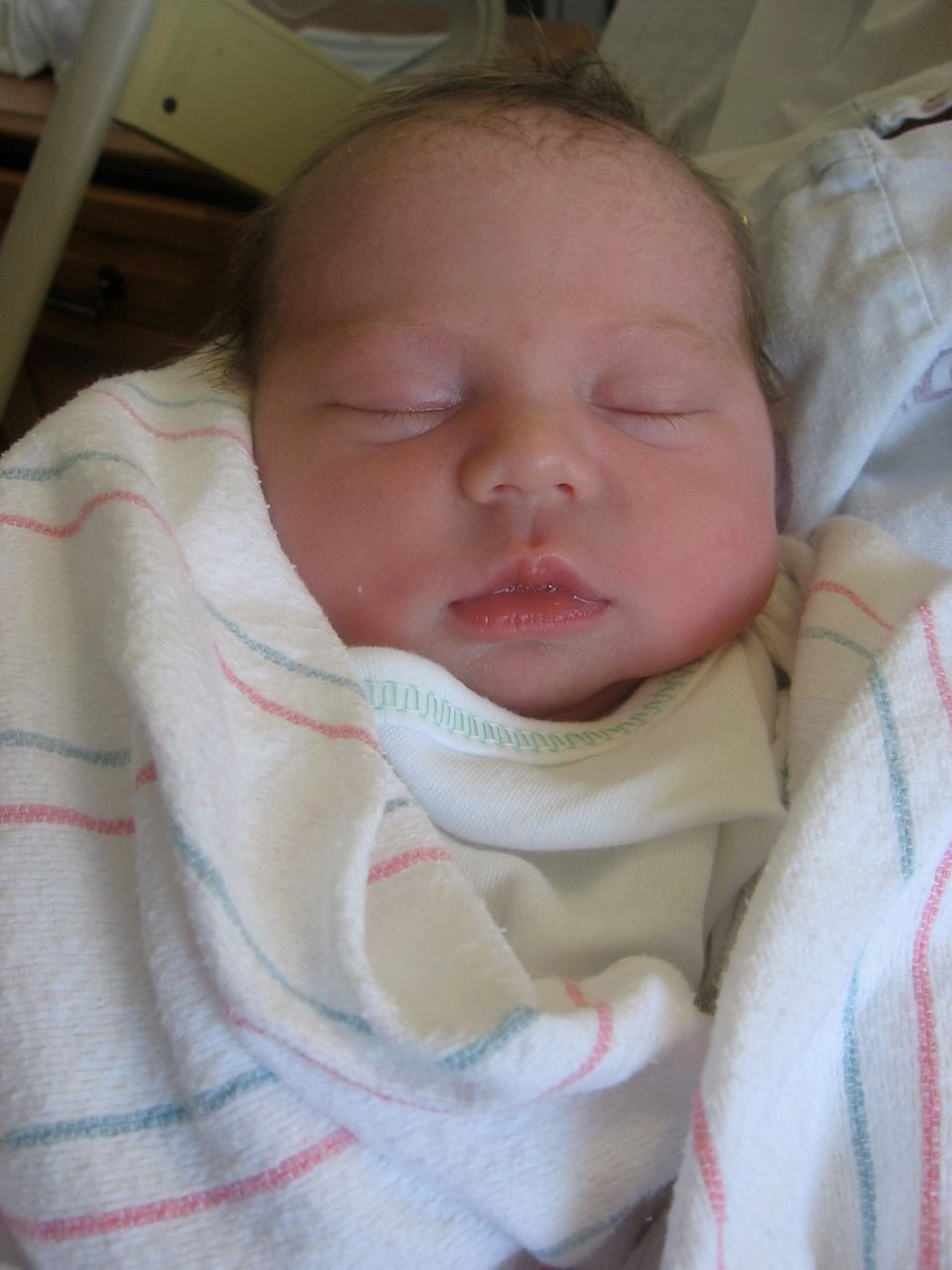 On Saturday, my middle child, turned 3 years old.  She is my only girl and I have enjoyed doing some girly things with her.  On the eve of her birthday, I was reminiscing about her birth. The labor was easier than the boys, and she was my easiest delivery.  Three pushes in 15 minutes and she was out.  So far, in a lot of ways, she's still my easiest child. If she falls, she gets right up. She'll often say she is "tough." But she'll be tough while running around the house in a tutu, carrying a purse, and wearing a string of (fake) pearls.  Gotta love it.
I decided to have a girl pampering day with my sweet Bug.  As one of her presents I bought her a Fancy Nancy book and we read about how Fancy Nancy pampered her mother with an Ooh, la, la, beauty day.  But before our pampering began, we went to church for the monthly church cleaning and cleaned God's house. The other volunteers were awfully sweet with wishing her a happy birthday, setting up a candle in a ring of donuts, and praying over her. She loved the extra attention, but was a little shy.
After church cleaning, we went to get her a haircut. She often complains when her hair falls in her eyes that she needs a haircut. I took her and had 3 inches cut from her long tresses, and yet, it's still long. My beautiful Rapunzelian beauty still has long hair, but still short enough that it won't fall her into her food as easily.  Daddy and Boogie met us at the barber and everyone else got a haircut except for Mr. Bananas and myself. We stood on the sidelines checking everyone else out.
After haircuts, we took the kids to a quick lunch across the street and spent a little time together. Especially important since we were going in different most of the day and boys wouldn't get to see us as we were continuing with our "Ooh, la, la, beauty day." After lunch,  Bug and I took off to get our nails done. She chose a dark purple and asked for white polka dots.  Everyone in the nail salon commented on the little girl getting her nails done.  Every now and again, Bug would say, "oooh, la, la."  It brought a smile to my face.  We even turned on her chair so that she could get a massage while waiting for her nails to dry. So much fun. After getting our nails done (mine are a matching purple with white polka dots), we headed home. My little girl had so much fun that she fell asleep in her car seat on the way home.
The evening ended with dinner at the kids' favorite restaurant, pinkalicious cupcakes & ice cream at home, and the opening of gifts.  You can tell my Bug is a girly girl when she gave a high pitched squeal of delight when she opened one of her gifts and found Princess Tina glove, purse, and a pearl necklace for her play dress up clothes.  We rounded out the play clothes with a few books and a new piggy banks.  My mom gave her a very cute purple polka dot dress, complete with fancy purple boots. She actually flung the clothe out of the bag to get to the purple boots with another squeal of delight. What can I say? She's LOVES shoes, just like her mama.
It was a delightful day and I had so much fun spending time with my best girl.  Ooh, la, la!