Ohana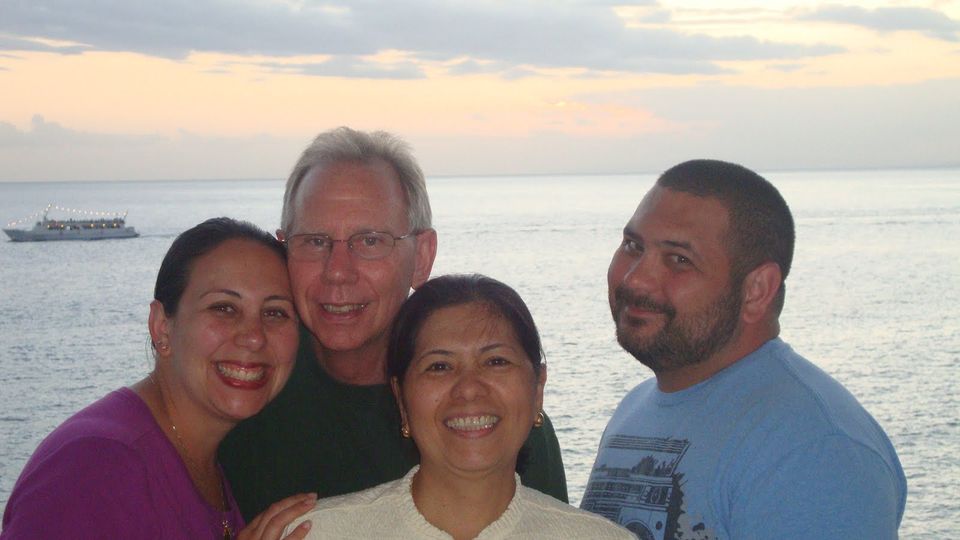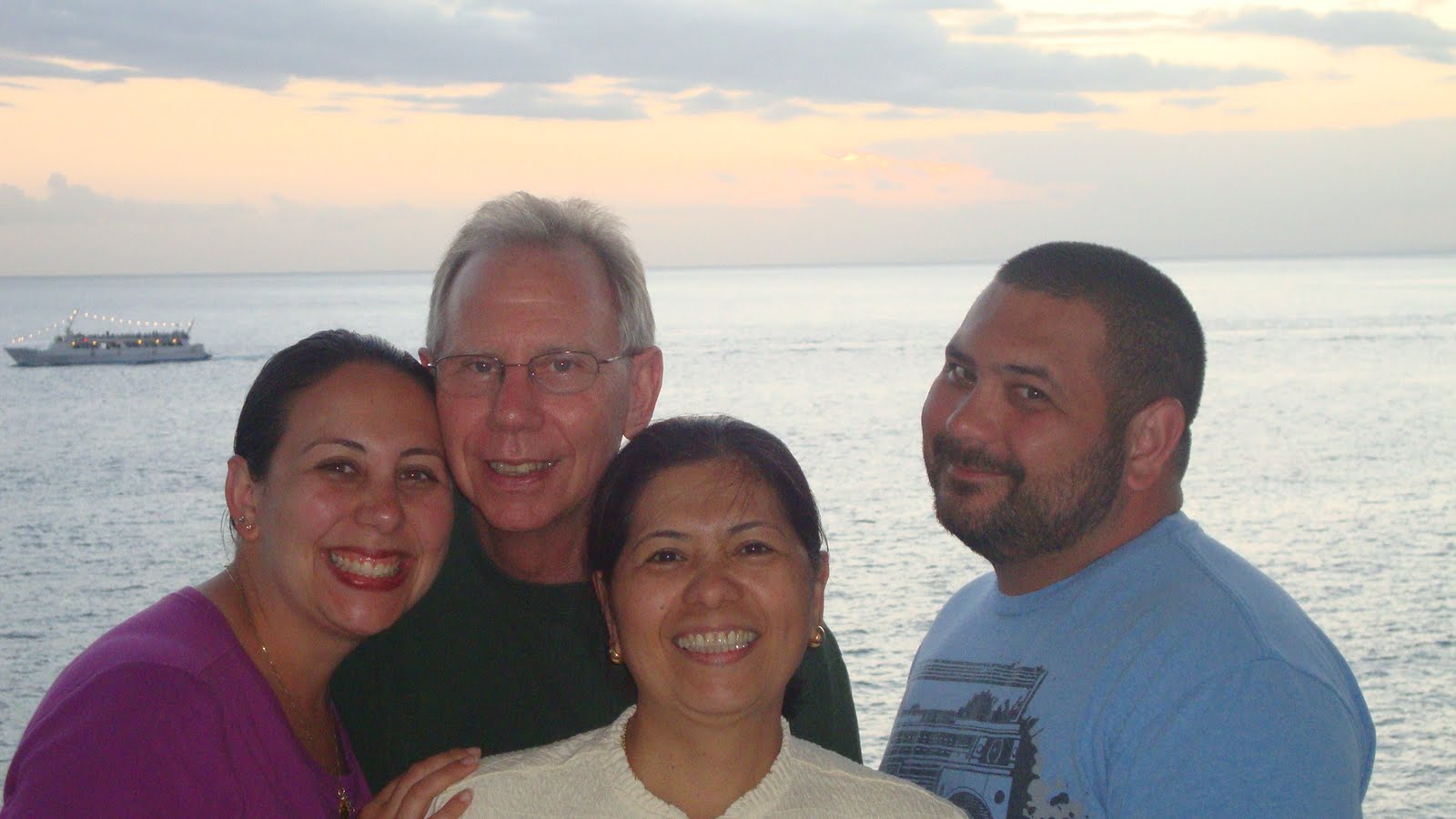 I haven't been blogging because I've been away for the last 2 weeks in beautiful Maui. We had a mini reunion with my side of the family.  We were able to spend time with my parents and my brother.  We haven't seen my brother in 18 months and he's never been to Maui, so this was a good opportunity to spend  time as a family.
In Hawaiian, ohana means family.  We were definitely Ohana-ing it in Maui.  My kids got to spend some time with their grandparents. This was a great opportunity for my daughter to get some individualized attention from my parents.  When my son was born, my mom took care of him for 2 years while I was working.  After I stopped working, she went back to work. She hasn't been able to spend the same type of quality time with my daughter as she did with my son.  I'm glad that they had this time for bonding.
My brother lives in another state and hasn't had much opportunity to spend any length of time with the kids.  The last time we saw him was for Thanksgiving 18 months ago. Buggy was only a month old at the time.  He was a trooper. My kids woke him up everything morning and I think my son wore him out by asking him to play with him all the time.
This was the first vacation that Hubby and I have had where we actually got to relax together a few times. We were able to sit by the pool while the kids were napping because inevitably the grandparents were there napping, too :)
This is the first time in about 12 years (I think) that my side of the family lived under the same roof. I have to admit that I was a little worried about the dynamics. It's never easy to travel and it's never easy to travel with someone other than your immediate family (in my case meaning my kids and Hubby). We all have our idiosyncrasies, and sometimes they don't go well together. But in our case, we really seem to vacation well together. This is the second big vacation we've taken with my parents and that went well, too.
Maybe there is something in the Maui air, but it seemed like we rarely treaded on each other's nerves. Maybe a little towards the end with the stress of packing up again and going back to our busy lives, but overall not too bad!
I even got to spend some one-on-one time with my brother. One night when everyone went back to the room he and I spent some time talking over some fro-yo. I go to hear about what's going on in his life in Nebraska and hopefully connecting with him again as adults.  My brother and I are fairly different.  He's outgoing, social, devil-may-care, easy going, relaxed, friendly. I'm definitely more up-tight, a rule-follower, a planner, more shy, hesitant, a list-maker, deliberate.  Growing up it made things difficult, because we couldn't relate well to one another. I'm hoping now that we are adults, that it won't be so hard to connect. Maui was definitely a step in the right direction.  He was so good with my kids and for that, I am very grateful.
We are back home and trying to get back in the swing of things. I hope that maybe my brother and I can spend more time together, maybe through Skype so that he can see the kids and maybe the kids can get a chance to talk to him. I hope that spending extra time with my daughter, that my parents feel as if they've connected with her a little more.  We are a still a little jet lagged at my house, but at least it's summer and we've got time. Life is good!