New Perspectives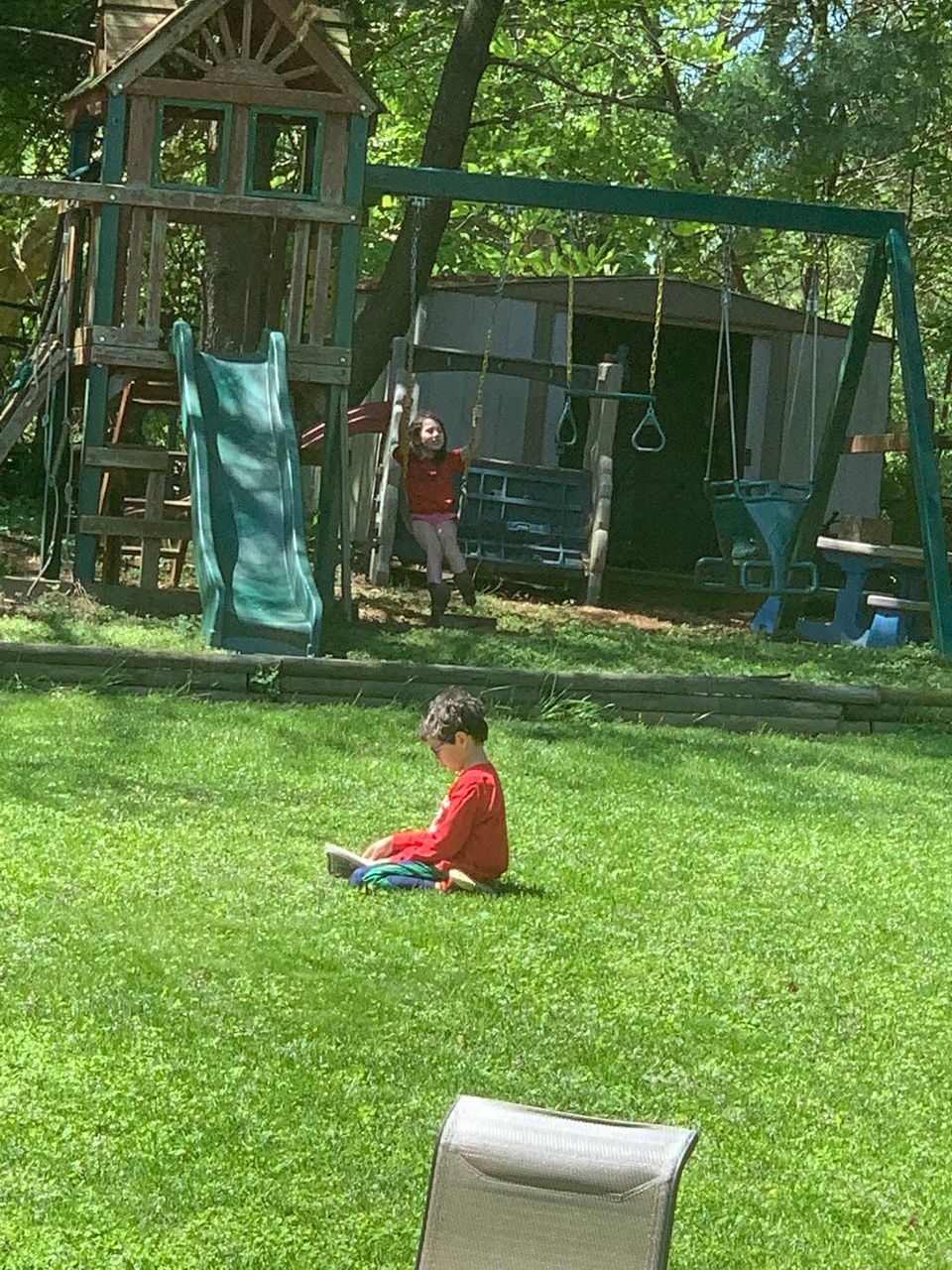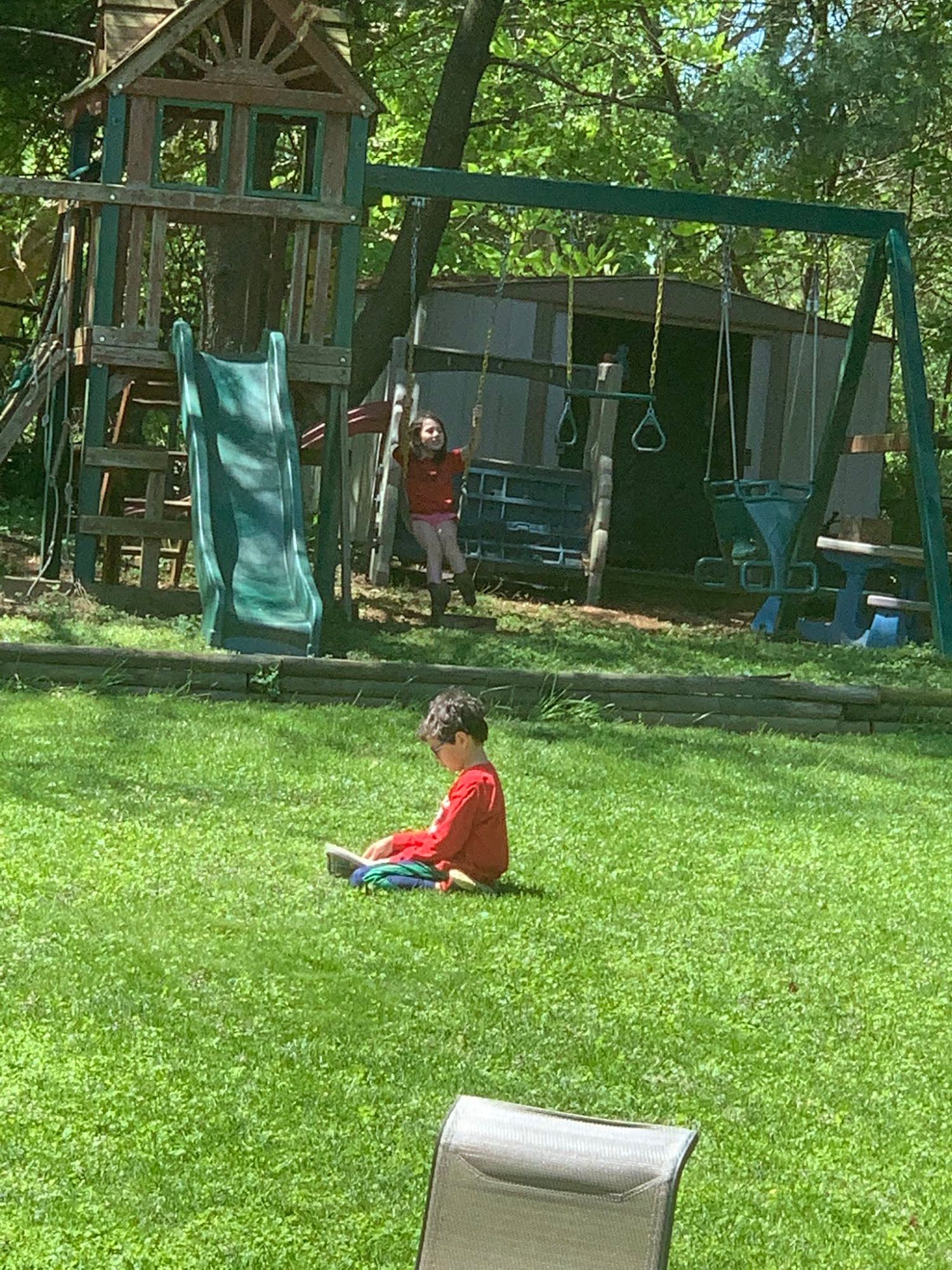 I have been working on my writing journey.  Last year my story "Running Full Circle" was published in Chicken Soup for the Soul.  (Happy Dance!) It was such a thrill to have a story published.  Since then, I have been dedicating time to my craft when the littlest one was in preschool. It was all a precursor to next year where I would have more time to write. I was using the 3-4 hours a week I had available to write.  I've continued to submit my work, and have another story that has been accepted and due to the current situation with COVID-19, the publishers are waiting to have it go out to the masses. When it does, I'll make sure to post it here and let you know.
As you know, the world has changed tremendously. The kids are home full time and are getting their education via distance learning.  Our house has more laptops than seems normal.  Time that was dedicated to writing is now used for supporting the kids while they learn from home, figuring out our new normal, and I really need to drop the "new" because now after 8 weeks it's just "normal."  I'm not writing as often as I would like and when even when I can it is punctuated with doctor's appointments and fatigue.
While I wait for my next story to be submitted (details to come!) I decided to write for Medium.  If you are not sure what that means, Medium is an online platform for reading stories from all around the world.  It also makes a way for writers to share their work. I took the plunge and published an article I've been working on.
Here it is if you'd like to read it: Cancer in Quarantine: Perspectives
I have so much more to say on the topic, but my thoughts are still simmering.