My experience is more than a pink ribbon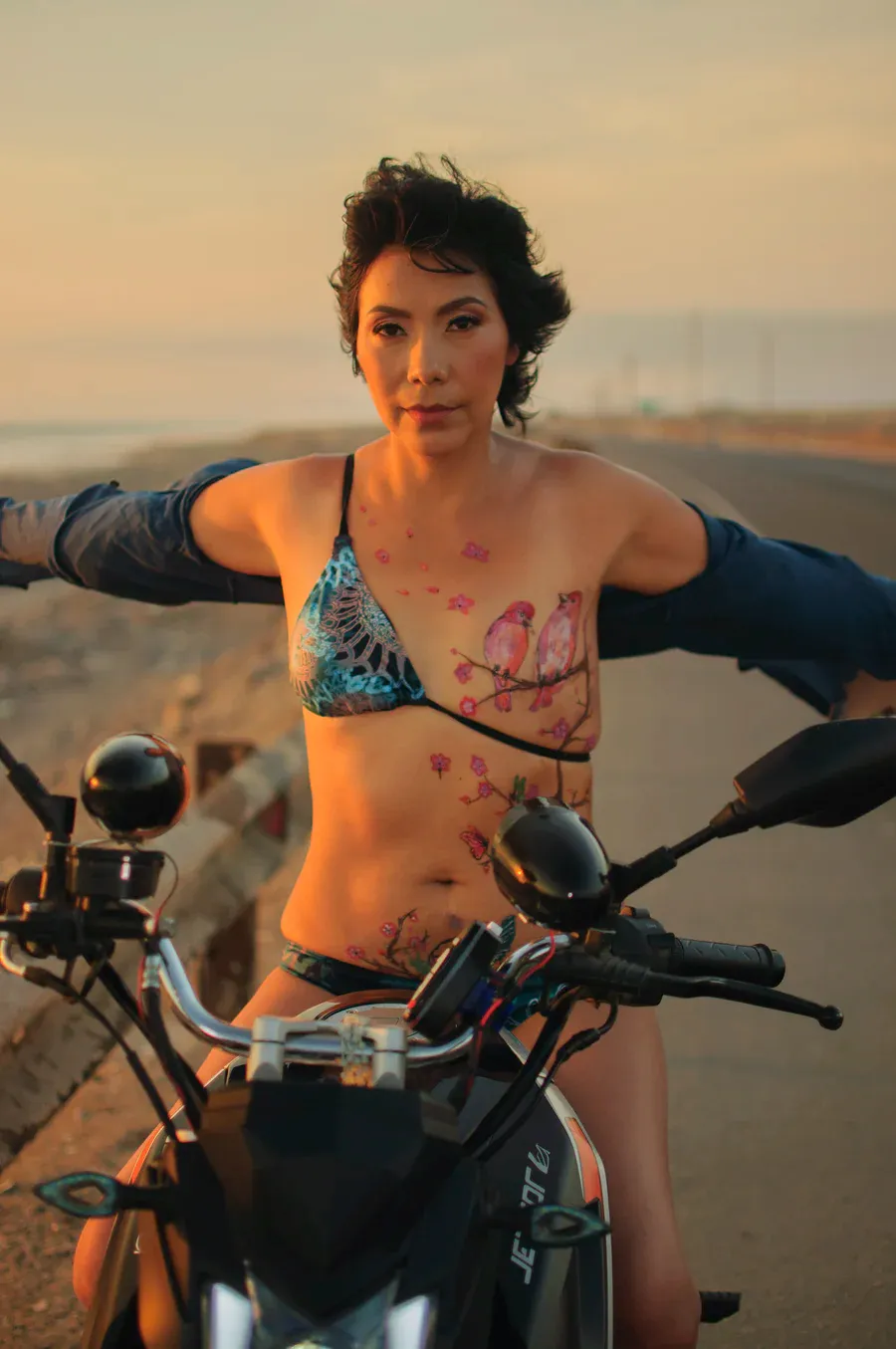 October brings about some PTSD for those of diagnosed with breast cancer. I am always hesitant to share my journey because trying to get someone to understand where I am coming from is exhausting and frustrating. To be honest, the only one who is ever truly going to "get" your experience are other breast cancer patients. They just do. That is not to downplay the support we get from friends and family. If it weren't for the family, friends, and co-workers who brought us meals and checked in on our kids our experience would have been so much harder. Having cancer in a pandemic is abso-fucking-lutely terrifying.
While Pinktober makes people feel good that they are bringing awareness to breast cancer, make sure that what you do is not just performative.  While you're at it, schedule your mammograms, do your self-checks, and if you know someone who has or had breast cancer check in on them and bring them a meal.  
I share my experience in this article on Medium: My experience is more than a pink ribbon.  
I'm in remission. But as I prep for my oncology checkup this week I am reminded how very fleeting life is, so while you're at it, hug your loved ones and let them know you love them.