Cancer in Quarantine Diaries: What will my Children Remember?
Will my children have happy memories from the pandemic or only remember that Mommy had cancer?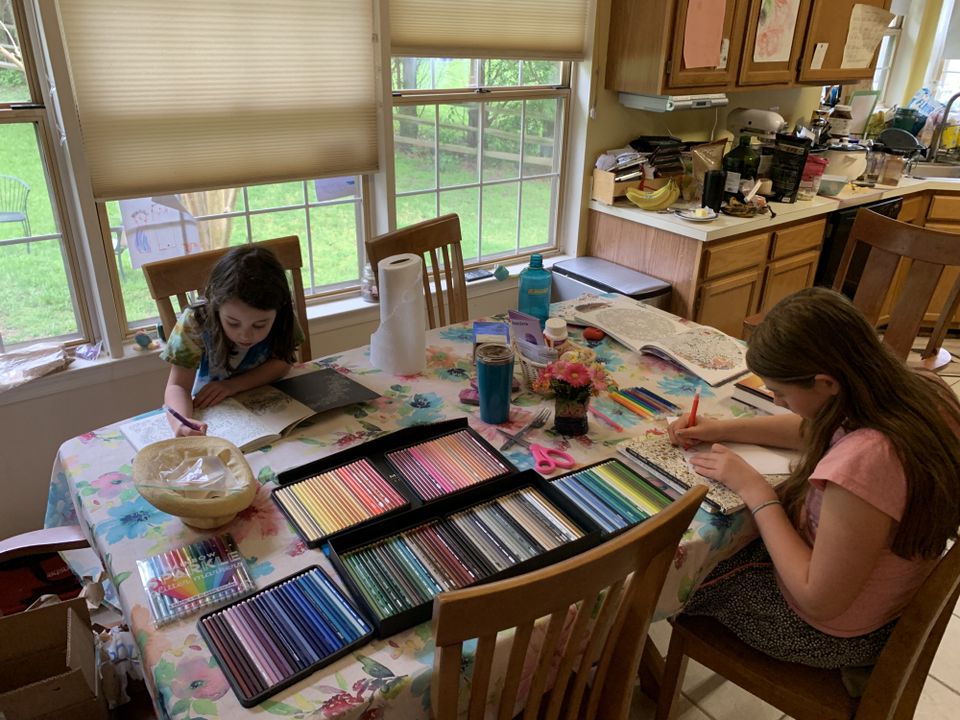 Will my children have happy memories from the pandemic or only remember that Mommy had cancer?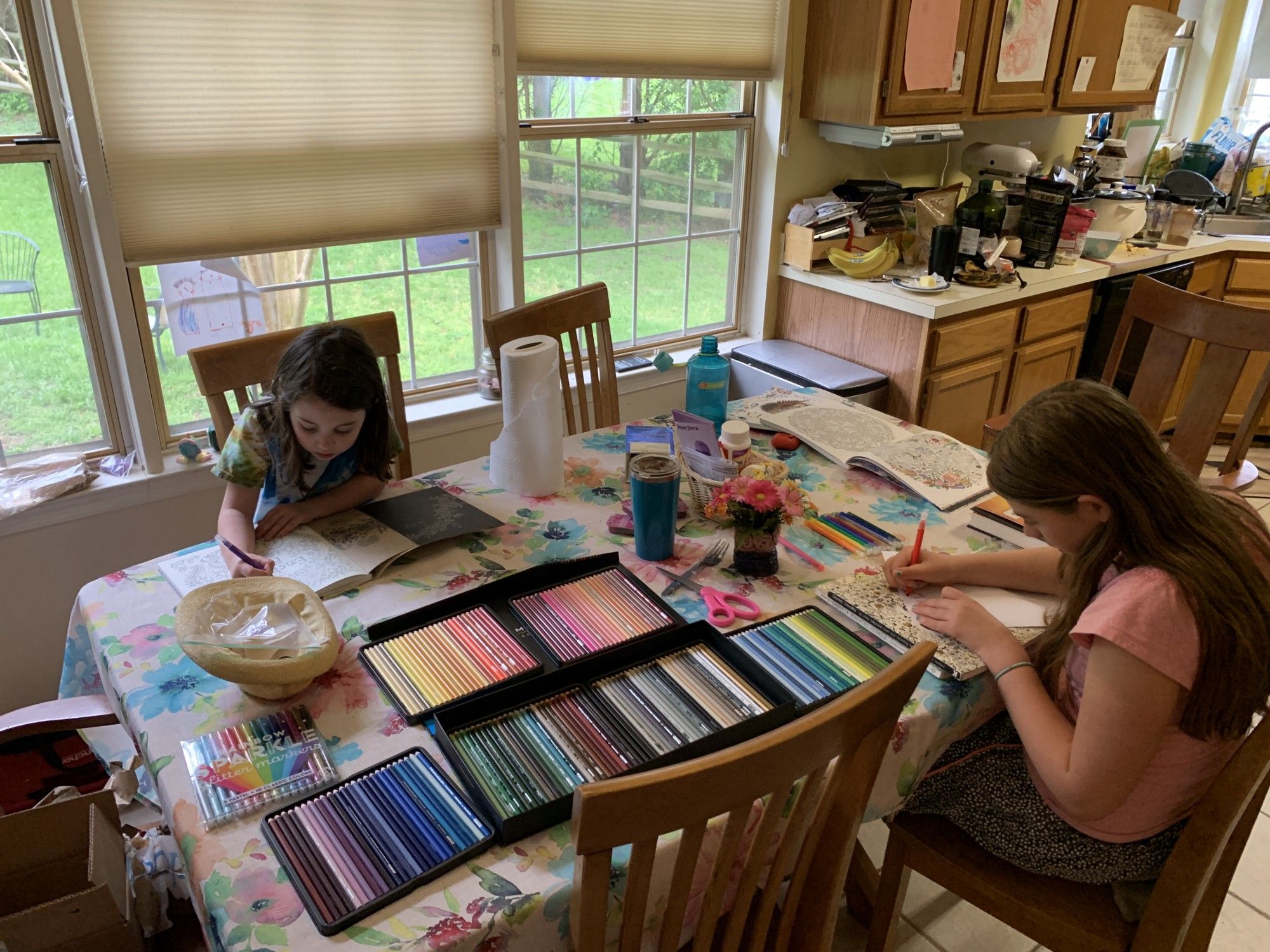 I wonder what my children will remember about the pandemic. Will they remember distance learning? Will they remember missing their friends? Will they remember everyone having to wear masks? Will they remember that Mommy had cancer during the pandemic of 2020?
When we received the diagnosis that I had HER2+ breast cancer in early February 2020, to say we were stunned is an understatement. Breast cancer doesn't run in my family. I am in my early 40's. I eat healthy and I am a runner. My mammogram just 18 months prior gave me the all clear and being low risk, it was suggested I don't need one annually; that was wrong. There was nothing to suggest that I would have cancer, until I felt the lump in my right breast while showering. My fear was confirmed after a biopsy when the results from a mammogram and ultrasound were inconclusive.
Even though news of the coronavirus began circulating, it wasn't on my radar. I was more concerned about the immediate future of how we would tackle the cancer attacking my body. I was worried about my four children, ages 5, 9, 11, and 13 and how we'd tell them I was sick. I was worried about how we'd try to keep their routines as normal as possible. My husband and I were going to do our best that they wouldn't be inundated with the constant reminder that Mommy is sick. They could leave the scary worries behind for the time they were in school or sports activities. Their teachers, made aware of the situation, were ready to help with the emotional support if it was needed during school hours. I could go to my chemotherapy appointments and be home in time to greet them when they came home from school. The kids could have a distraction from Mommy's condition with the help of family and friends who had offered to take them for playdates and sports practices. And then the pandemic came and the world came to a standstill.
No longer were we going to be able to use the school hours and extracurricular activities as a buffer. Not only would I have to face cancer head on without the usual distractions of volunteering, chatting with friends over long dinners to catch up on our lives, or attending the many school events, but my children would have to face my cancer with me as well. There would be no hiding the fatigue and naps during the day to rest. What would they remember?
As parents we have a tendency to shield our children from the scary and the hard. We want to protect them from the suffering. But seeing suffering and learning to help others is vital part of teaching our children empathy. It shows them that hard isn't necessarily bad. It's just hard. And hard is okay. Trials, tribulations, and being uncomfortable is not a bad thing. As cliche as it sounds, trials stretch as and do make us stronger. They make us think, adjust, and learn.
---
I wonder what my children will remember from the pandemic. Will they remember that Mommy chose to go to her weekly blood draws at night in order to avoid the busiest times at the lab? Will they remember the weekly chemo appointments when I came home so tired, that after I showered, I crawled into bed and napped for hours? Will they remember finding my hair all over the house as it fell out from the chemo treatments? Or will they remember shaving my head on the back deck amidst the sounds of the birds chirping and the tears they wiped from my face?
Will they remember finding their parents in the kitchen dancing to their wedding song as Alison Krauss crooned in the background about how old Mr. Webster could never define what being said between two hearts? Or dancing to Ed Sheeran's Thinking out Loud?
Will they remember having to step up and help each other log onto their distance learning classes? Will they remember learning how to cook dinner? Will they remember epic movie marathons where they learned more about the Marvel Universe, discovering Pandora with Jake Sully as he learned about the Na'vi beings, or cheering for their favorite American Idol singer (Arthur Gunn all the way!)?
Will they remember playing for hours in the backyard on sunny days as they waited for the stay at home order to be lifted so they could see their friends again? Will they remember missing 5th grade promotion? Missing 8th grade promotion? Will they miss not saying goodbye to friends as they prepare to start at a new school the next year?
Will they remember that Mommy loved them even if I fell asleep before I could tell them again because the chemo made me too drowsy to stay awake? Will they remember listening to hours of audiobooks while Mommy laid on the family couch in order to be closer to them as they worked on puzzles, colored with their fresh colored pencils and worked on intricate designs in their coloring books?
Will they remember the good? Or will they remember the uncertainty? Above it all, I hope they remember that I loved them through every moment.