Looking to the Blessed Mother for Hope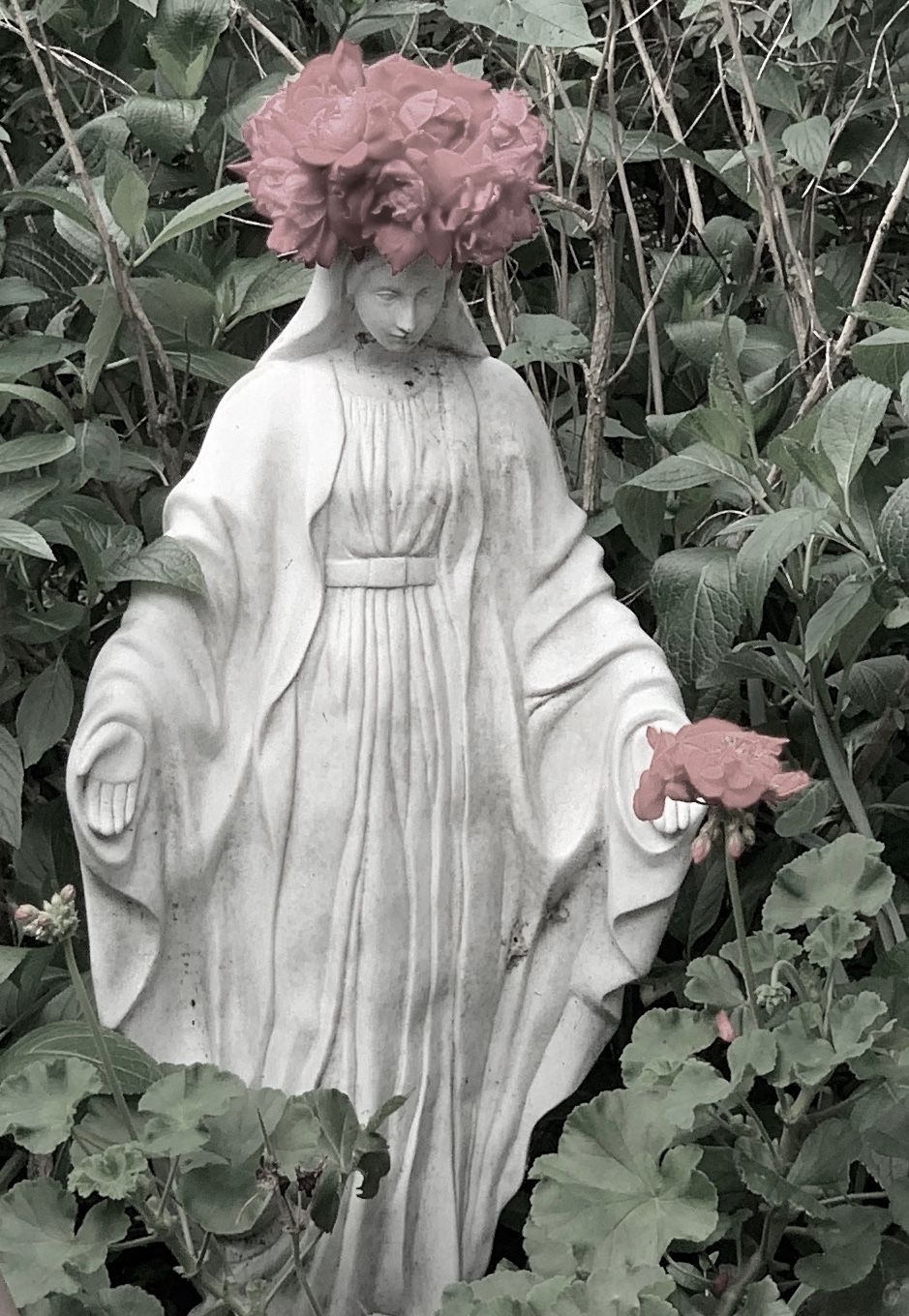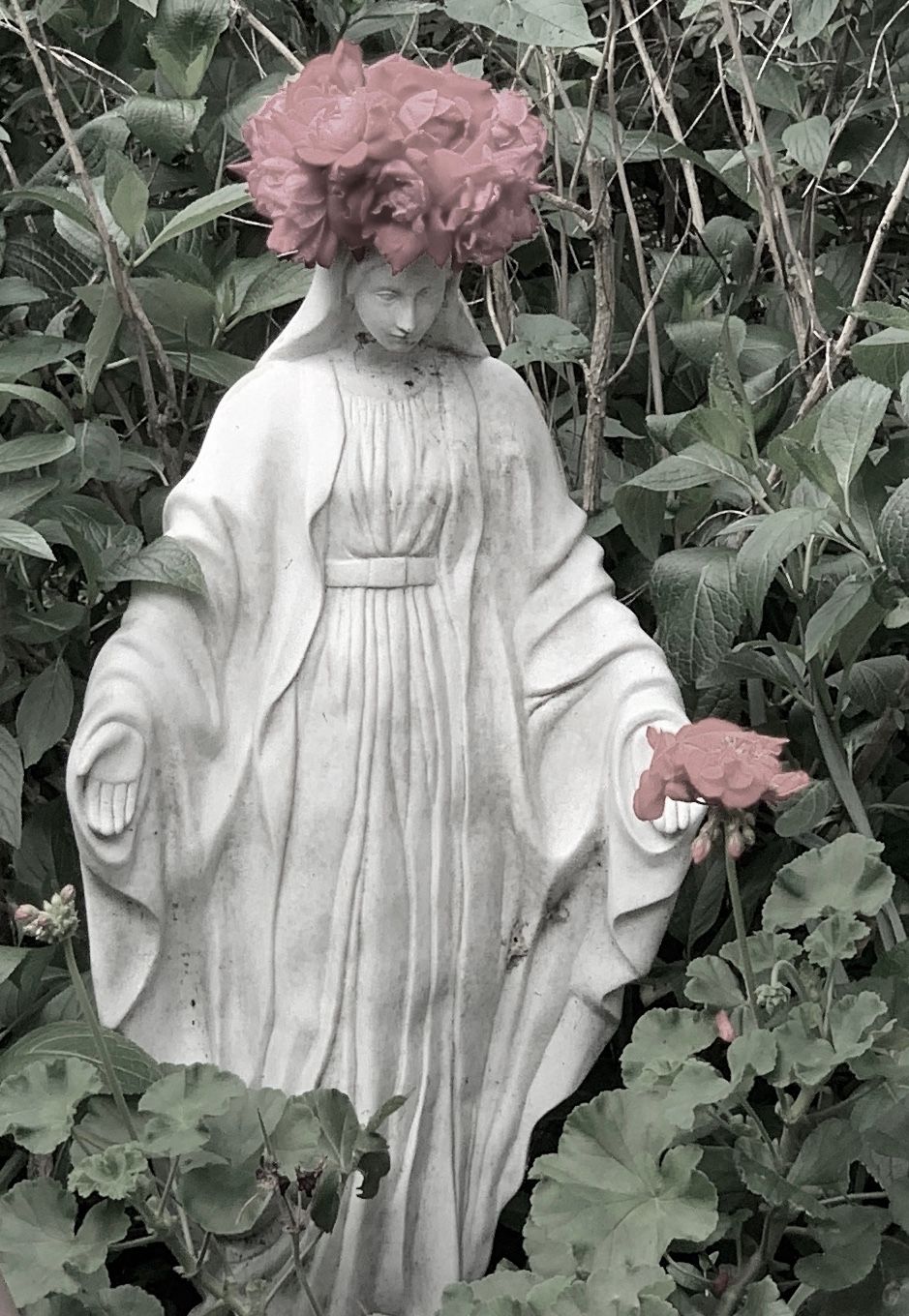 My faith is a big part of who I am. I am grateful for the hope it gives me. My faith has grown so much in the last few months and I will touch more about that in another post. I just need to sort the words in my head. In the meantime I've been doing a little more praying and a lot more of giving thanks. It seems weird to say that I'm thankful in the time of having cancer during a pandemic, but I am.
May is a time that my family gathers together to takes time to remember those who have passed before us. We do it during the annual May crowning. Before becoming Catholic, I did not always understand the fascination with Mary.  Jesus has always been the focus of my faith and how I follow His word.  But over the last 14 years, I have learned to look to her for her example of faith. She was the first one to say "yes" to Him. That is a pretty darn big "yes" when she carried the Son of God. Not only does she teach us obedience, she also teaches us faith and sacrifice.
I am learning to love my children as Mary loved Jesus. It's not as easy as she makes it look.  Sometimes my children try my patience to the point that I need to give myself a time out so that I don't say anything that I'll regret.  Sometimes they make me say a whole lotta bad words in my head as they try to push their boundaries and establish their independence. It's all developmentally normal, but it does make me weep every so often. And some days, more often than I'd like to admit.
During this time of cancer in quarantine, I've been waking up every morning and pray a Hail Mary before starting the day. There is something about starting my day with a prayer that I feel less alone.  It doesn't mean that the day will necessary be sunshine and roses, but it does start my day with a better attitude.  In this time of uncertainty, I look to the Blessed Mother for hope and guidance.  She's seen her more than her fair share of hardship and grief.
I share my thoughts in an essay I wrote for Medium: Missing the Crowning of Mary and Looking for Hope.
Where do you look for hope? Are you able to find it through out your day? I firmly believe that we are not alone, but sometimes you have to be willing to look.
I pray that you are safe and healthy. Thank you for taking the time to read my blog posts and my "diary" entries on Medium.  Peace be with you.