Godfather & Godson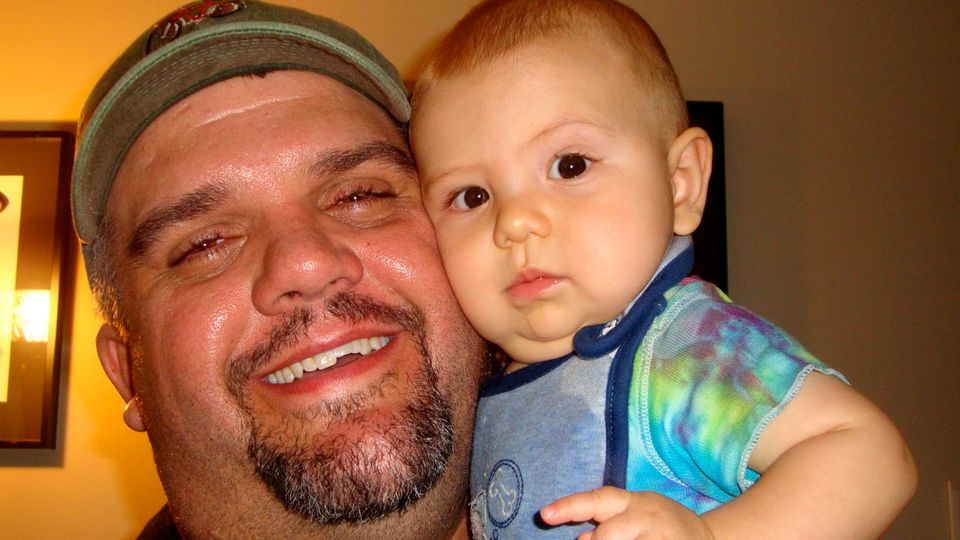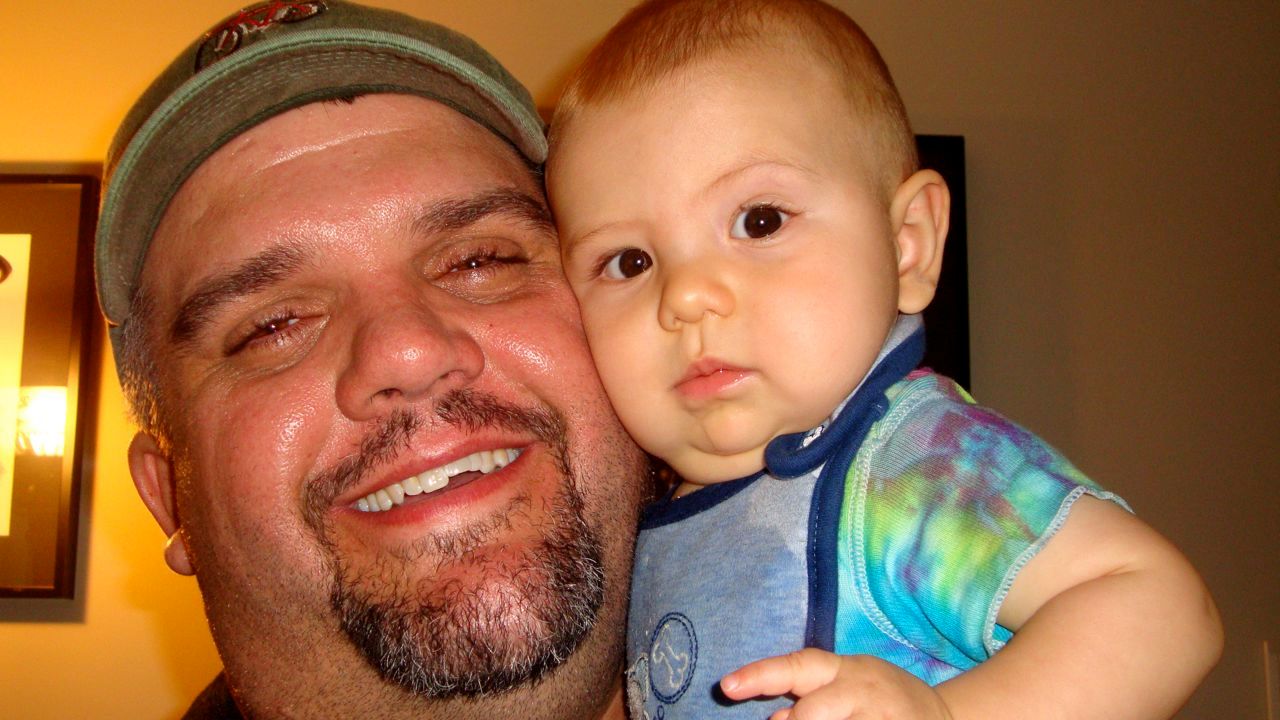 I love this picture of Mr. Bananas with his Godfather.  It was taken on Labor day when we celebrated family birthdays.
I love that my brother-in-law takes a special interest in his Godson and spends time with him whenever we get together. Our family is so large that I think it can be easy to get lost in the shuffle during family gatherings, but I don't think that will ever happen to Mr. Bananas. His Godfather always makes the time to scoop him up and spend time with him
I know that my BIL will continue to be there for Mr. B. throughout his life.  When Hubby and I choose the Godparents for our children, we want to know that they are willing and able to pray and be there for our children.  If this picture is any indication, then we know that J. was the perfect choice for Mr. B. He will be there to celebrate and rejoice with Mr. Bananas as he celebrates each spiritual milestone.  I'm also confident that he will be there to answer the inevitable questions that will come up as Mr. Bananas tries to figure out where he stands in his spirituality.  There will be times that our parental answers will not be enough, and our children will want to seek them out on their own. My hope and prayer is that the Godparents we chose for our children will be able to advise our children when they need or want someone other than Mom and Dad.
As a side note, another reason this picture is special?  A year before this picture was taken, I was told that I might be losing this baby. My brother in law and sister in law (Mr. B's Godparents) stopped what they were doing when I texted them and they took the time to pray for their future (though not known then) Godson. For that he is one very lucky baby.
Jeremiah 29:11
For I know the plans I have for you," declares the LORD, "plans to prosper you and not to harm you, plans to give you hope and a future.