Cancer in Quarantine Diaries: Seen and Loved
Encouragement from friends and family keeps me going
Encouragement from friends and family keeps me going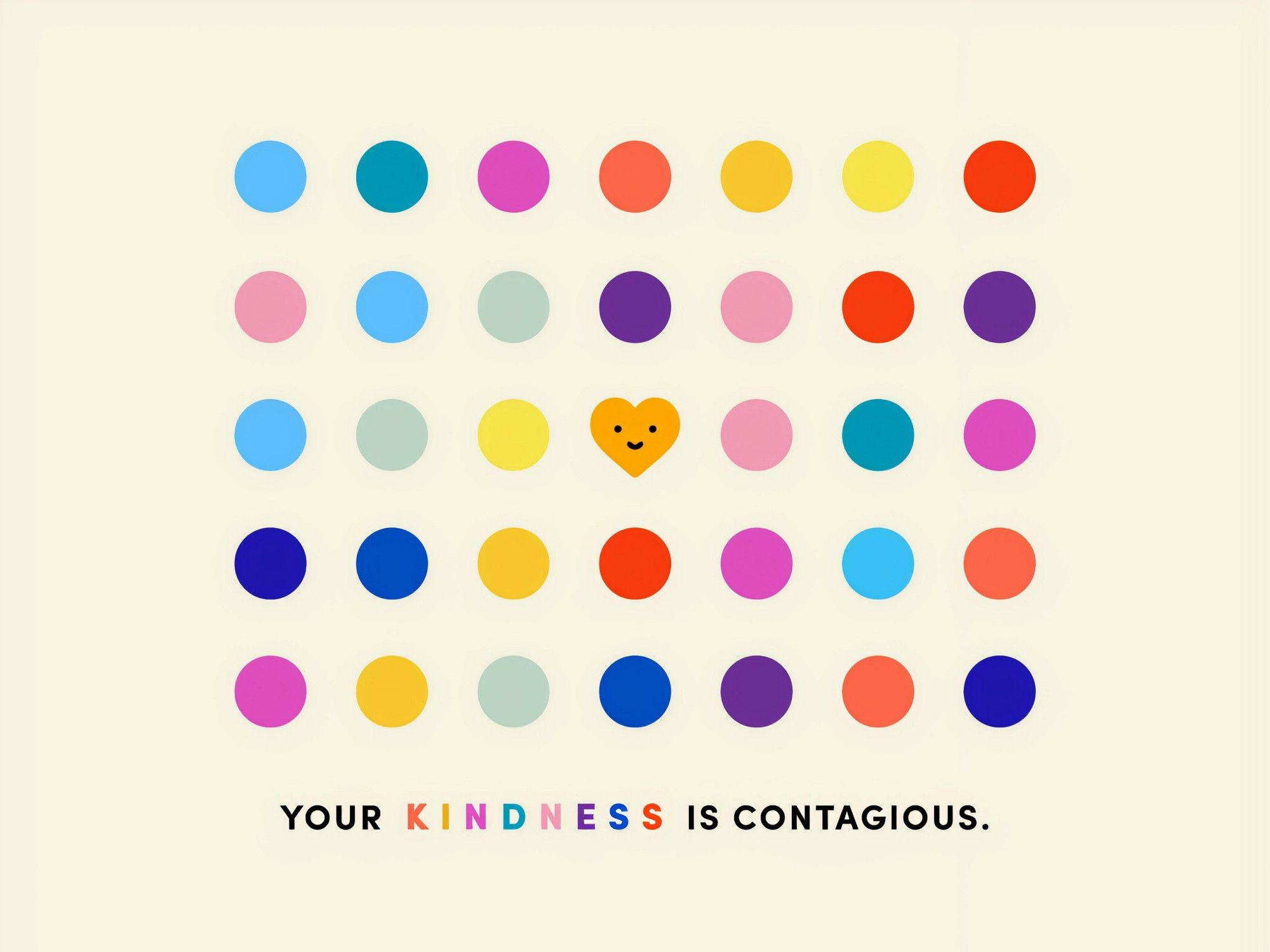 I was diagnosed with HER2+ breast cancer in February 2020. I haven't posted it publicly on my social media accounts. I write about it and share the links but I haven't actually written on my accounts: I have cancer. It's something that I wanted to keep close to me. The diagnosis left me raw, vulnerable, and overwhelmed. And I don't want sad eyes. Please. No sad eyes.
With the help and support of close friends and family, I shared my diagnosis and fears with them. I didn't expect what came next. A friend from church started a meal train. My family was gifted with a meal twice a week to help us get through my chemo treatments. Many of our friends sent us meals more than once. If they hadn't there probably would have been a lot of peanut butter sandwiches those weeks as my husband is still working full-time, but fortunately from home.
I was sent encouraging quotes and prayers. My daughter's teacher who has since become my friend prayed a Novena for me. I have a friend who checked in every week before my chemo appointment and still checks in every week for a laugh, a giggle, or can you please this ish? It makes me feel normal. I have another one who sends me a silly meme everyday.
I started to share my experience on Medium, hopefully reaching anyone else who is struggling with a cancer diagnosis in the middle of a pandemic. I've also written other articles unrelated to cancer. The savvy reader has found my cancer articles. The few friends who read beyond and found my cancer articles have reached out with texts and messages and meals. My husband and I are touched by the outpouring of love.
Cancer is not only a physical hurdle, but also an emotional one. There are good days, there are bad days, and there are really bad days. There are usually more good days than bad, but when the really bad days hit, I struggle. I struggle to keep going. I struggle to remain positive. I struggle to get out of bed.
And then out of the blue when I need it most, someone will reach out. It might be a text, a simple check-in: How ya doin'? It might be the puzzles for my family or letters to my kids to let them know they aren't forgotten. It might be the Wonder Woman water bottle to remind me I've got this. It might be a gift bag filled with magazines, books for writers, and a bracelet her young daughter made for me. It might be a box of candy and gifts to make my time in the infusion chair a little easier. It might be the offer to bring over walking tacos, my favorite snack while cheering my kids from the pool deck during a meet (there are no swim meets this year). Or it might be a porch drop off of a box of Slim Jims which is another guilty pleasure from my time on the pool deck. It might be the Eucharist that we haven't been able to receive because we've opted to participate in Mass by watching in online. It's also the cards and letters we've received in the mail from family. It's been the visits with family while chatting outside 6 feet apart, thank you COVID-19.
At a time when we can't see friends or family regularly, this outpouring of love makes us realize that we are seen and loved.
I initially started writing an article about not being able to see the finish line. I might still write the article because I am having a very difficult time seeing the end. I can't see it because it is so far away.
But the outpouring of love, brings us comfort to show that we are no alone in our journey, even in quarantine.