Baby Blankets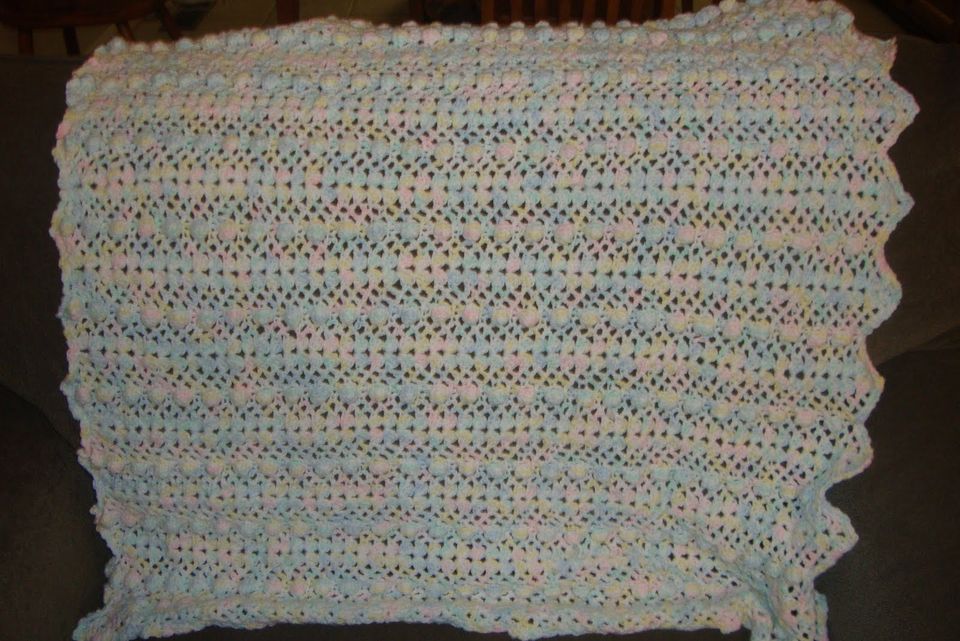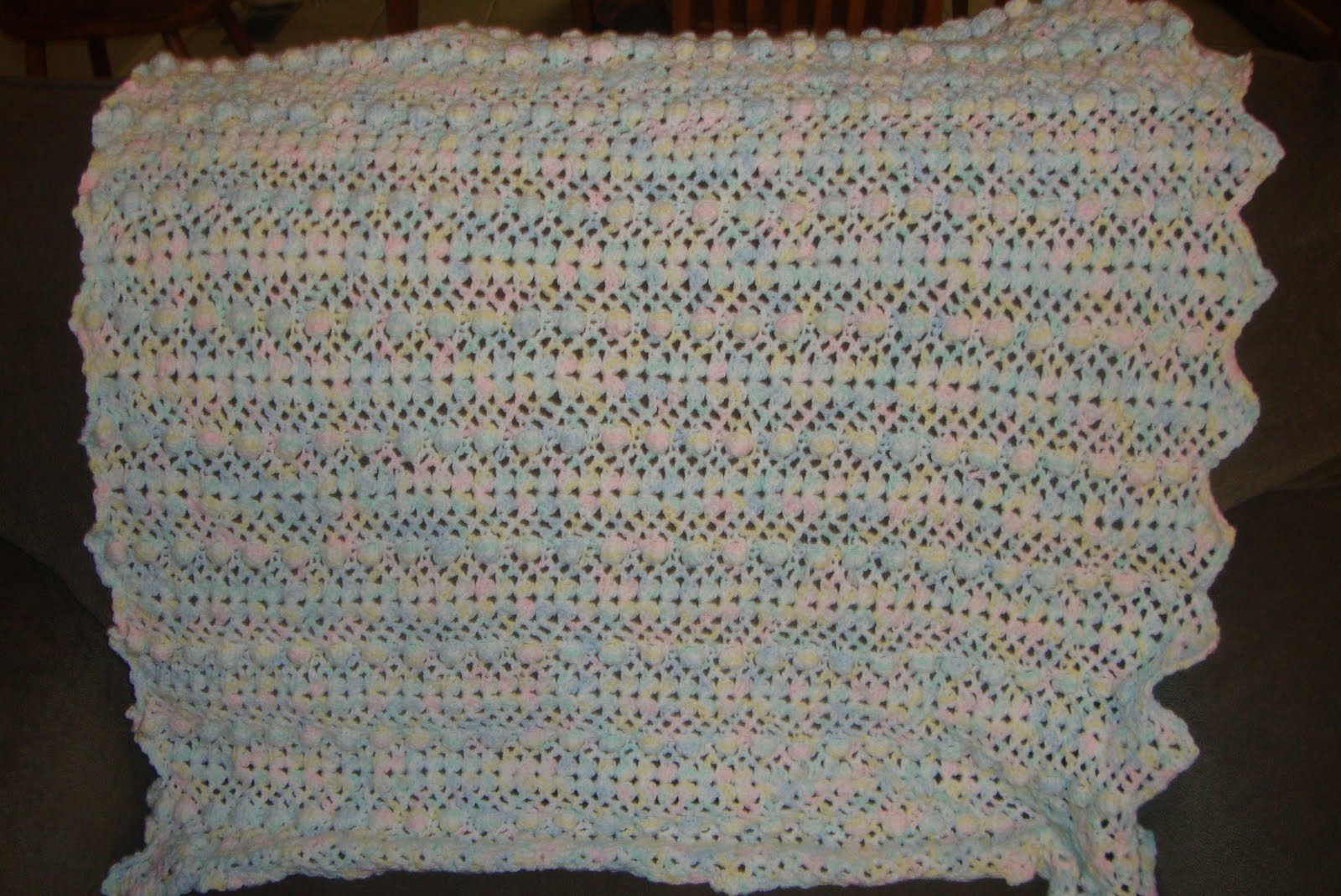 When my daughter was born she received a couple of handmade crocheted blankets. They are her favorite things.  She calls them her "babies" and there is definite distinction between her "babies" and other blankets.  Fortunately we have three that we can rotate between the car, her crib, and the wash. At one point we lost one and it was tough to go just between two. Fortunately we found the missing one and my husband and I could breathe a sigh of relief.
I saw the beautiful blankets and saw how much my daughter loved them and I decided to teach myself how to crochet blankets.  I bought a couple of books, some crotchet needles and some yarn.  I have now successfully made 3 blankets. One was donated to a pregnancy center and the two others have been given to friends for their new babies.  I'm working on my fourth.
A part of me started this new project because I like using hands and making things. I also wanted to give something to pregnancy centers so that the mothers-to-be knew that someone was thinking of them and praying for them as they start the journey into motherhood.  The bonus part was that since I was using my hands, there was no more late night snacking in front of the tv and I lost some weight :)
I really enjoy making these blankets and I enjoy making them for friends who are having babies. My hope is that I will also be able to continue making them for the pregnancy centers. What better way for me to contribute to one of my favorite causes?  New life!