Need to Schedule a Covid Vaccine in Maryland?
Tips and Advice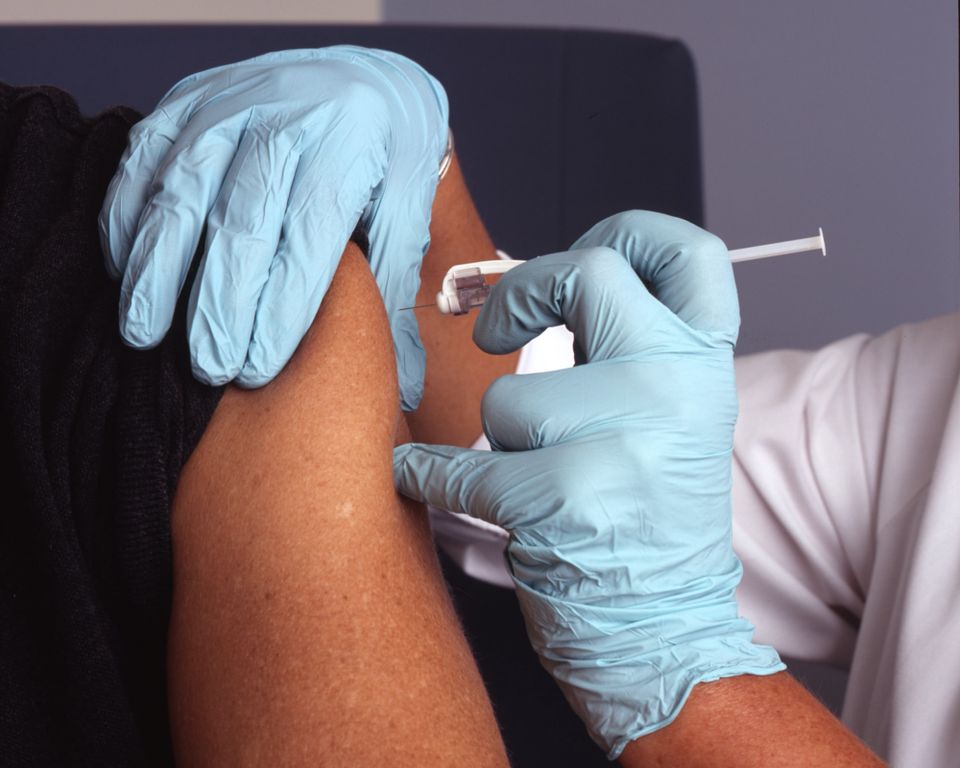 Tips and Advice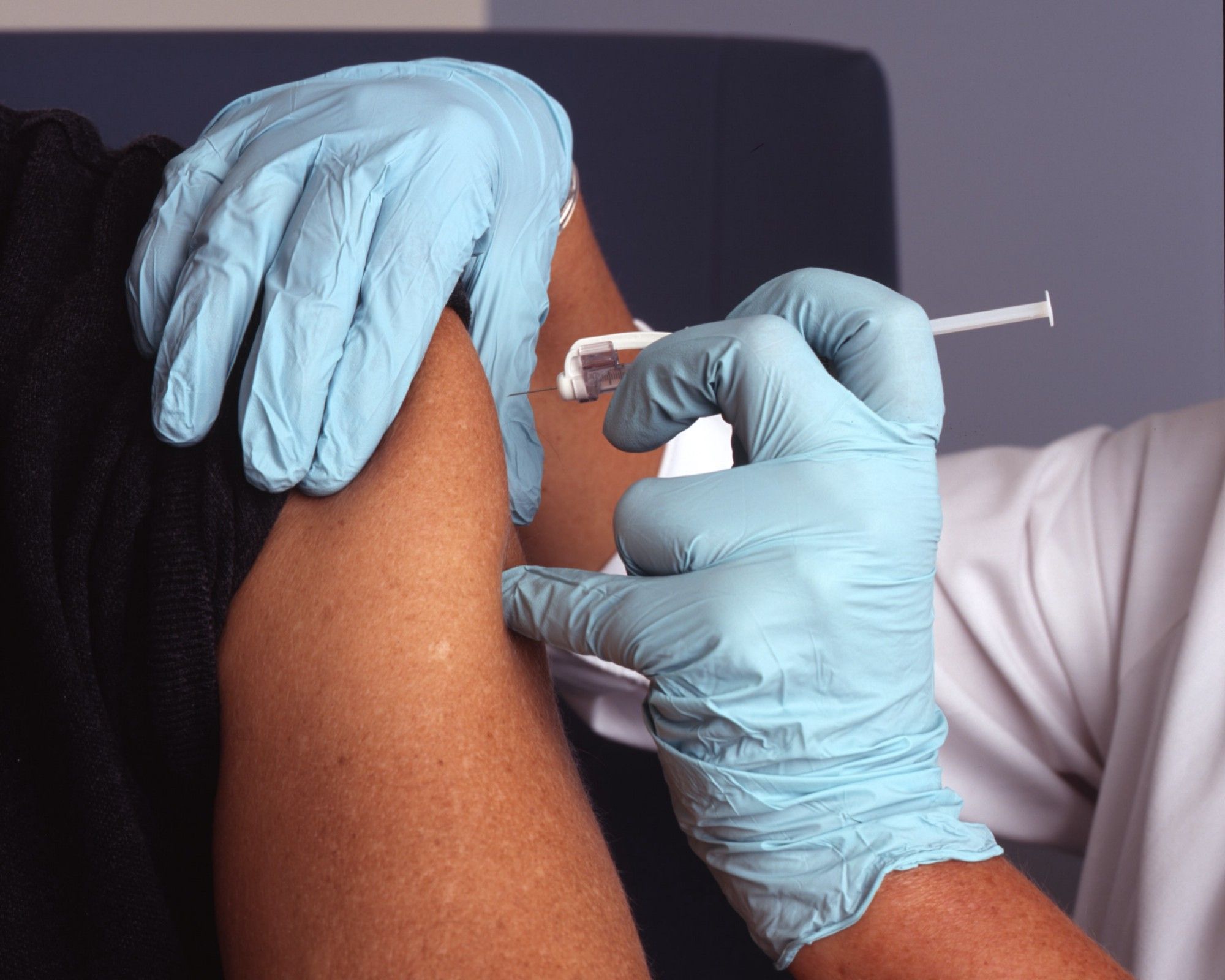 The Johnson and Johnson vaccine has been approved in Maryland. The Montgomery Health and Human services in Maryland has received its first shipment of 1,600 doses and plans to start using the vaccine at its clinics. Joining Moderna and Pfizer, this makes it the third approved vaccine in Maryland.
If you are still looking to get the vaccine, the wording for who is eligible can be murky. There is a social media group, Maryland Vaccine Hunters, who has been helpful providing information, tips, and matching Vaccine Hunters with those still looking for appointments.
Fast fingers and a vigilant eye on sites has been the key to getting appointments. Even though I'm pretty computer savvy, I had trouble getting an appointment until a friend and Vaccine Hunter used her quick thinking to get me a much needed and appreciated appointment.
At the time of writing this article, according to Becker's Hospital Review Maryland ranks 43 in states administrating the vaccine, vaccinating 71.16% of Maryland's population. Maryland is only receiving 12,000 first does per day. However, with the recent snow and ice storms, it did delay delivery and those getting their vaccine.
Who can be vaccinated?
It can be confusing between State and County regulations on who can be vaccinated. Maryland is currently in Phase 1C for administering the vaccine. Anyone in Phase 1A, 1B, 1C can be vaccinated now. Groups in 1C do include those who are currently receiving hospital base treatment for cancer and other medical conditions. However, your Maryland County may have different regulations. It makes it very confusing when deciding where to get a vaccine.
Where to go?
In addition to the Six Flags site in Prince George's County and M&T Stadium in Baltimore, Maryland will be adding three more mass vaccination sites so that every region will be covered by the end of the month.
The Blue Crab Stadium in Charles County will serve southern Maryland. It opened today, March 4, 2021, a week ahead of schedule.
By March 18th the Easter Shore site at the Wecomico Youth and Civic Center will open.
And lastly, a site at the Hagerstown Premium Outlets in Hagerstown, Maryland will open by the end of the month.
In addition to having 5 mass vaccination sites, the state is working on streamlining its registration portal making appointments easier for those seeking a vaccine.
Tips and Advice for getting an appointment
Have all of your information ready: Name, Date of Birth (DOB), phone number, and email address. They may ask for insurance information, but you do not need insurance information or a social security number to get the appointment.
M&T Stadium in Baltimore is releasing appointments at 7am, 3pm, and midnight.
Text MDReady to 898211 and you will receive alerts, tips, resources related to COVID-19. (On a personal note I am regularly getting text messages when appointments will open specifically for the Six Flags site in Bowie, Maryland. I also received a tip when appointments began opening in Charles County, MD at the Southern Maryland, mass vaccination site).
Follow @MDVaxAlerts on Twitter for alerts on appointment openings.
Join the Maryland Vaccine Hunters Facebook group where, if you still need help, they will match you with a hunter who can assist in making an appointment for you.
If you are an essential worker, bring proof of employment: badge, paystub, and/or letter for your employer.
For those receiving hospital based treatment you can request a letter from your doctor. (Personal note, I emailed my oncologist to confirm that I am currently receiving hospital based treatment for cancer. He sent me a letter quickly. It's worth asking for a note from your doctor.)
If you are allergic to any injectable drug or have an anaphylactic response to an allergen, bring a doctor's note confirming that the vaccine is safe for you, otherwise they will not give you the vaccine. If you do get the vaccine they will monitor you longer at the vaccination in case of an adverse reaction. It is *important* for you to tell them if you are allergic to anything so that you can get the medical care you need at the time of the vaccination. There will be medical staff at the mass vaccination sites whose purpose is to monitor patients. (Personal note: I am allergic to three medications and one of them put me in anaphylactic shock. I have a doctor's note stating that it is safe for me to get the vaccination).
Good luck! If you have any other tips and advice, please leave me a comment and I will add it to the next article. Thank you!