Instead of White Fragility, Read These Books by Black Authors First
Gaining Perspective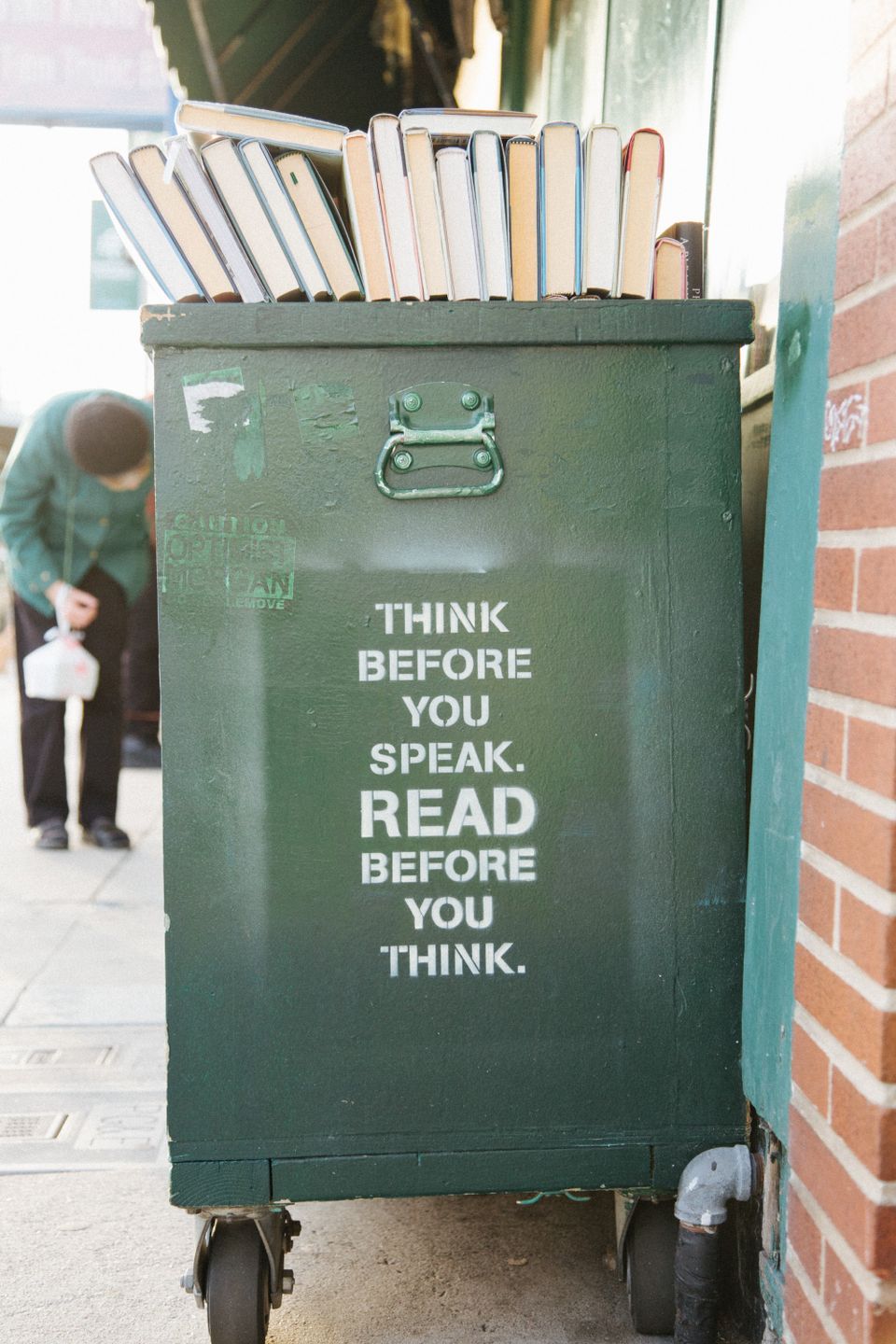 Gaining Perspective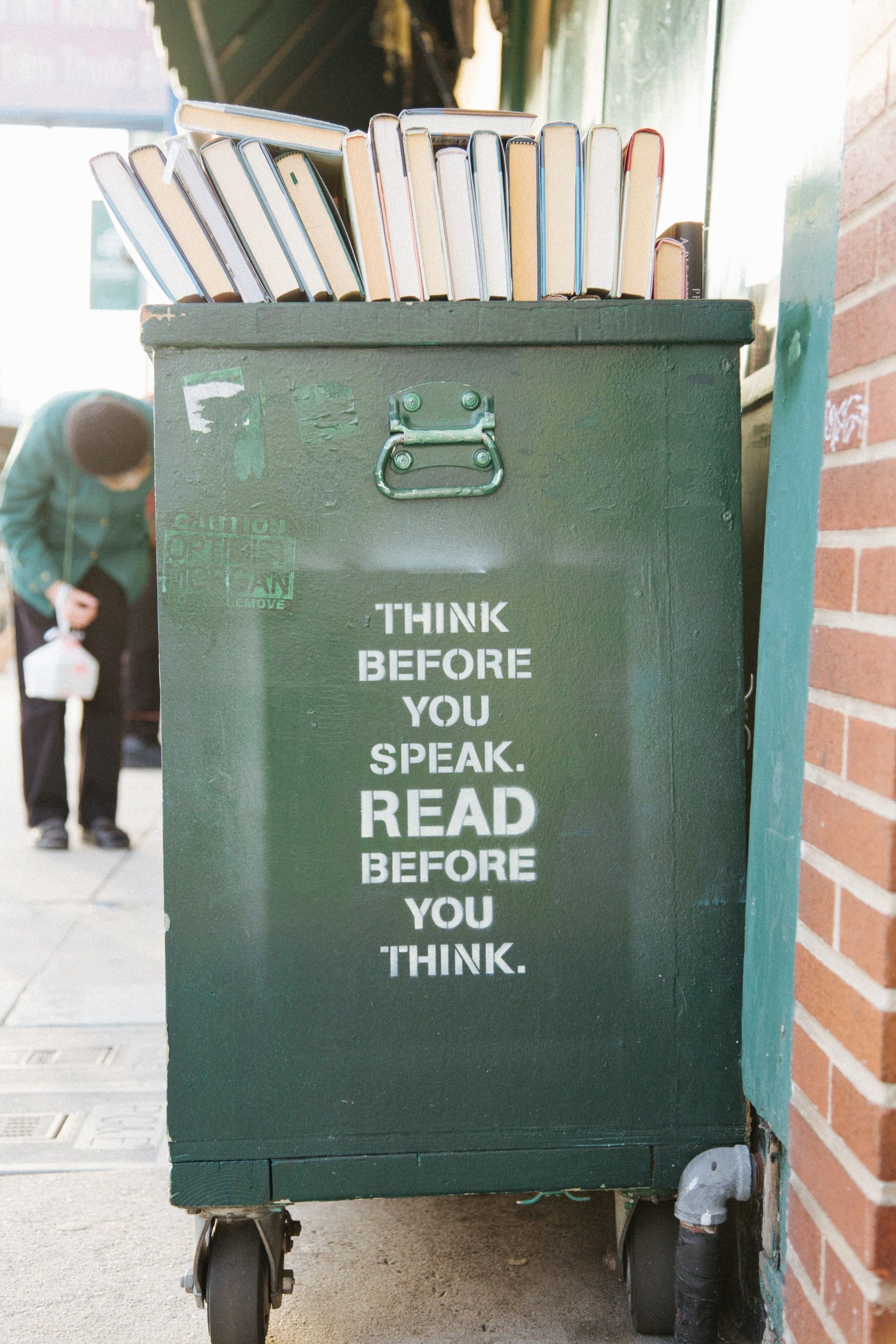 The summer of 2020 was fraught with tension, anger, and frustration. That doesn't even begin to cover it and in fact, puts it too mildly.
America had been stuck in a quasi lockdown with the pandemic for over two months and as the temps outside rose, tempers flared.
People were arguing about whether or not to wear masks or if COVID was a hoax. Spoiler: Covid is not a hoax.
As we kept to ourselves and missed our friends and family, we had nothing to do but scroll social media and watch the news.
And then we heard a grown man cry out for his mama in pain and in fear. He wasn't the first, nor, unfortunately, will he be the last.
George Floyd, Ahmaud Arbery, Elijah McClain, Breonna Taylor. They aren't even at the beginning of the list of what's wrong with how racism is handled in America. But they were the most prominent in 2020.
Elijah Mcclain's death actually happened in August 2019, and was only gaining traction because of George Floyd.
I have a neurodivergent son. I'm still bothered and heartbroken over the case involving Elijah McClain.
I'm still wondering why those who killed him haven't been brought to justice. The very people who should have been protecting him are the ones who killed him and later mocked the situation. Sick.
Are you sure you're using that phrase correctly?
As White allies gathered to march against the atrocities against George Floyd and to declare Black Lives Matter, they also flocked to the book shelves to be the first to get their copy of White Fragility to "stay woke."
Do White allies even understand what that means? To stay woke? Or is just another buzzword to throw around, like equity?
Do they know that allyship is not just buzzwords and reading the "right" books. White Allyship is not, and should not be, a fad.
Actual allyship is continued work for more than a few weeks in the summer. It's reading, listening, observing, and learning from those who have done the work and are still doing the work against racism.
It is handing over the mic and elevating the voices who have been muted or ignored for so long.
I've been sick all year and immunocompromised (no, it wasn't COVID). I couldn't march and I couldn't join the rallying cry in person.
And honestly, I didn't want to jump in just to jump in. I never want to be performative.
I'm usually the last one to join a cause because I take my time with every issue to grow to understand it better. Instead, I do what I do best and that's read, learn, reflect, and share.
Wait, read these books first
Before you pick up that copy of White Fragility here is a suggestion of Black authors to read first: Imbolo Mbue, Angie Thomas, Bryan Stevenson, Jerry Craft, and Jason Reynolds.
They are a mix of children, middle grade, and adult authors. All of them ignite reflective and thoughtful conversations about racism in our country.
By no means is this an exhaustive list, but it's a start. There are so many more and if you need recommendations, leave me a comment and let's get the conversation started.
If you've already read White Fragility. Good for you. Now expand your perspective and read these books.
Behold the Dreamers by Imbolo Mbue was so beautifully written. The audiobook is read by Prentice Onayemi.
Onayemi's stunning performance provides a melodic tone to the story of a Camaroonian family pursing the American Dream. His lyrical voice captures the character of Jende Jonga through his excitement and frustration of having the American Dream within his grasp and his struggles to keep it. His vocal characterization of each character adds depth to the story.
Mbue deftly demonstrates the juxtaposition between two families, the Clarks and the Jongas, whose lives become intertwined as the fate of one family depends on the fate of another during the 2008 financial crisis.
The Jonga family left Camaroon looking for the American dream in New York City. The Clark family, a White family for whom Jende works, discovers that wealth does not guarantee happiness.
As each family makes decisions to maintain their dignity and their position, it applies further stress onto their working relationships, but also the relationships within their own families.
The Hate U Give is a powerful young adult novel by Angie Thomas. In the current climate, Thomas' story provides a powerful backdrop to what we are dealing with in the U.S. as related to race relations, police brutality, and the importance of accountability.
She does a beautiful job of sharing the experience of racism from a teenager's perspective. The Hate U Give is a must read for the modern day teenager. It gives the reader a first person viewpoint of the terror, anxiety, and the distrust that can accompany a routine traffic stop.
Thomas' book On the Come Up is also part of the Garden Heights universe and shares the perspective of another teenager, Bri, and how she uses her voice against the system.
I'm looking forward to Thomas' next book, The Concrete Rose which is part of the Garden Heights Universe. It's give the backstory of Maverick Carter, father of Starr Carter from The Hate U Give. It shows what it's like growing up as a young Black man.
As a Reading Specialist and educator, this is a book that should be used when having those courageous conversations about race. Thomas is able to portray the raw feelings of her characters that reflect those who face racism on a daily basis.
Just Mercy by Bryan Stevenson is one of my favorite books. It's thoughtful, it's reflective, and it's sincere.
In light of the recent execution of Brandon Bernard, a man who spent more than half his life on death row, this books shares some hard truths about our flawed judicial system.
It demonstrates a system where people abuse their power, where evidence is withheld, and where racism still exists. When do death penalties stop being a synonym for justice?
Bryan Stevenson shares his journey of defending the poor and overlooked in the legal system. More specifically, he works for those on Death Row who slipped through the system and were wrongfully accused or not given a fair trial.
Stevenson's book focuses on the story of Walter McMillian, a man wrongfully accused, charged, and tried for a murder he didn't commit. However, through the book Stevenson weaves other stories from his work though the Equal Justice Initiative , a "…nonprofit organization that provides legal representation to people who have been illegally convicted, unfairly sentenced, or abused in state jails and prisons." They "challenge the death penalty and excessive punishment and… provide re-entry assistance to formerly incarcerated people." And they "challenge racial and economic injustice, and protect basic human rights for the most vulnerable people in American society."
New Kid by Jerry Craft is a family favorite. Written as a graphic novel, we watch 7th grader Jorden Banks in his first year at a new prestigious private school.
Jordan is one of a few kids of color in the school. It highlights his struggles to fit in and also stand out. Craft's book is not only relatable to all kids abut their desire to fit in, but also articulates what it likes to be a person of color in a new school environment.
The audiobook version of the book was well received by all four my children ages 6, 9, 12, and 14 and gave us an opportunity to talk about race in schools. I'll be adding his latest book, Class Act to my list of books to read in 2021.
Jason Reynolds writes poetry and books for the young adult and middle grade audiences. Every time a new book comes out, my daughter is first in line.
There are too many books to choose my favorite or hers, and they are all excellent. My teenagers particularly liked the Track Series beginning with Ghost.
Each book is taken from a different point of view of a different character. The stories are chronological; where one character ends his or her story, the next character picks it up from that point.
I enjoy young adult and middle grade books. Having teenagers in the house, it helps me understand the topics that surround their adolescent world.
It's not enough to use the buzzwords and to march for Black Lives Matters. The real work is reading, learning, observing, and following through.
In order to be an ally you need to roll up your sleeves and consistently put in the work to use your voice to aid others, but also pass the mic to elevate the voices who have been doing the work from the beginning.
Are there books that should be added to this list? Who has inspired you to be more reflective and educated about race and equity? Who are your favorite authors? Tell me, tell me. I want to know.