I Haven't Seen Elf, but Have I Really Missed Out?
Should we add Elf to the List?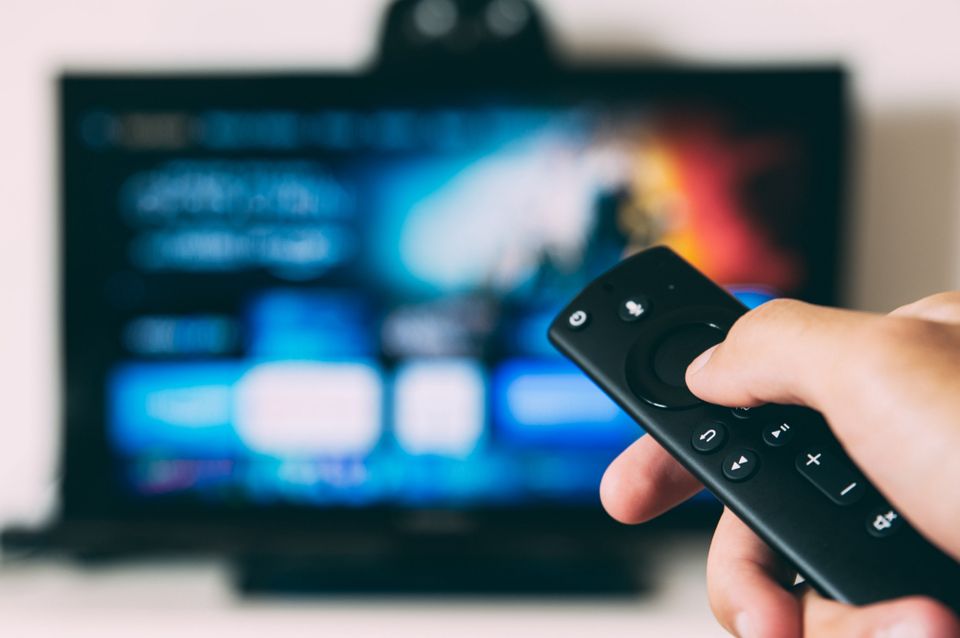 I Haven't Seen Elf, but Have I Really Missed Out? Here's our Favorite Family Christmas Movies for All Ages
Should we add Elf to the List?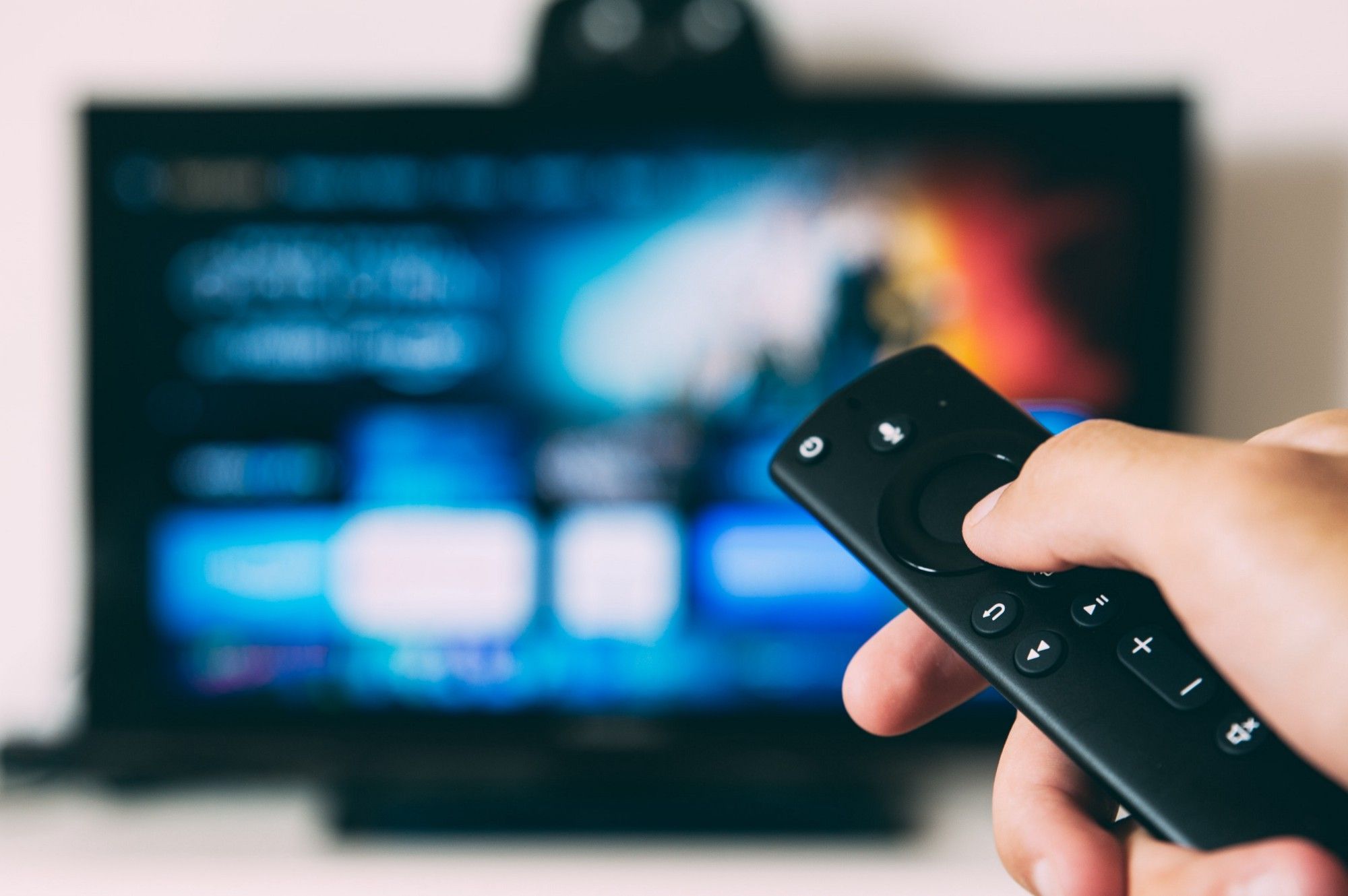 I have never seen Elf. Have I missed out on a cult classic? At this point it's been out so long, does it matter that I haven't seen it? Should I make it point to see it anyway? Should I introduce it to my children who have all heard the references from friends, but have never seen Elf? 2020 has been such a dumpster fire that a good laugh would be welcome. In the meantime, I share my family's favorite holiday movies. Let me know if I've missed one that you think I should put on the list. Bonus points if it's family friendly. Being in a lockdown during a pandemic means that the kids are around all.the.time. Hit me with your favorites. Here are ours:
Charlie Brown Christmas (1965)
The 1965 Charlie Brown Christmas is not a movie per se, but a holiday staple. Earlier in the year, there was a public outcry for this beloved classic when news outlets shared that the Charlie Brown Christmas would not be aired on television, but instead could be streamed on Apple TV+. Eventually, Apple TV+ relented and allowed it to be shared with PBS and PBS kids. Charlie Brown, depressed, by the overwhelming materialism and consumerism surrounding the Christmas Season shares his chagrin with his peers. Linus reminds him the true meaning of Christmas by sharing the annunciation of the shepherds.
White Christmas (1954)
Even older than the Charlie Brown Christmas is the timeless 1954 White Christmas featuring Bing Crosby, Danny Kaye, Rosemary Clooney, and Vera-Ellen. It doesn't feel like Christmas unless we White Christmas. Crosby's voice is so dreamy and I love the dance numbers. I could listen to Bing Crosby sing all day, everyday. In White Christmas Crosby and Kaye team up with a sister act to save a Vermont Inn and find love on the way.
A Christmas Story (1983)
This is probably my all time favorite Christmas movie. I have no recollection of when my dad introduced it to me, but I've watched it every year on Christmas ever since. When I started spending my Christmas Eve's wrapping my children's presents (because yes, I am a last minute wrapper) I put on A Christmas Story and I watch it on a loop. I could probably quote it word for word by now. I introduced it to my oldest about two years ago and then to my twelve year old last year. It's becoming a tradition that my children will flop down with me and watch it. They are also old enough to help me wrap presents, so after the wrapping is done we'll join Ralphie in his quest for a Ride Rider BB gun.
Santa Claus The Movie (1985)
Does anyone remember this movie? I was about 7 when this movie came out. We lived in California and my parents took my brother and me to the theaters to watch Santa Claus The Movie on Christmas Eve; a rare treat for us. I was caught up in the wonder of an elf trying to get back into Santa's good graces, making mistakes along the way, and finding his way back to Santa.
Home Alone (1990)
8 year old troublemaker, Kevin McCallister, is accidentally left behind when his family leaves him as the rush to make their flight to Paris. The night before, Kevin wishes his family doesn't exist and wakes up to find them gone. It's all fun and games, until he has to protect his house from burglars. Using wits and creativity, Kevin thwarts the thieves. Fun Fact: The talented Catherine O'Hara who plays Kevin's mother, Kate McCallister, also plays the one and only Moira Rose on Schitt's Creek.
The Star (2017)
A great family Christmas movie, inspired by the Nativity, is told from the animal's point of view. The movie lists a star studded cast: Steven Yeun, Tyler Perry, Oprah Winfrey, Tracy Morgan, Gina Rodriguez, and Patricia Heaton just to name a few. Bo, a donkey, in search of an adventure leaves his dull job at the village mill. Making friends along the way, Bo becomes a part of the greatest adventure of his life when he finds out that he was carrying the new King.
The Christmas Chronicles (2018)
Christmas Chronicle debuted in 2018 on Netflix, starring Kurt Russell as Santa Claus. Trying to keep the Christmas spirt after the death of their firefighter father, Kate Pierce enlists the help of of her 16 year old brother Teddy, to catch Santa on camera. They join Santa on his journey and help him track down his hat and presents which become lost when his sleigh malfunctions and his reindeer scatter. With moments to spare, they save Christmas and Teddy finds his Christmas Spirit again. If 2020 has caused you lose your holiday cheer, grab some cocoa and watch The Christmas Chronicles to find your Christmas Spirit again. This is a fun movie for kids and adults alike.
Klaus (2019)
Klaus is a Netflix original movie. It's about the postal academy's worst postal student who has been sent to the remote island of Smeerenburg, "The unhappiest place on Earth." Jesper, the new postman, teams up with the mysterious carpenter Klaus to bring happiness to the children of Smeerenberg. Klaus reminds Jesper that "a true selfless act always sparks another," thereby changing the town. It's a feel good movie, but bring the tissues for the ending.
The Princess Switch (2018) and The Princess Switch: Switched Again (2020)
This is a kid favorite. We have four children that span from kindergarten to high school. It's a younger version of a Hallmark-type Christmas movie that's age appropriate and fun. We watched the Princess Switch last year and we were happy to find the second one a few weeks ago. Vanessa Hudgens plays three different characters who all look alike and are switched. A fun movie for a young crowd. As luck would have it, Santa rode by our neighborhood on top of the local volunteer fire department's firetruck while we were in the middle of watching the movie. What better addition to the Christmas spirit that having Santa come to our cul-de-sac with a wave and the whooping of a siren?
There's our list. What would you add? Should we add Elf for a little more holiday cheer?