6 month Recap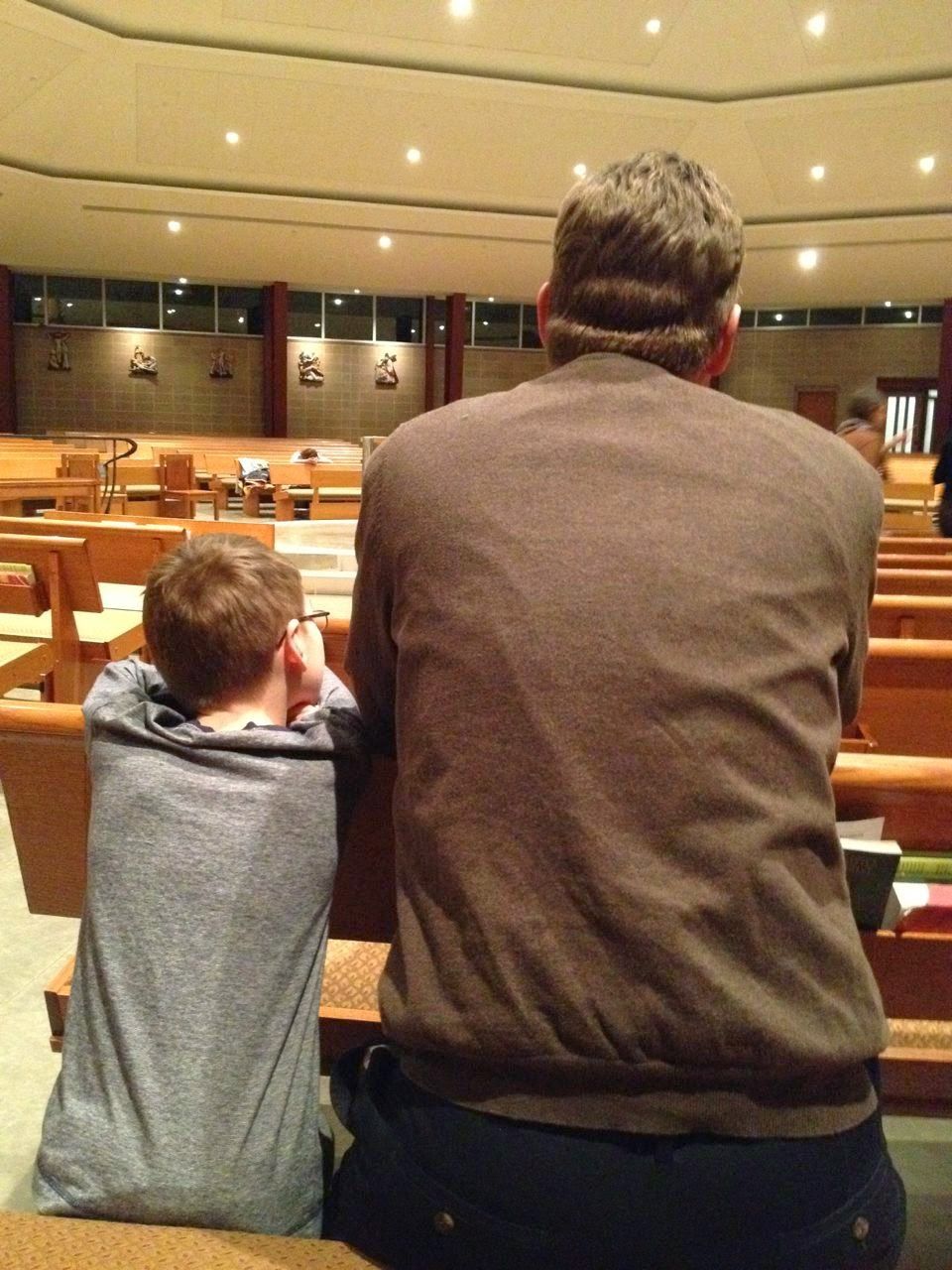 It's been some time since I last posted. I can't believe where the time has gone. Since I have been absent in the blogging world so much has happened:
I took a creative writing class and learned that writing is one of my callings and I just wish I had more time for it.  I loved the professor and I loved the class and I am looking forward to taking another in another year or so.
My husband and I found out on Valentine's day that we were indeed expecting our fourth child. We are ecstatic! We have since found out that we are expecting another little girl.  My best friend is also pregnant with baby number 4 and it is so nice to do this pregnancy journey with her once again. She is due in the next 4 weeks and I look forward to seeing and holding her newest little one.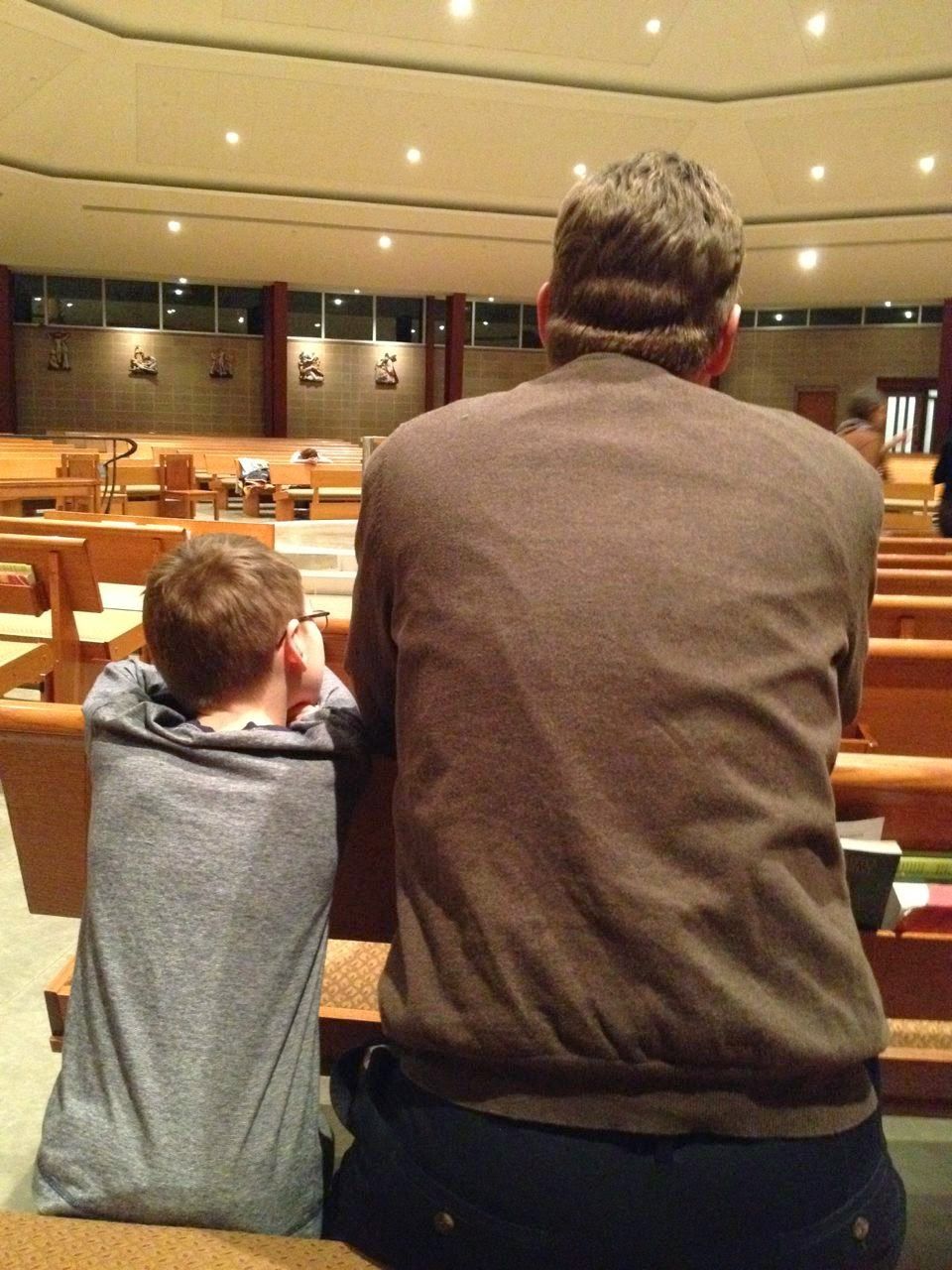 Boogie received not only the sacrament of reconciliation, but also his first holy communion. My father-in-law gave the homily and presented Boogie his first Eucharist as he had done for me 8 years ago.
Birthdays were celebrated,  Hubby, Mr. Bananas, Boogie, and myself are all another year older.
Boogie finished the 2nd grade and Buggy graduated from preschool.
All three kids joined the swim team this year. Boogie learned to swim 2 new strokes: breast stroke and butterfly.  Buggy learned to swim across the pool in freestyle and backstroke. Both dropped time in meets and had a successful season. Mr. Bananas is officially a swim team kid and loves the water.
Hubby and I celebrated our 13th wedding anniversary.  We went out to dinner and talked for two hours reminiscing and laughing. The next morning we went out for breakfast holding hands and laughing some more. All this was made possible by my parents taking the kids for the night. It's amazing how much conversation can be had when one is not constantly answering questions from little ones.  As always on the night of our anniversary we play our wedding song and danced the steps we learned for our wedding day. We haven't forgotten them. They have been modified over time and especially this last dance to accommodate my burgeoning belly.  Our wedding dance is a sweet metaphor for the steps we take throughout our marriage. Sometimes we're in sync, sometimes we're not, sometimes we move too quickly or step slowly, there is a misstep or two and sometimes we're just holding on.  One thing I can say is that I wouldn't want to continue this dance with anyone else. While it's not always perfect, it is ours.  We were made for one another and I love my husband dearly.
The summer is winding down, but not before we take a little family break to go to the beach. I think when that happens I'll be ready to let go of summer, get ready for the new school year, and let the nesting take hold full force as we prepare for our newest arrival due in October.
There is so much to say and so much to share.  But I'll stop here and fill in the space in future postings.  Life is busy and it has gotten busier.  My goal is to carve out time for more writing, more posting, more baby blankets, and more running. Yes, I'm still running. I'm officially 28 weeks pregnant today and I will be heading out shortly to do some intervals on the treadmill. I'm not as fast I was, but I'm still moving 2-3 miles a day.
Overall, Life is good. I am still one very blessed, albeit busy, mama.  This is a season and I am trying to savor as much of it as I can.
Blessing to all of  you!